His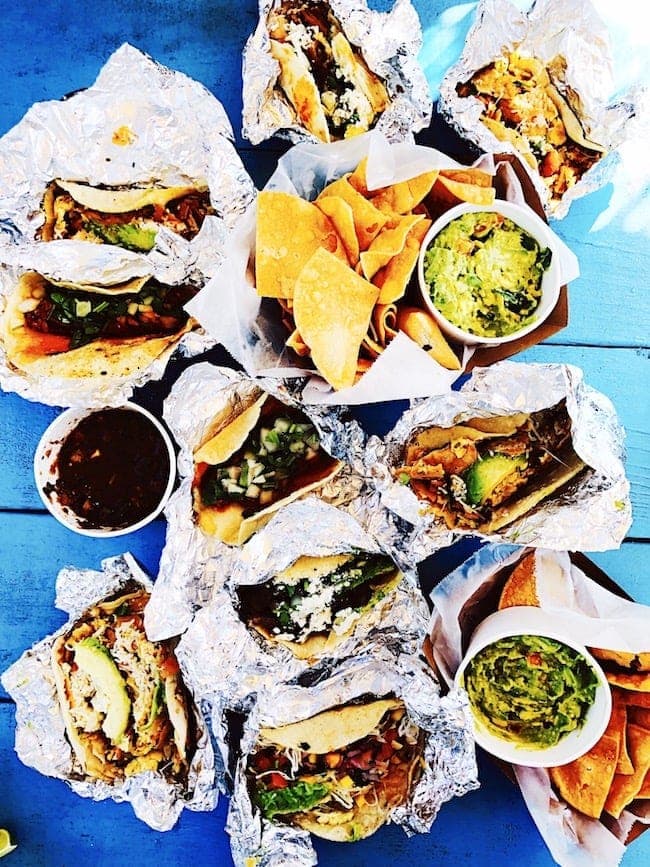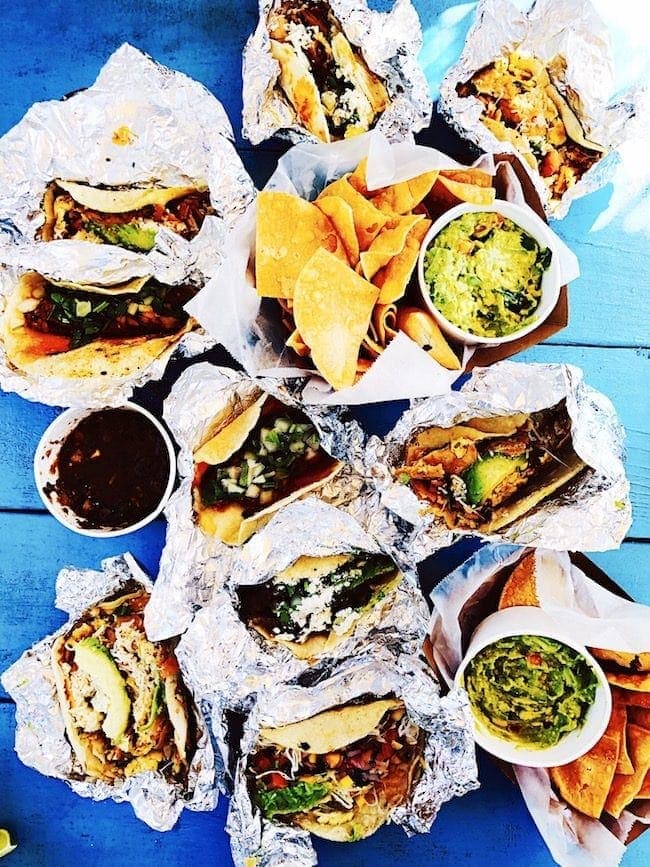 Texas was awesome. Thanks for your support with our cookbook. We are glad you guys are loving it.
We already have snow in the mountains. I am stoked for ski season.
The NBA has officially started. Bummer Zion is already injured, he is so fun to watch. We are also watching the World Series and lots of football.
I don't agree with this.
I watched the movie Stuber on the airplane, it is hilarious.
Hers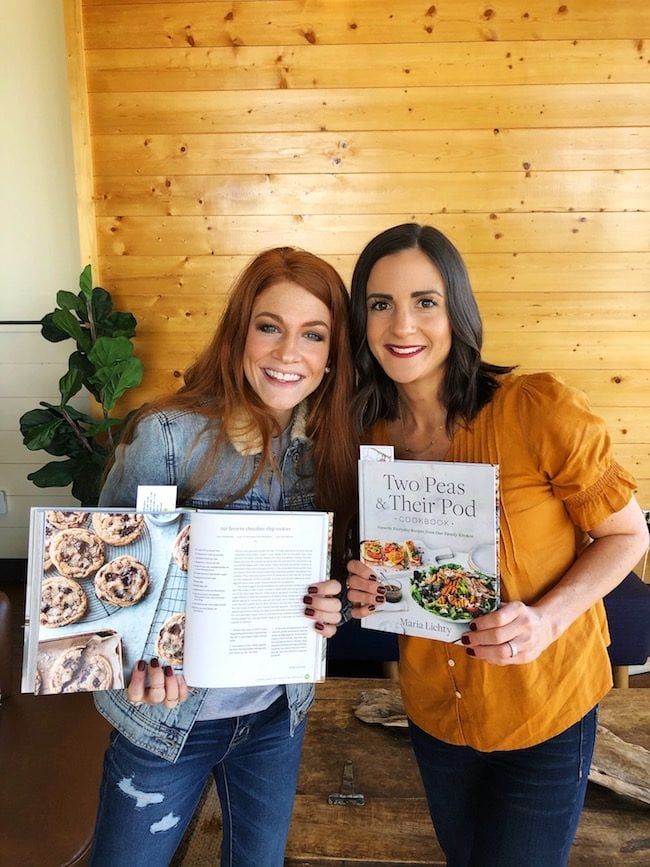 New this week, my favorite fall tacos and a LOADED cookie that you are going to love! Plus, the BEST soup recipes, make sure you bookmark this one!
I had a blast in Texas last week! Lots of good food and fun! Thanks to everyone who came out to my cookbook events! I love meeting you all and can't thank you enough for all of your support!! If you haven't our cookbook yet, get a copy now! And we are thinking about adding Scottsdale to our book tour, let me know if you live in Arizona and would come!
So excited about this book!
I made these on Sunday and licking the pan clean is always my favorite part:)
Breakfast or dessert? Both!
Thursday is the best day, do you agree?
Really into this puffer jacket.
Ordering this to organize our water bottle collection.
The perfect weekend for football and this!
Still my favorite pj's! So soft and a must for cooler temps!
Triple the cheese? I'm in!
Thursday is my favorite TV night. I get to watch A Million Little Things and Grey's. A Million Little Things is still my favorite. I love Katherine and Gary cracks me up. Grey's is surprisingly good this season, love me some DeLuca!!
My friend Courtney made this cake and I ate a piece…pretty much licked my plate clean. It's SO good!