His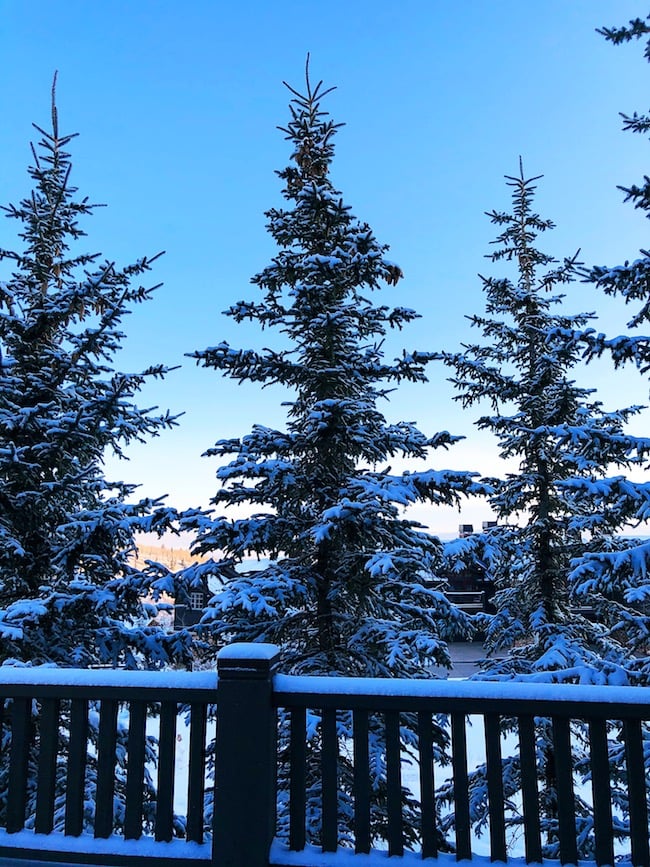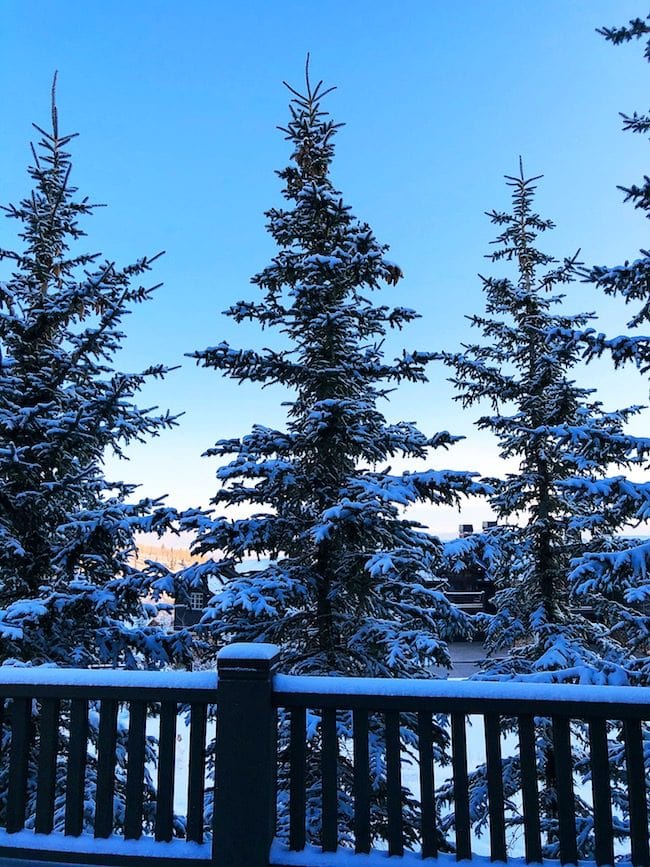 We got a snow storm this week. I am excited, the boys are excited, but Maria is not excited, ha! She couldn't get the van up the mountain so I went to help her in my truck. I think it's time we get a new vehicle with 4 wheel drive. We've had our van for 7 years so it's probably time. Any suggestions on an SUV? I am thinking a Volvo.
Another reason to love Tom Brady!
The boys are stoked about Halloween! They didn't really say anything about us dressing up this year…until last night, so we will see if we have to dress up.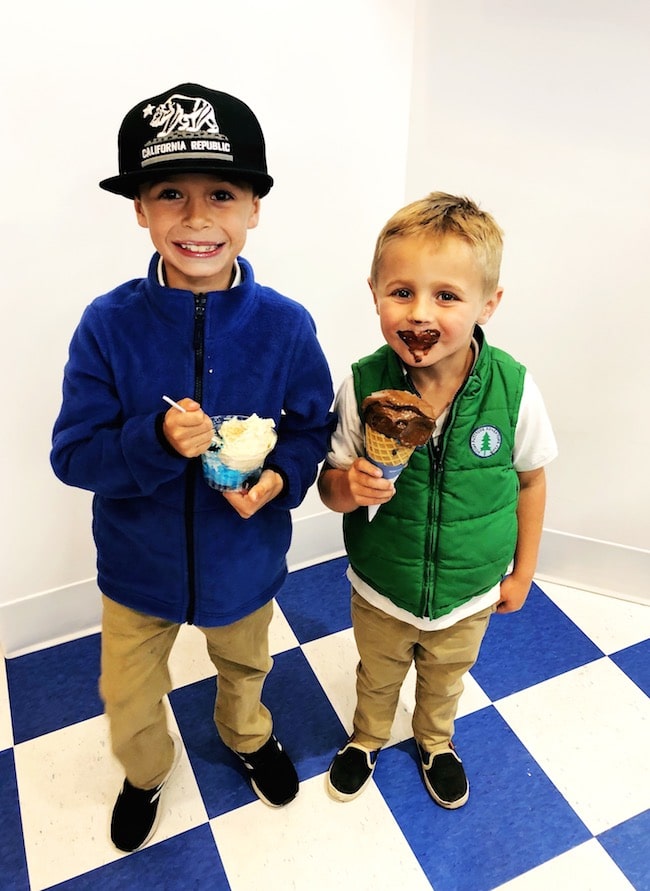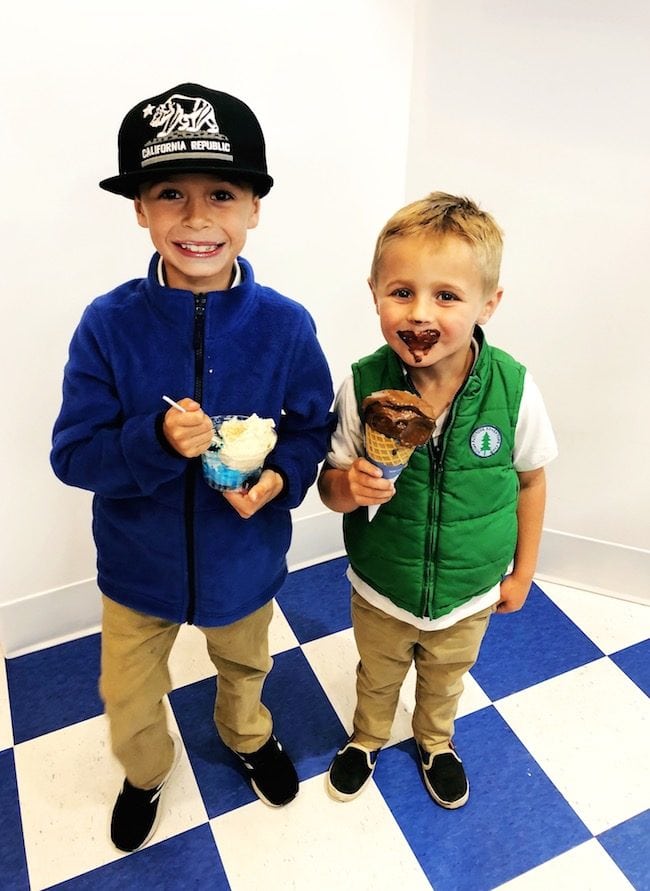 We took the boys to the new Handel's in Utah. They obviously loved it.
I had to get glasses this week. I am getting old.
Hers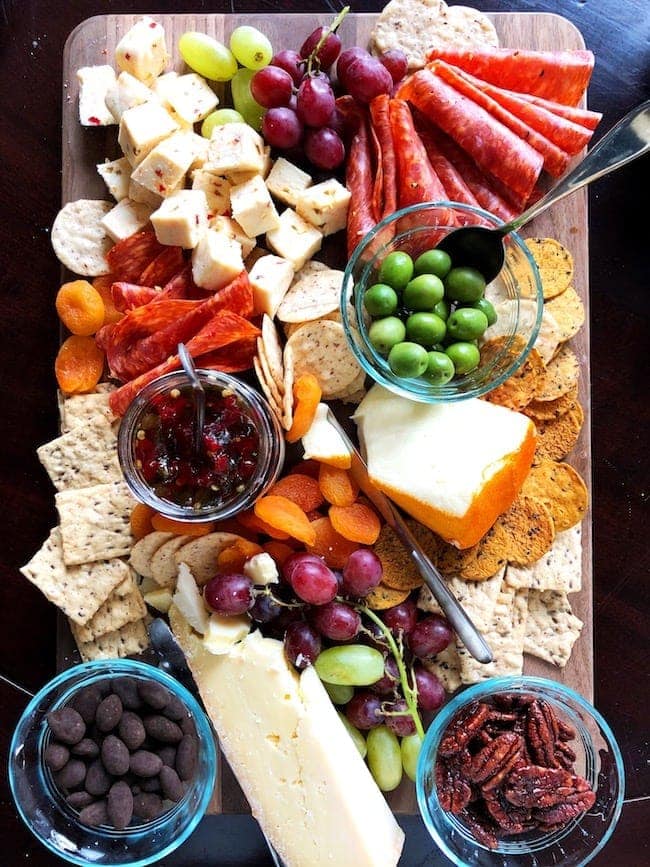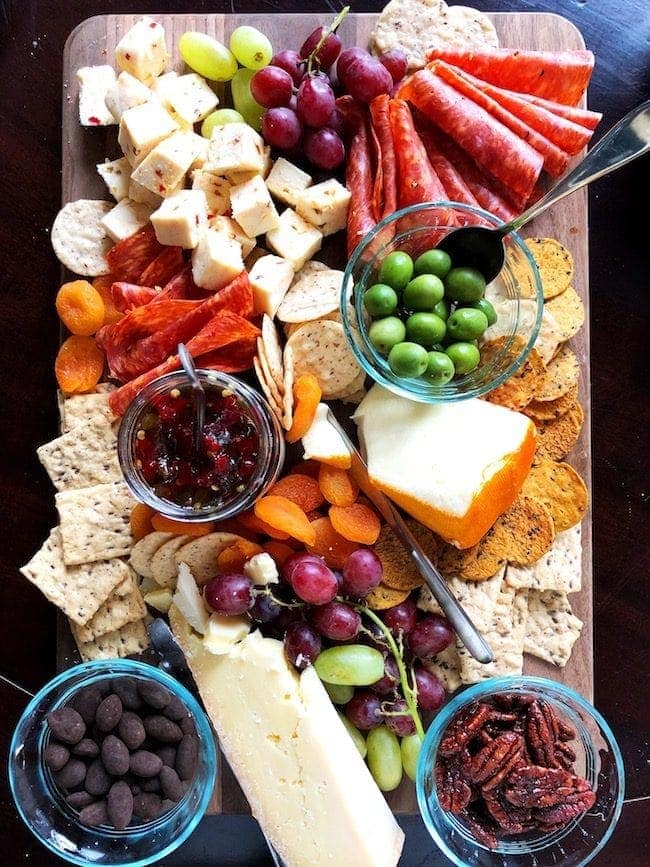 New this week, a fall staple at our house and the ultimate comforting soup!
I was in Park City this week for a work retreat and holy snow! It also was freezing, like -15 degrees. I don't think I am ready for winter…ha! I had the best time with my friends though. It is always fun to get together in person.
Happy Halloween! Are you ready? The boys have a parade at school and we are trick or treating tonight. I am making this for dinner, a great balance to the sugar rush:) What are your Halloween plans?
Leopard love!
Pass me a bowl and a spoon!
I love a good oversized sweater.
I love watching this pretend cooking show. She makes me laugh!
Excited for this book!
Warm and toasty vibes! YES!
On November 16th, I am teaching a chocolate class at Orson Gygi in SLC. Come hangout and eat the Triple Trip Chocolate Cookies from our cookbook. They are SO good! Find all of the details HERE!
Want this top!