His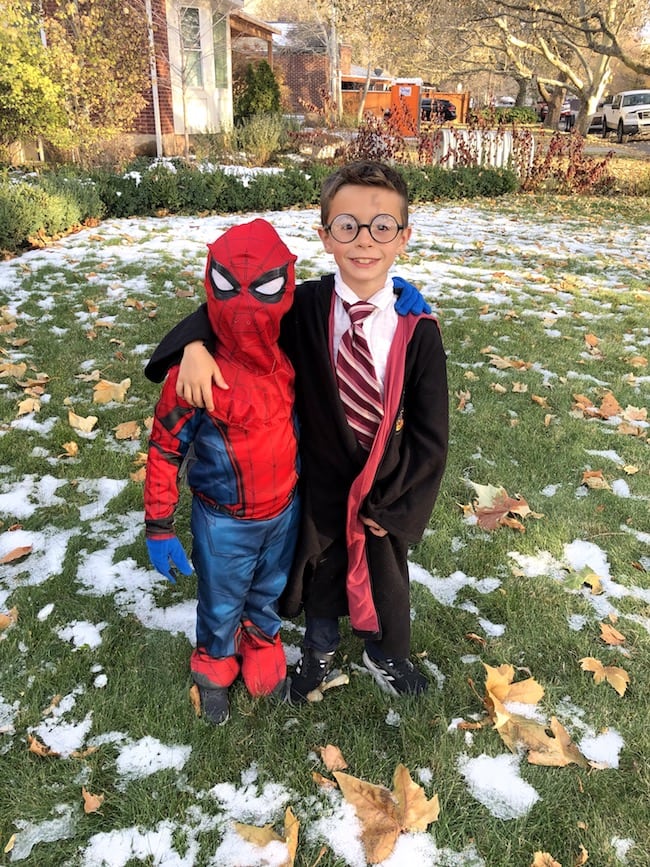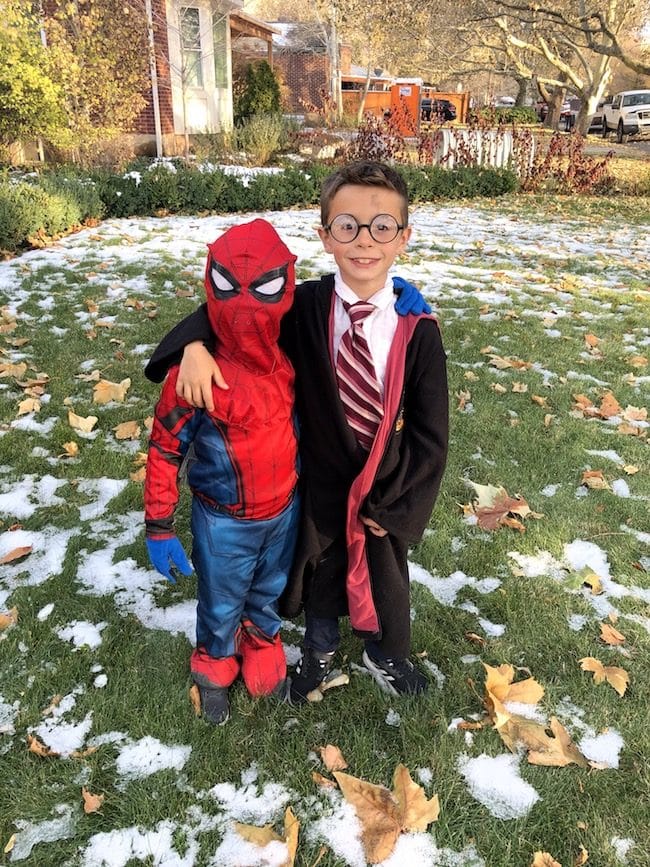 The boys had a blast on Halloween. Maxwell continues to wear his costume every day.
I am bummed the Patriots lost but the Utes are still going strong.
Thanks for all of your vehicle suggestions last week. We are still trying to decide. Maria is not very good at making decisions..ha!
The world we live in is hurting our ears.
Find the love in what we do.
You guys are loving this recipe right now.
Hers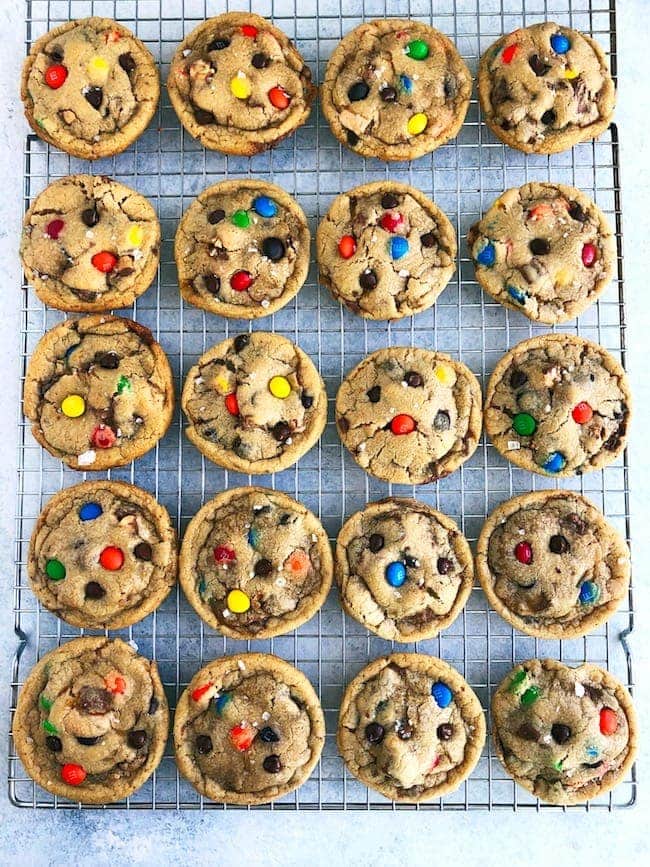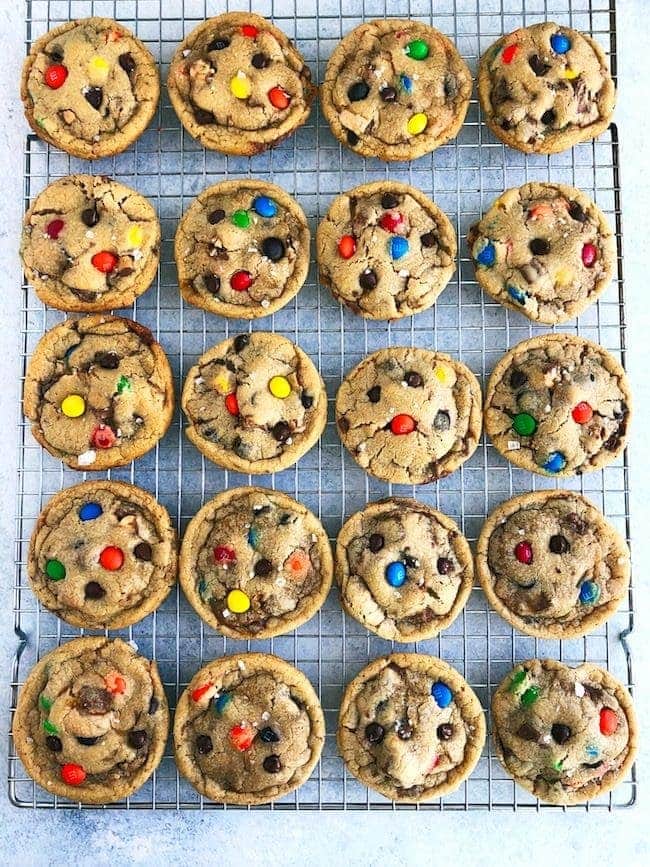 New this week, a super easy recipe, just beware, they are addicting. And the perfect holiday salad!
Halloween, sugar overload, and daylight saving time. Whew, what a week! It gets dark SO early and I am ready for bed by 8 p.m.
This coat is GOOD and a good price too!
Pass the pasta!
I am guilty of this!
The NBA has been interesting so far. I am beyond bummed that Steph Curry is out with a broken hand, but I am still a Warriors fan, it's just a very different team. They will be back someday! I am really enjoying the Jazz this year!
The coziest

!

Love this list!
When do you decorate for Christmas? Before or after Thanksgiving? We always wait until after Thanksgiving but I feel like so many people already have their trees up. And the stores are playing Christmas music and have all of the holiday merchandise out. One holiday at a time people:)
A Coatigan! LOVE!
Great tips for traveling with little ones.
If you live in Utah, I am doing a book signing at Hearth & Hill restaurant in Park City on November 14th from 6-8pm. They will be featuring recipes from our cookbook, so come eat and say hi! Details HERE!
I am having some girlfriends over tonight for a little cookie party and I am excited. I am showing them how to make the chocolate chip cookies in our cookbook. Plus, I am baking a few of my other favorite cookie recipes. I will share some behind the scenes on Instagram stories!! I wish you could all come over and bake with me!