His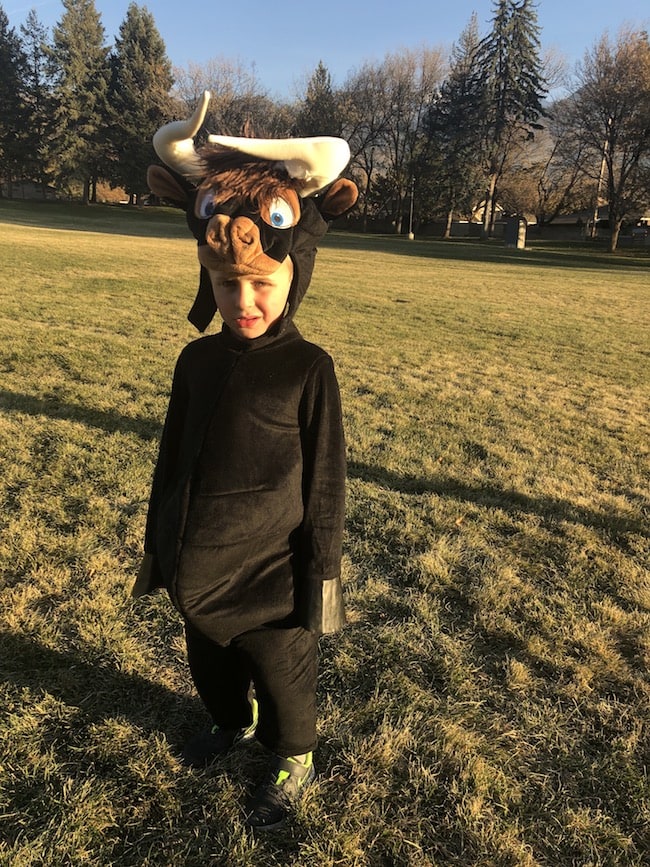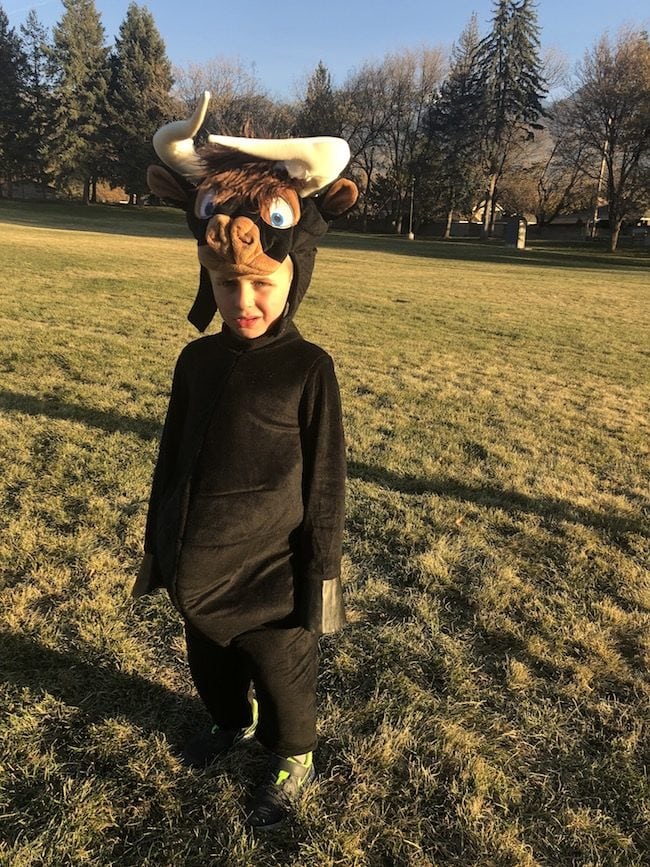 The other day Maxwell insisted on dressing up in his old Ferdinand costume. We went to the park and all of the dogs loved him, ha! He was running around in the field and the dogs were playing with him and trying to lick him. It was pretty hilarious. He thought it was awesome.
What would happen if the internet went down? Crazy to think about.
Talk about an expensive sandwich!
The boys started Junior Jazz and they are having a good time. They love basketball.
Hotels to visit during Christmas time. The boys would love these hotels.
We are hosting a little Friendsgiving on Sunday. Everyone is helping out, it should be a good time. If you are planning your Thanksgiving menu, check out our Thanksgiving recipes.
Hers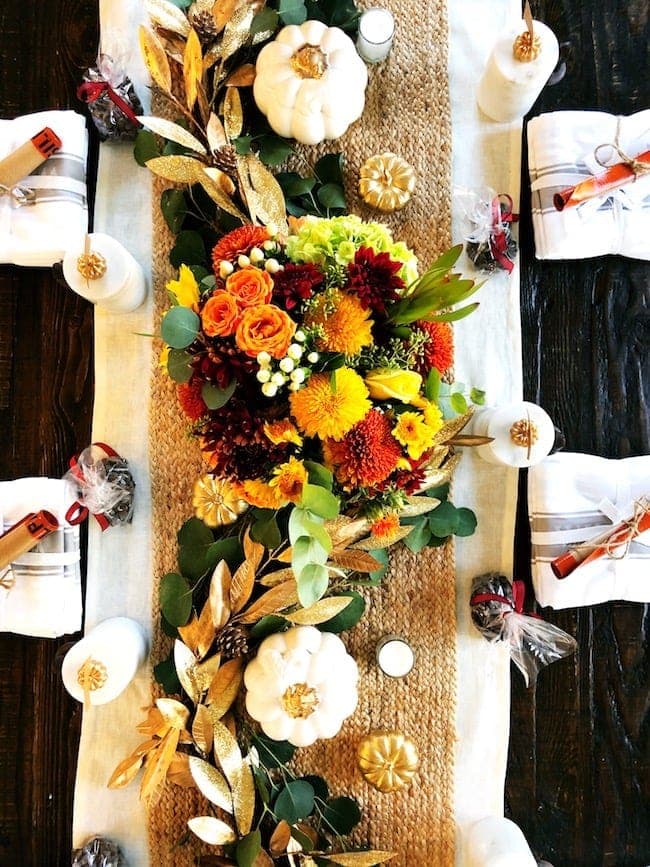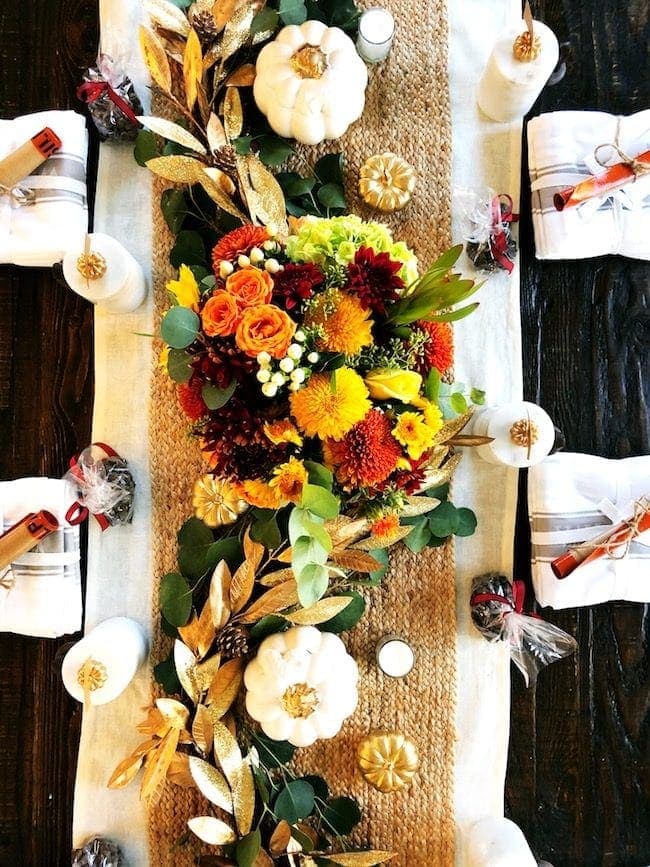 New this week, the best stuffing recipe and a simple side for Thanksgiving. And make sure you check out my holiday gift guides! First up, Holiday Gift Guide for Men! Come back tomorrow for my guide for the ladies. I have a kids one coming too!
I want this in every color.
Do you send out Christmas cards every year? I skipped last year, oops, so I really want to send one out this year. I am currently creating our card on Minted, I love their holiday cards! So many options! They have a discount right now: 15% off holiday cards using code: MERRY19 through 11/19.
The only pumpkin pie I like.
We watched Let it Snow on Netflix. I liked it! I am not ready for Christmas decorations, but I am ok with holiday movies:)
Love this seven day challenge. I'm finding it really is a challenge.
Fleece lined and so cozy!
Excited about this. I hope the entire cast comes back! They better! xoxo
How to help a child after a bad day.
I am thinking this would be a good holiday dress for December.
My friend Danielle swears by these cookies and I can't wait to try them!
Ridiculously excited about these.
These might be the top baby names of 2020.
My kind of dinner!
This is my style!
Utah friends, I will be at Hearth & Hill in Park City tonight from 6-8pm! Come eat dinner and get your cookbook signed! The specials of the night are recipes from our cookbook! The dessert is the skillet cookie and we tried it on Tuesday and I can't wait to have it again tonight:) On Saturday, I will be at Orson Gygi for the Chocolate Extravaganza. My class is at 1 pm and unfortunately it's sold out, but if you want to come by and say hi and get your book signed, I will be there before and after! They have a lot of fun things planned for the day and you can shop the store, they have the BEST stuff!