His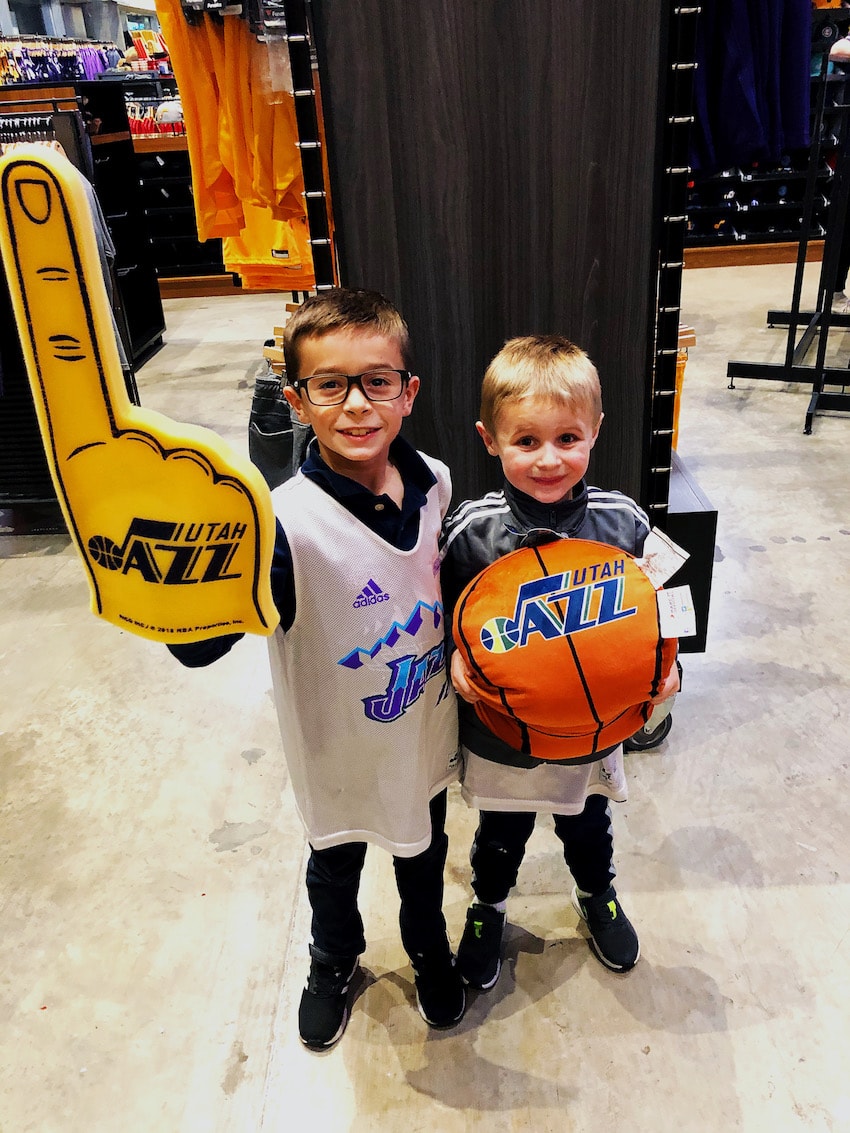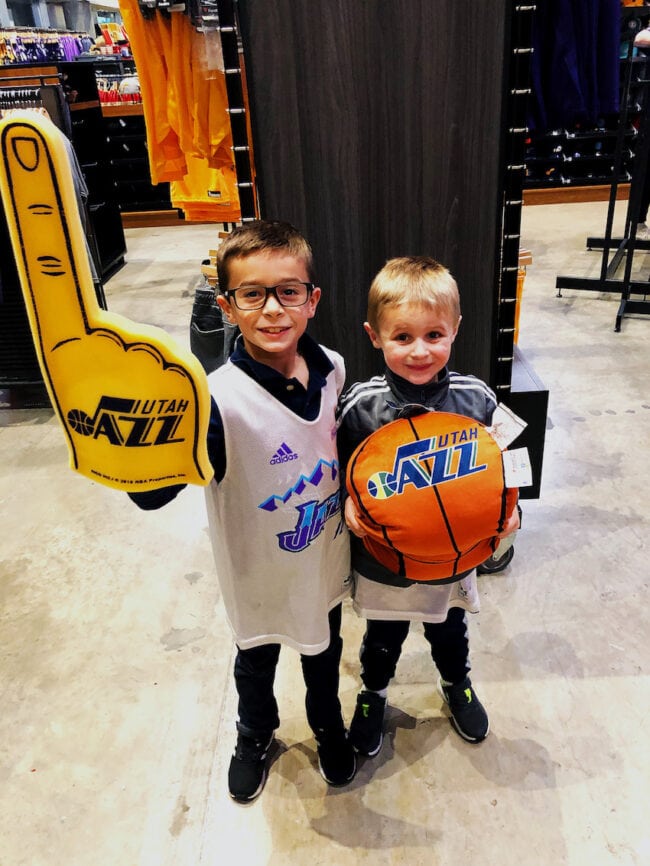 We took the boys to a Jazz game this week. They loved every second!
It was a bummer of a football week, the Utes lost and the Patriots lost.
A fun bedtime book for kids!
Anyone watch Fleabag? I am thinking of starting it.
Hers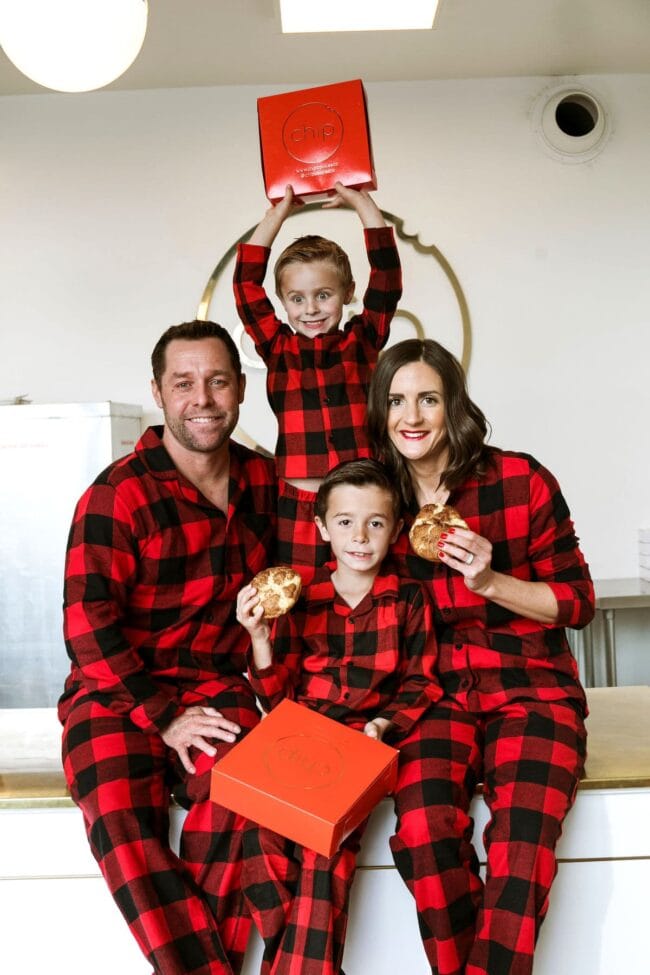 Lots of new posts this week because it's cookie season! The boys' favorite cookie, a cookie for chocolate lovers, a CLASSIC, and a Christmas favorite.
GIVEAWAYS! Go enter this HUGE giveaway! Hint-a KitchenAid Mixer is involved:) Oh, and if you want to win a copy of our cookbook, go enter our giveaway on Instagram!
We teamed up with Chip Cookies to create the cookie of the month for December! The Snickerdoodle (SpidaDoodle for Donovan Mitchell) is available NOW at all Chip stores AND they ship nationwide!! The snickerdoodles are HUGE and SO delicious! I hope you try them!
The softest sweater, I have it in green! Loving this one too!
I started watching the new season of Marvelous Mrs. Maisel and the first couple of episodes have been a little slow for me. I hope it gets better because I love that show!
The coziest throw and a great price!
Making this for a party this weekend!
I want to watch them all!
Going on my baking list. I am also baking these, these, and these this weekend! Need more cookie recipes, find all of my favorites here!
Loving these and they are good stocking stuffers!
I had my final book signing of the year on Saturday and wanted to say THANK YOU to everyone who came to my book events and to everyone who has purchased our cookbook. Your support means the world! If you have the book, please leave a review on Amazon. You guys are the best!! Thanks a million!