His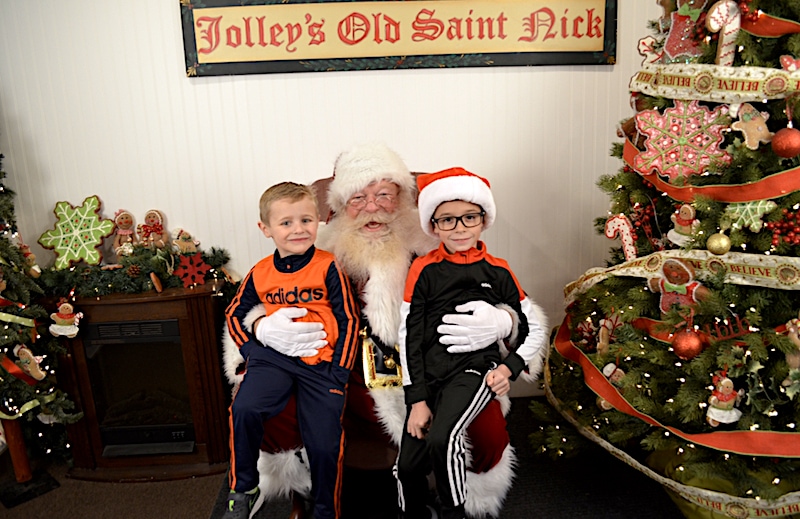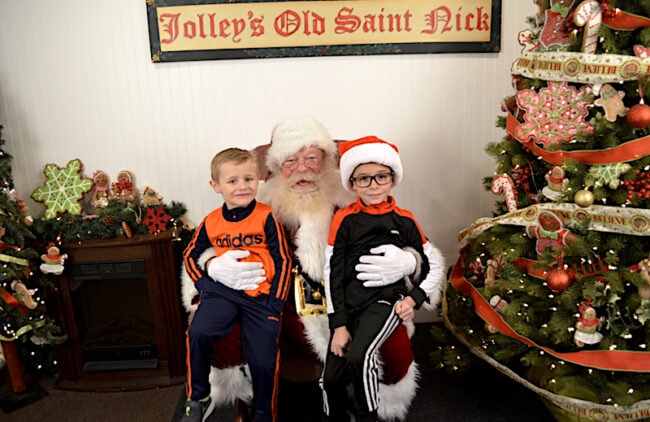 Every year the boys go see the REAL Santa at Jolley's. He is a good looking Santa.
The boys start ski school tomorrow! We are all excited to hit the slopes.
Does anyone have Disney+? Do you like it? Worth it?
This is awesome. Loved his speech!
Maria's dad is coming for Christmas and my brother and his family are coming right after. It's going to be a full and fun house. My favorite part of the holidays.
Hers