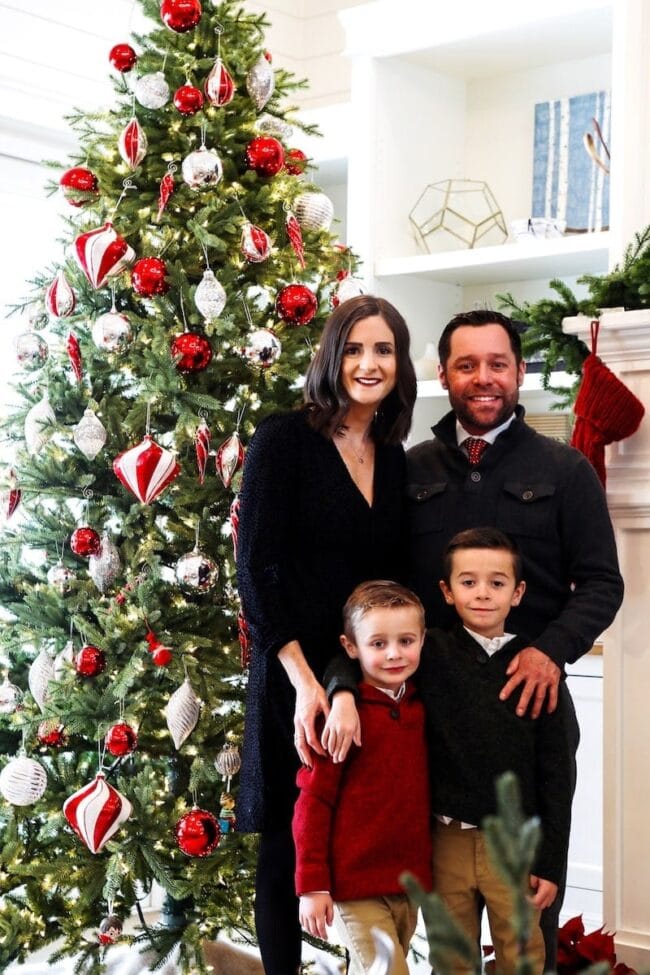 We hope you had a wonderful Christmas! Just popping in today for a quick This and That! New this week, an easy treat and a decadent breakfast!
The boys loved every second of Christmas. They were so excited they woke up at 2:40 a.m. to see if Santa came. They fell back asleep until 4 a.m. but were up after that. We made them wait until 6 to come downstairs. We are all tired today:)
We did get a white Christmas! It snowed just in time for Christmas morning.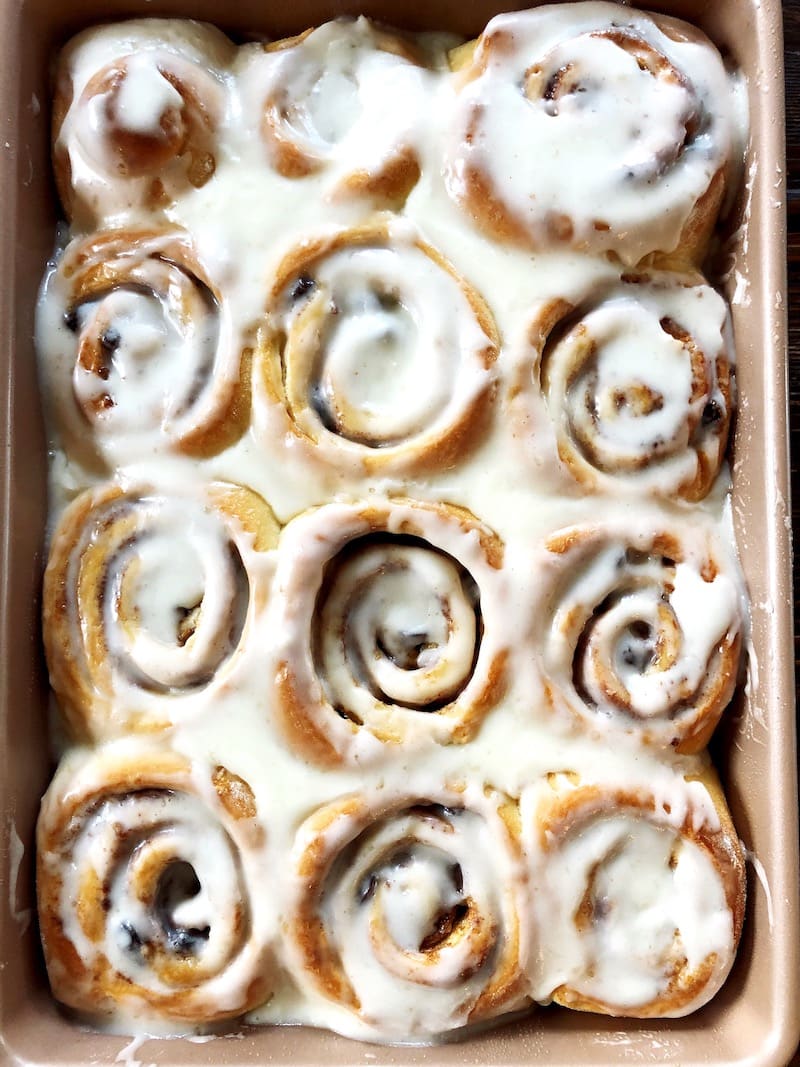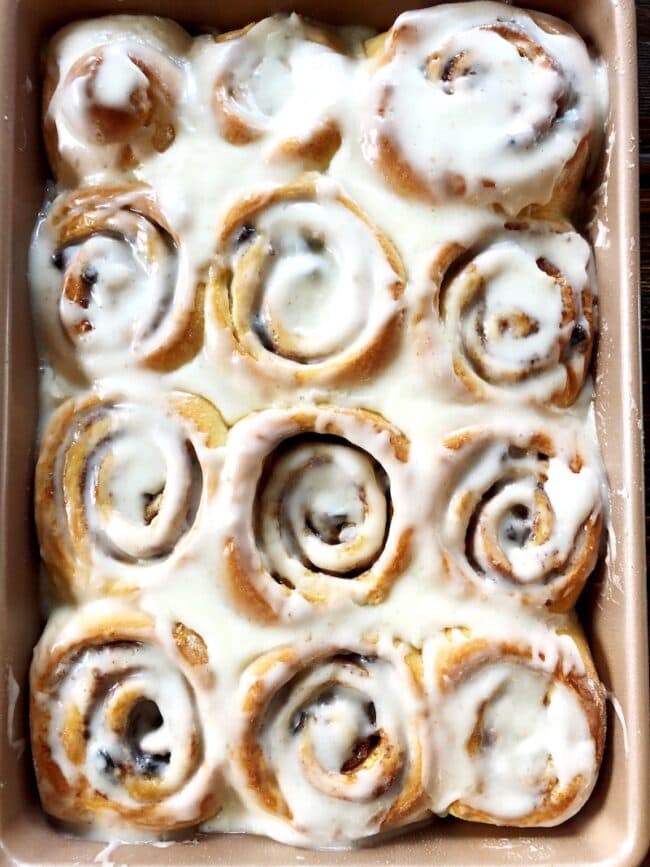 My dad is in town and he has been baking up a cinnamon roll storm! They are TOO good:)
I baked my last bast of Christmas cookies yesterday, the chocolate chip cookies in our cookbook. They are our favorite. Oh, and I made puppy chow with Peanut Butter Chex, game changer! LOVED!
We have more family coming into town tomorrow! It's going to be a full house. I am meal planning to make sure we have meals ready to go! On the list: this easy soup, one skillet meal, sheet pan meal, my favorite salad for lunch, and the best mac and cheese with a big pan of this!
Anyone shopping the after Christmas sales? I am avoiding the mall, but I might do a little shopping online. I like this top, this sweater, this tunic, this sweater, and pajamas.
Any fun plans for New Year's Eve? We are staying in with the boys, having a pizza party! It should be fun! We will probably be in bed by 10 which is fine by me:)
Be on the lookout for the Top 10 recipes from 2019 and our favorite recipes. I love doing these posts every year! Will share soon!