His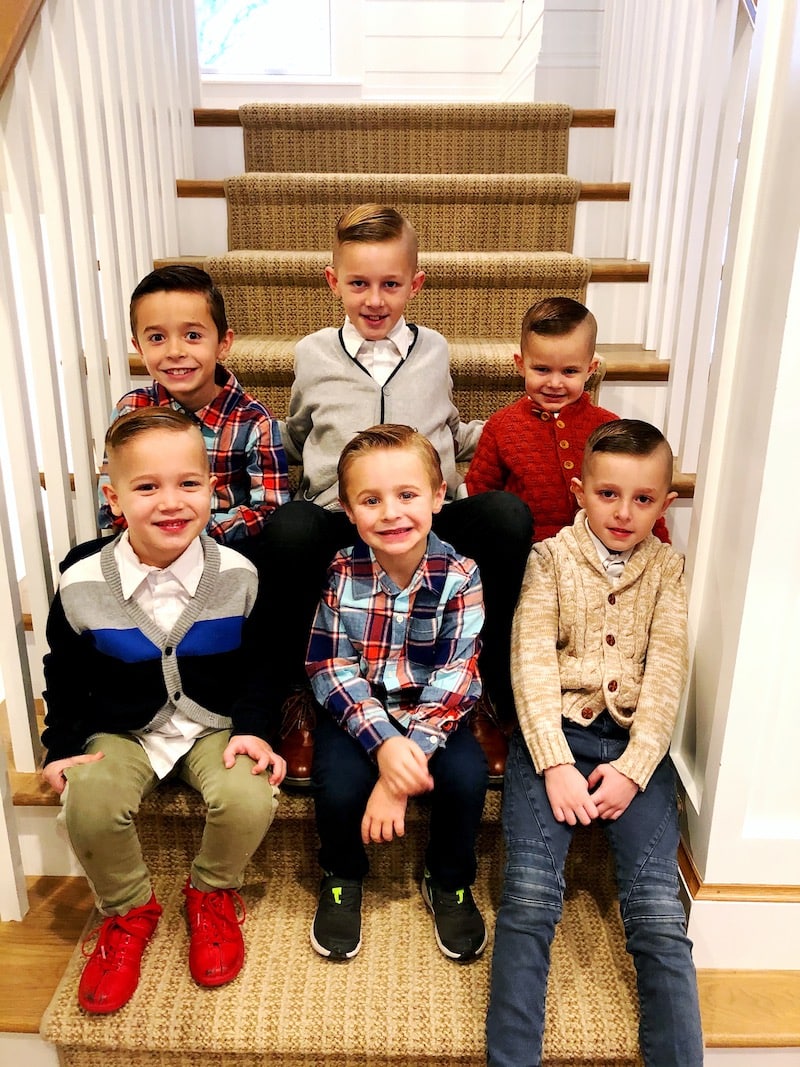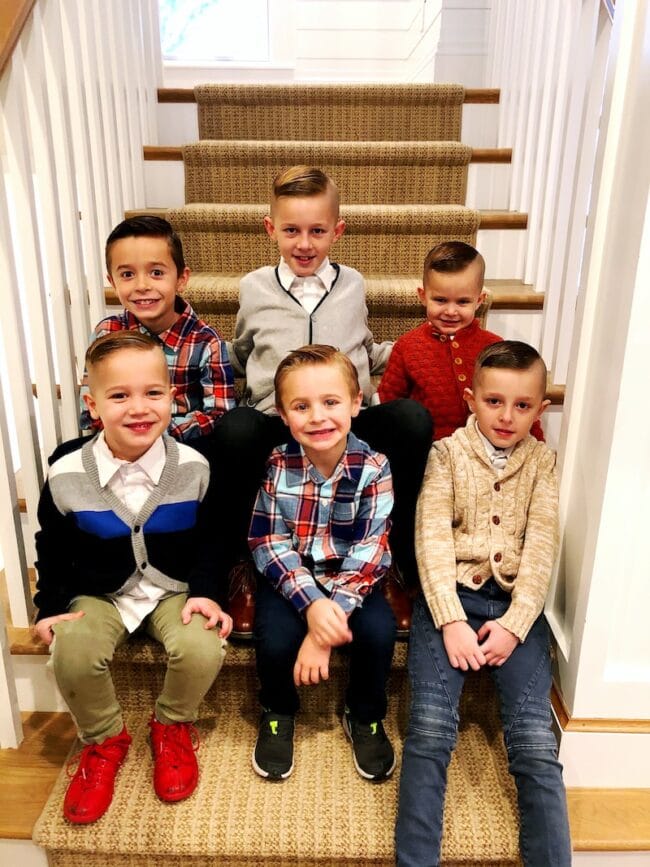 Family time is the best time. The last few weeks have been so awesome. We've loved having a house full of family!
We saw Spies in Disguise at the theater and it was good. The boys really liked it.
It's a bummer the Utes lost their bowl game. Now, we are focused on NFL playoffs. I can't wait to see who ends up in the Super Bowl this year.
The boys got this for Christmas and have been playing it together.
Hers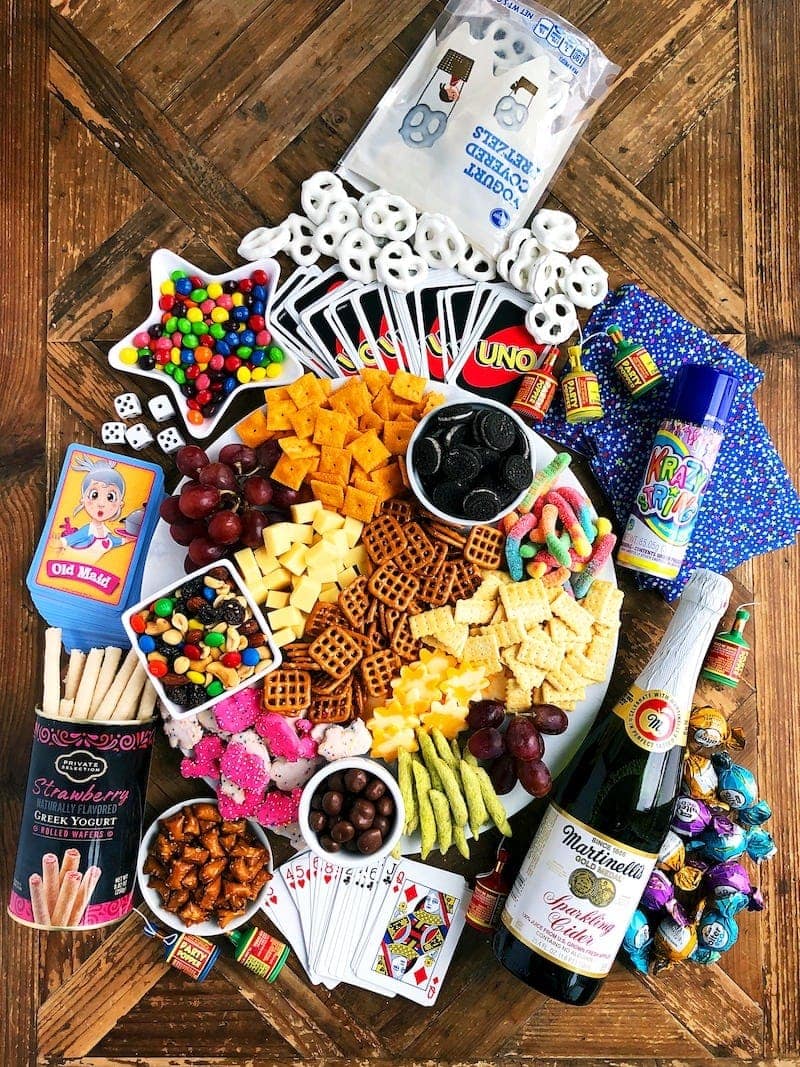 New this week, the Top 10 Recipes of 2019, our Favorite Recipes from 2019, and the perfect smoothie to start 2020!
Happy 2020!! For New Year's Eve, we stayed in and made homemade pizza, played games, and made a special cake for the boys. I was in bed by 8:18 p.m. The best New Year's ever:)
Did you set any goals for the new year or choose a special word? I love a fresh start and new year full of possibilities, but I don't like to get bogged down with too many goals. I want to be realistic. I try to set goals every month to make sure I am staying focused. I am choosing one word this year as an overall goal and that word is RELAX! Last year was crazy busy with our cookbook and lots of other things so I want to take a year to relax and enjoy, especially the little things!
Does anyone know what day it is?? Ha! I have been living in a fog for the past few weeks. A fog of pure family fun! We still have family in town, it's going to be a sad day when they leave tomorrow. The boys love playing with their cousins.
Love the zipper detail!
I want to read more this year, I think I will start with this book. Have you read anything good lately?
Currently loving this salad, this soup, and these for a healthy treat!
Reduce food waste every single day!
Top 10 food trends of the entire decade. I still love quite a few on this list! How about you?
Do these instead of scrolling on your phone before bed.