His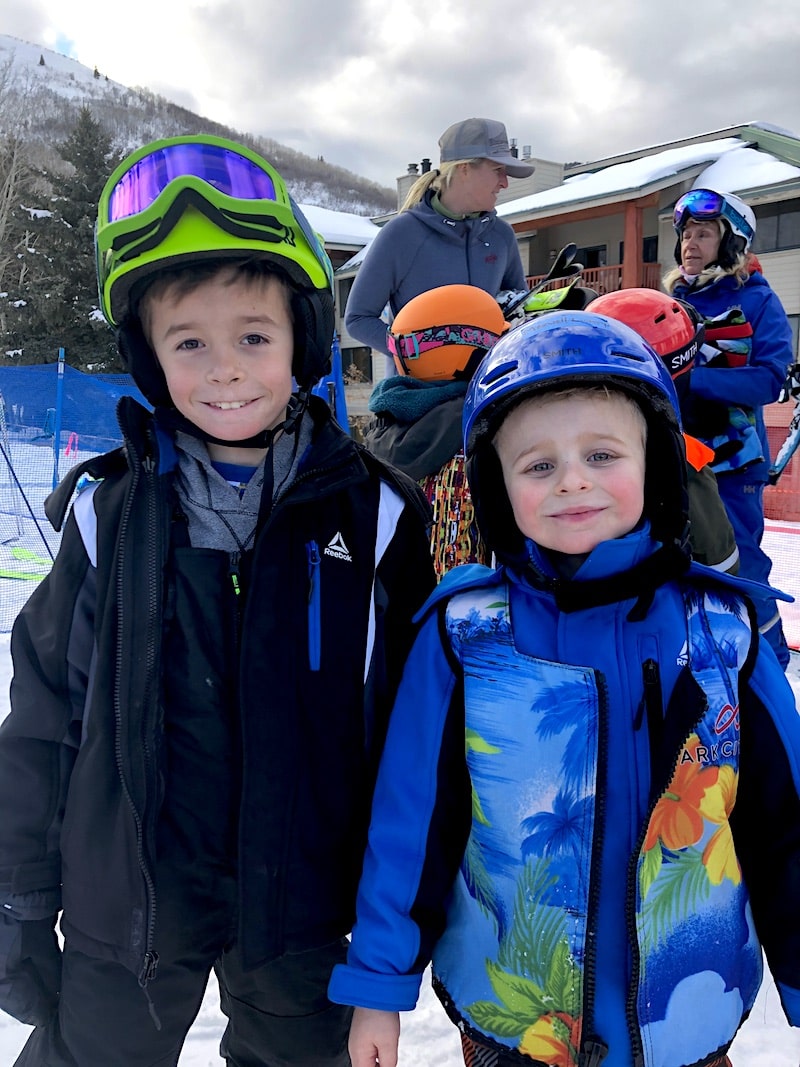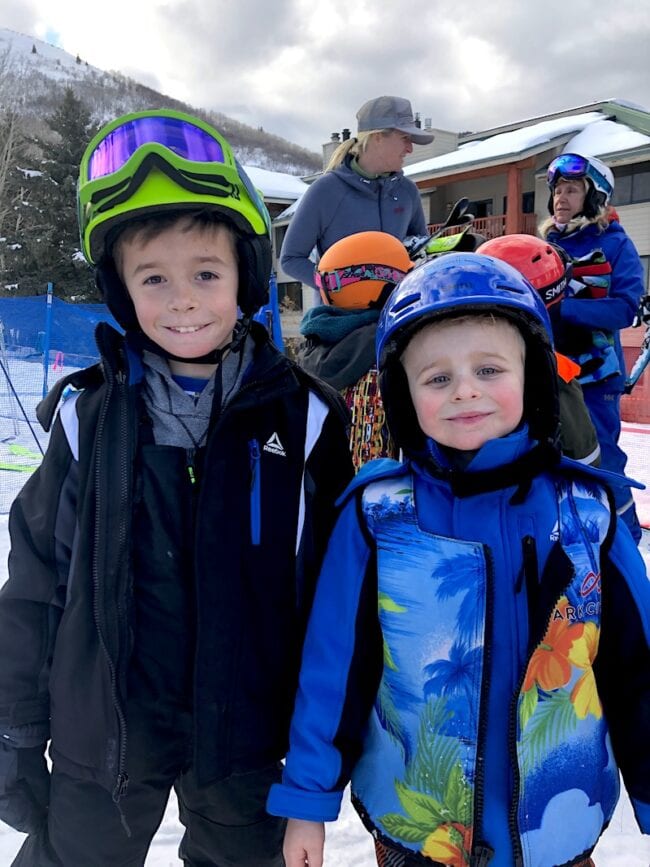 The boys are back on the slopes and they have already improved so much from last year. Ski season is the best season!
We are bummed the Patriots lost. Now, the boys are cheering for the Packers, I am cheering for the Texans, and Maria is cheering for the Seahawks. Should be interesting!
Think before buying and returning.
Just Mercy comes out this weekend and I want to see it. Anyone else?
Maria put me in charge of coming up with some new Super Bowl recipes for you guys, what do you want to see this year? Help me out!
Hers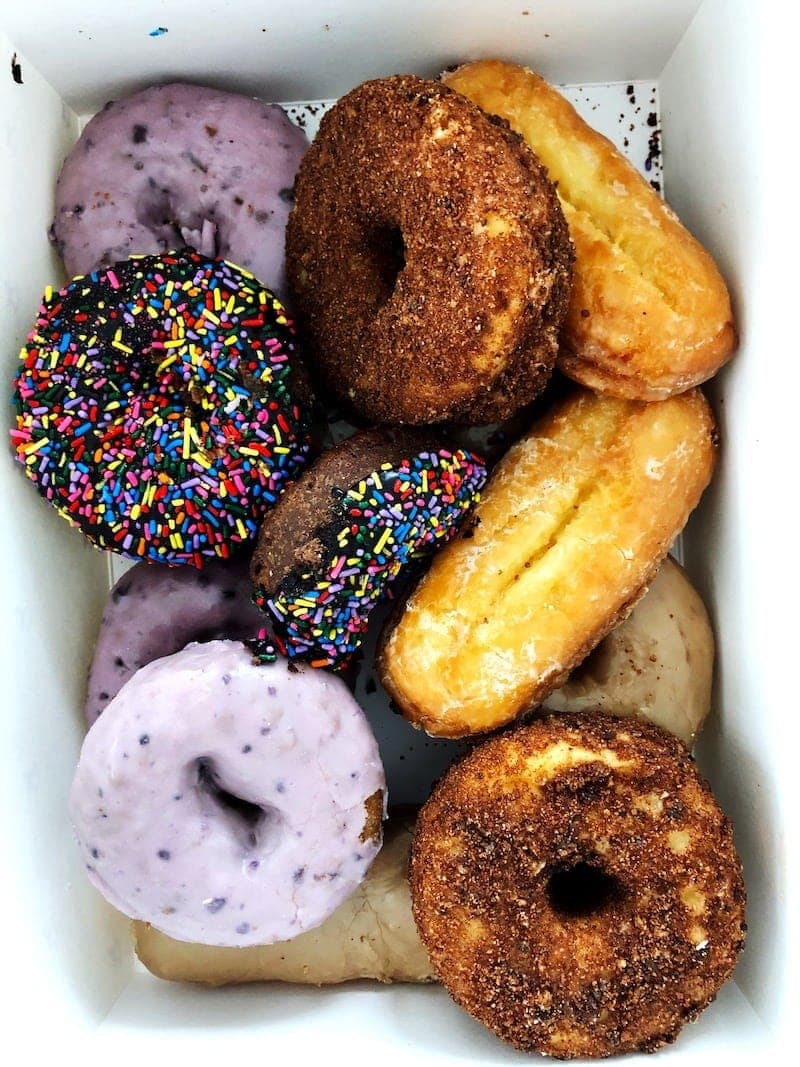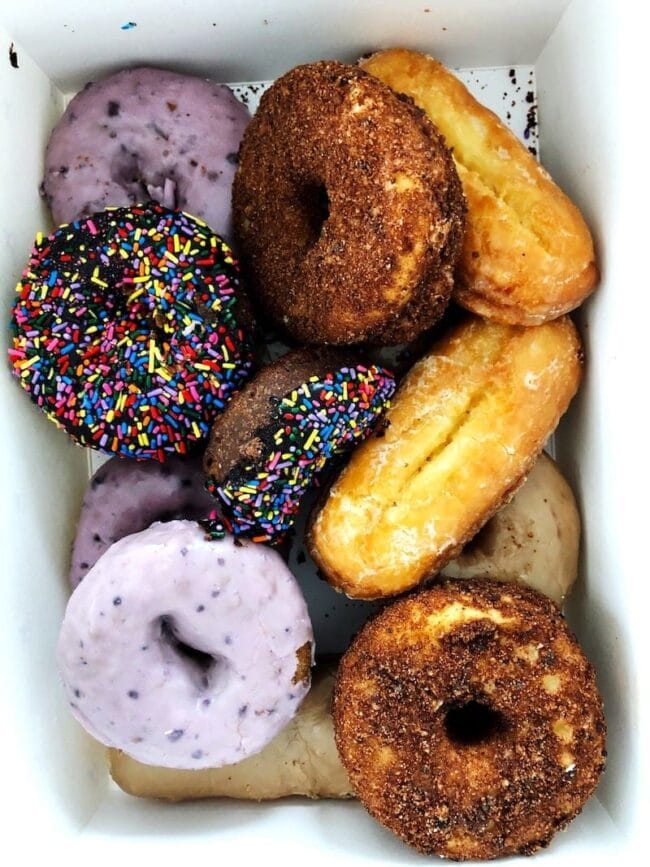 New this week, a healthy savory breakfast, my favorite soup for when I am sick or under the weather, and tacos that are full of flavor!
The boys went back to school this week and the house has been quiet. I miss them, but it's nice to be back in a routine. We started meal planning again and we are also doing a chart to encourage them to eat more fruits and veggies. I shared this chart on Instagram stories and so many of you already started doing it too, it's really helping. If you need help meal planning, you can print out my free meal plan chart in this post. The post also has some planning tips! I am thinking about sending out an email every Sunday with some recipe ideas for the week to help you meal plan. Let me know if you would be interested! And make sure you are signed up for our free email newsletter HERE! I send out special emails a few times a week!
Speaking of meals, I want this for lunch!
I've been using this on just about everything! It works so well!
It is so dry in Utah during the winter and my lips have been so chapped. I asked for chapstick recommendations on Instagram stories and got HUNDREDS of responses. The number one suggestion was Aquaphor so I am going to try it. I also need to order more of this.
The cutest cookies…and Angie used the sugar cookie recipe from our cookbook! They are the best sugar cookies:)
Is anyone else in full on cleaning mode?
My favorite protein powder and the new vegan protein powder is good too! Love adding it to our smoothies.
I started watching Dawson's Creek on Amazon Prime, just something to have on while I work. I haven't watched it since I was in high school. I have to say I am really loving the music, basically the soundtrack to my high school life:)
I have this in grey and it's SO soft! Under $20 too!
Currently snacking on these! So good!