His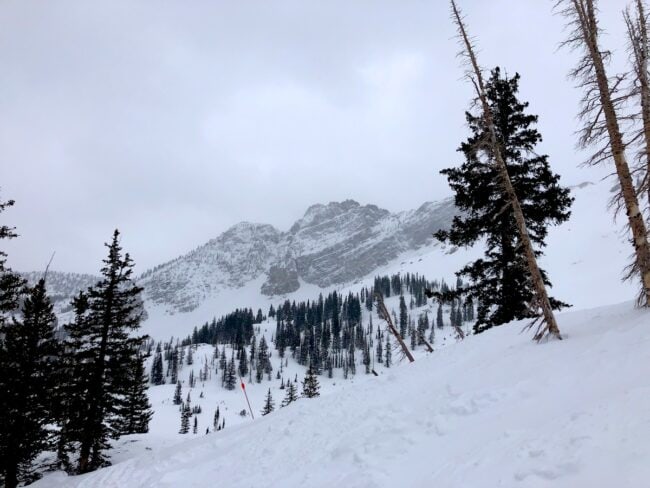 I am glad LSU won the national championship. Joe Burrow seems like a good kid.
The playoffs are heating up. The boys are stoked the Packers are still going strong. I told them I would cheer for them on Sunday since they are so excited. They are our little cheese heads.
The snow has been incredible this week.
We saw Just Mercy and I highly recommend it.
Do you have any book recommendations for Caleb? He is 8 years old. He has enjoyed the Magic Tree House books and has started getting into the Dog Man books a little. I go to the library with him and don't know what to suggest. I am out of touch with kids books.
A guaranteed kid pleaser. We made them this week.
It's a long weekend for the boys so that means lots of skiing, football, and homemade pizza!
Hers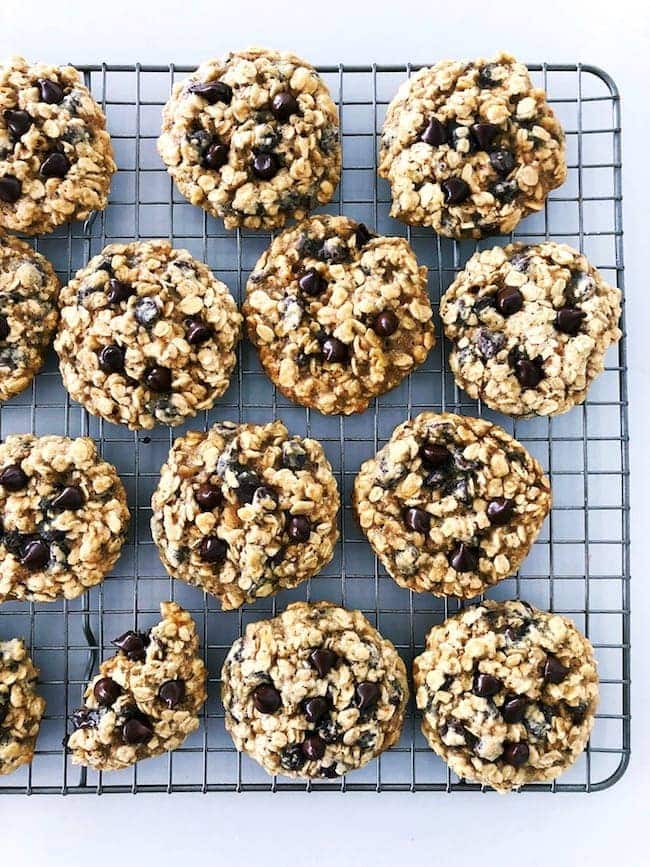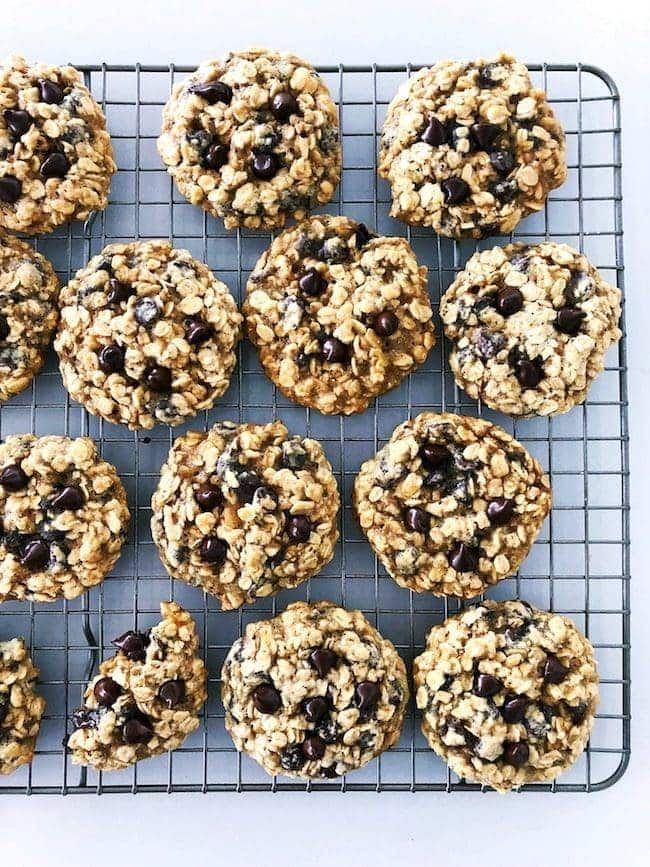 New this week, a breakfast the whole family will love, a hearty soup that is perfect for the cold weather, and an easy breakfast casserole!
Love the sleeves.
Go see Just Mercy! LOVED it and now I need to read the book. And more books I need to read before the movies come out this year! There are SO many!
I finally got new bedding for our bed. I usually do all white but I mixed it up this time because all white is hard with two boys running in and jumping on the bed all of the time:) I also ordered a few of these! The reviews are insane so I want to try them!
I'm glad This Is Us is back with new episodes. Grey's fans, did you see the news about Alex? I am not ok with this. I need an actual ending, send off, SOMETHING! Grrr!
I am very into this salad.
Don't forget to sign up for our free newsletter to get an email every weekend with recipe ideas for the week! The emails will go out on SATURDAY instead of Sunday to give you more time to grocery shop and plan! I hope these emails help you meal plan and inspire you to get into the kitchen!
Made these for a little sweet treat! You should probably make them too!
I am craving a vacation. I don't want to go too far, but somewhere warmer. Any suggestions?