His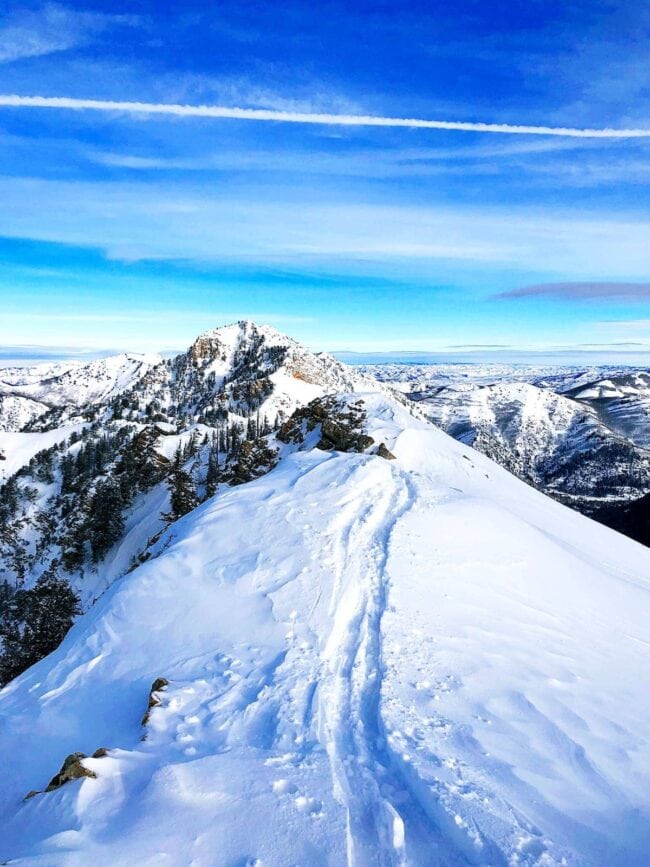 On Saturday, I hiked 10 miles in the Wasatch back country with some buddies. It was so awesome! I love getting outside in the winter.
Well, the Super Bowl has been decided and we aren't thrilled with the final two teams. I don't know who to cheer for.
Thanks for all of the book recommendations for Caleb on last week's post. We already went to the library and checked some new books out. If you need book ideas for an 8-year old, or around that age, check out the comments in this post.
I finally saw the new Star Wars, it was great!
Hers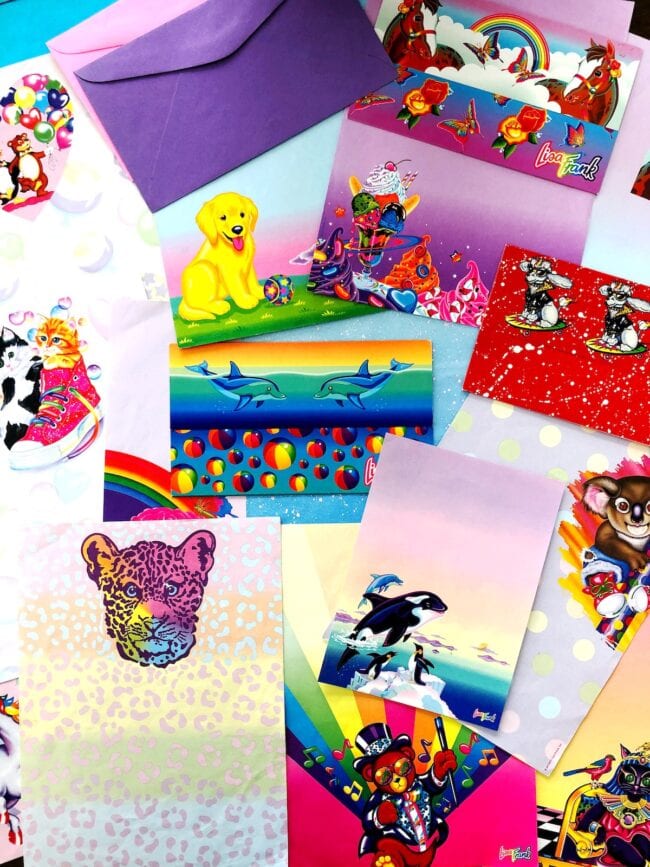 New this week, a healthy sweet treat that's great for on the go, a chili recipe that will warm you up, and EASY homemade biscuits that you will love!
Ordering this in the charcoal leopard color. Or maybe all the colors:)
Is anyone else in major cleaning/organizing mode? Every day I have been tackling one area, cabinet, drawer, etc. of the house and it feels SO good! My office is finally in order and it feels so good! While I was cleaning, I found my stationery and sticker collection from grade school. Any other Lisa Frank fans out there? I was obsessed!
Grey's and A Million Little Things are back on tonight. I can't wait to watch! I am also watching Cheer on Netflix. Everyone was talking about it so I had to:)
Since we aren't that excited about the teams in the Super Bowl, I guess we can focus on the food:) I am not sure what we should make this year. Should we do pizza, a few kinds of chili, or do a bunch of fun appetizers?? Hmmmm. If you are looking for a crowd pleaser, these are always a hit!
We just ordered the cutest valentines from Minted. Use the code for VDAYESTWO for Free Expedited Shipping! I am also printing a few of these for the boys! So fun!
Love this cozy pullover and it's on sale!
This dessert? WHOA!
If you want to receive our weekly meal planning email, make sure you are signed up for our newsletter, it's free. The emails go out every Saturday morning!