His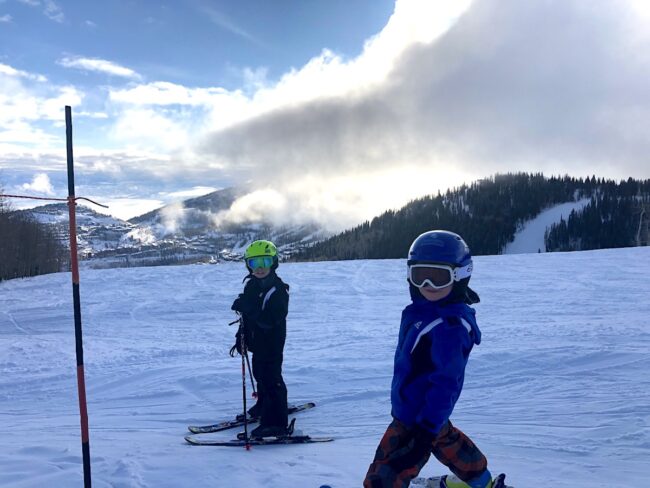 I really wanted to get a Theragun, but then I saw this option. It has great reviews and it's about half the price. Has anyone tried either?
I skied through the trees with both boys on Saturday. I love being able to share my favorite hobby with my little buddies.
The boys are cheering for the Chiefs on Sunday so I am going to join them, I just hope it's a good football game!
Hers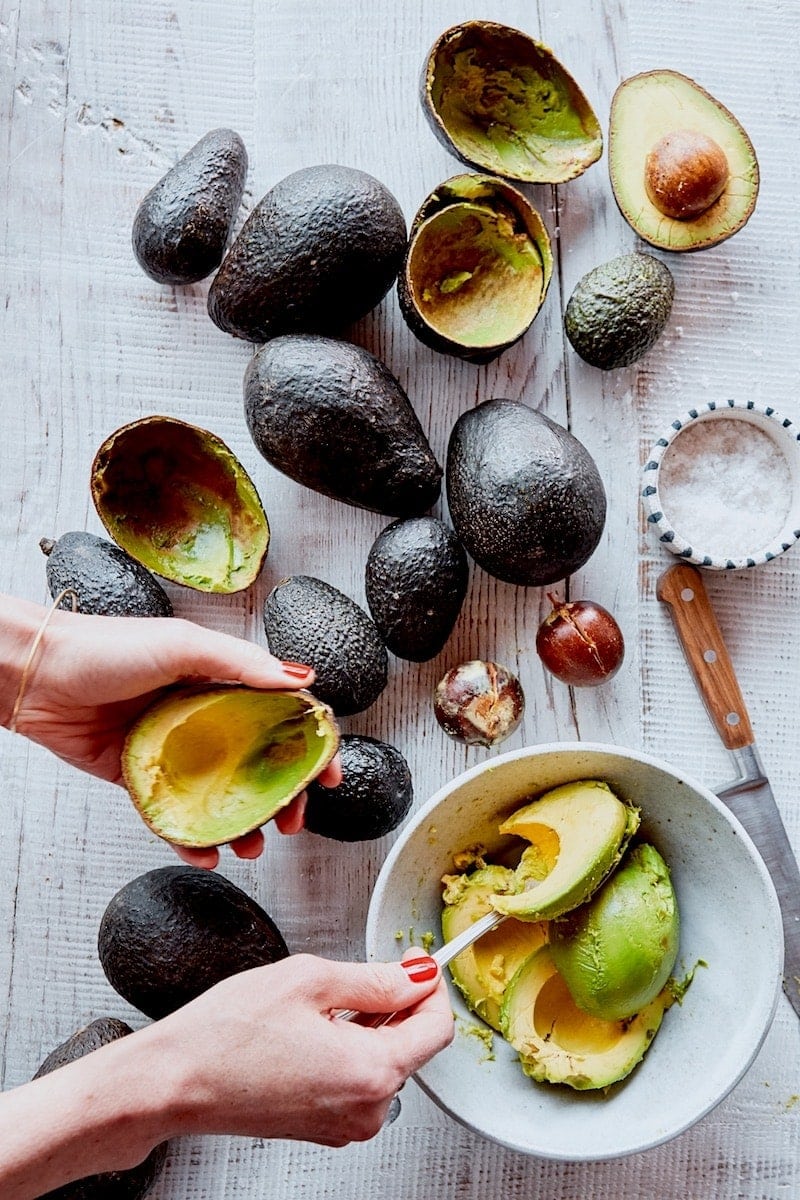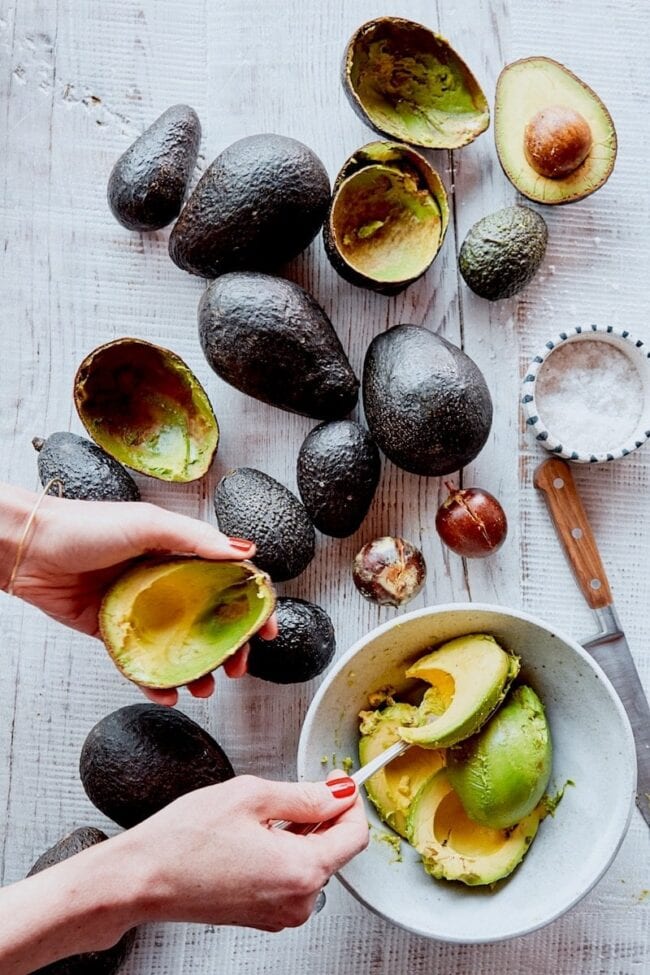 New this week, I shared how to make kefir, an easy Instant Pot recipe, and one of my favorite foods of all time!
We are heartbroken about Kobe Bryant, his daughter Gianna, and all of those lost in the tragic helicopter crash. Praying for the families, friends, and everyone affected by this tragedy. My heart has been heavy all week as a big NBA fan, mom, wife, and person. It's just so devastating.
I finished Cheer on Netflix and loved it. I wish this would really happen!
I need these in booties! The taupe suede is so pretty!
My favorite lunch. Always.
Great deal on a classic tote.
Love the show and the wardrobe.
Love the simple pattern.
Do you have big plans for the Super Bowl? We are having friends over to watch the game! If you need game day recipes, see all of our favorites HERE!
We are headed to Deer Valley later today, make sure you follow along on Instagram stories!