His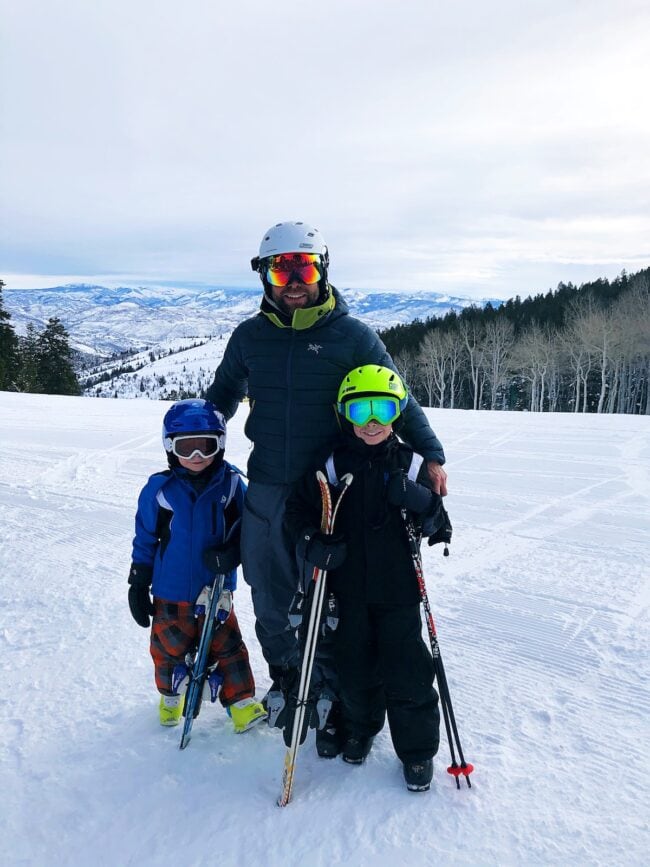 We had an awesome time at Deer Valley. The boys took ski lessons and they are getting so good. Deer Valley Resort is top notch! The weekend was filled with great skiing, great food (Fireside Dining is our favorite), and great memories with the family!
The Super Bowl was fun! It was a good game and we were happy with the outcome. But now we are sad football season is over.
We got a crazy snow storm this week, they even canceled school. The boys loved having a snow day. We went sledding and shoveled a lot of snow.
Fun cereal review.
Hers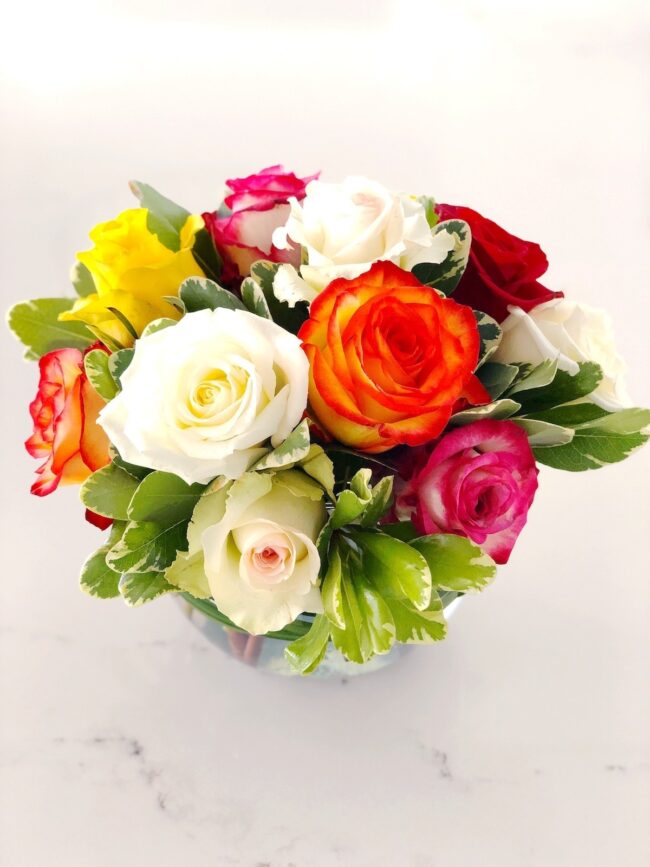 New this week, a healthy and hearty soup and my new favorite dessert!
My birthday was yesterday and to celebrate we are doing a special giveaway! The prize is a KitchenAid Stand Mixer!! Here is how you can enter: First, make sure you are following @twopeasandpod on Instagram! Next, make a recipe from our blog or cookbook and take a picture. Post the picture on your Instagram feed, tagging @twopeasandpod in the caption and use the hashtag #twopeasandtheirpod. BONUS ENTRY-share in your stories, make sure you tag @twopeasandpod! Your account has to be public for me to see it! I will announce the winner on Instagram stories on MONDAY, February 10th! U.S. residents only! 18 and older! This giveaway is not sponsored, just for fun to celebrate my birthday!
Loving this! It might be a late birthday present to myself:)
TV talk! This Is Us-I really want Kevin and Sophie to be together forever. I am still loving A Million Little Things but I want Gary to snap out of it. Grey's is just ok right now. It needs to pick up!
This never lasts long in our house!
A great transition to spring sweater

!

These look dangerous!
Haircut inspiration. I am thinking about number 4.
This needs to be my lunch.
Currently loving this drugstore mascara.