His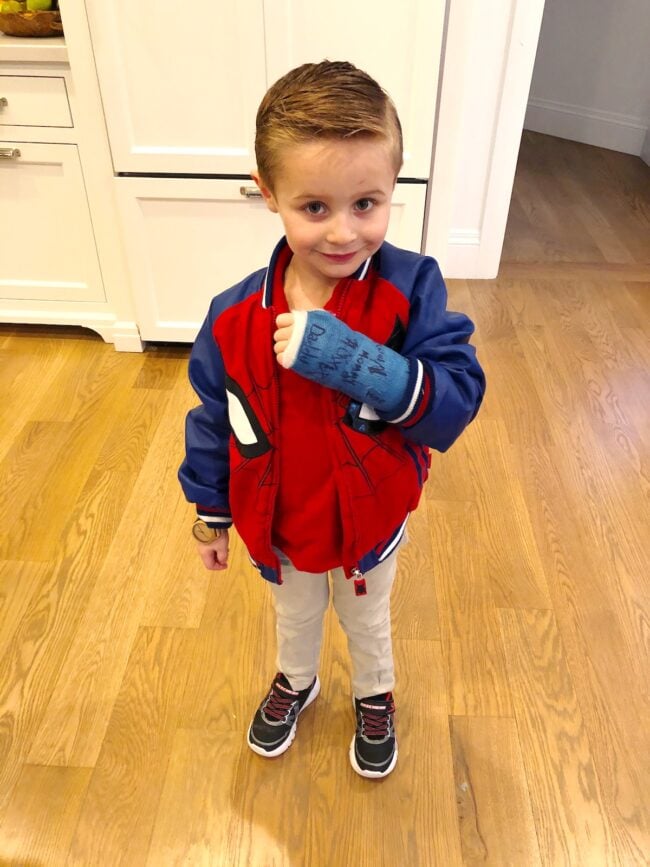 Kind of a bummer of a week because Maxwell broke his wrist. It happened when we were skiing but he didn't break it skiing. He was goofing around and jumped onto a big snow bank and landed wrong. He is a tough dude and doing well with his cast. He even signed his own name, ha!
The Best Diners in America. I love a good diner.
It's NBA All-Star weekend and it's always fun to watch. The boys are excited for the dunk contest.
The boys are really into card games right now. What are your favorites? We play Uno ALL of the time. I am ready to change it up.
Hers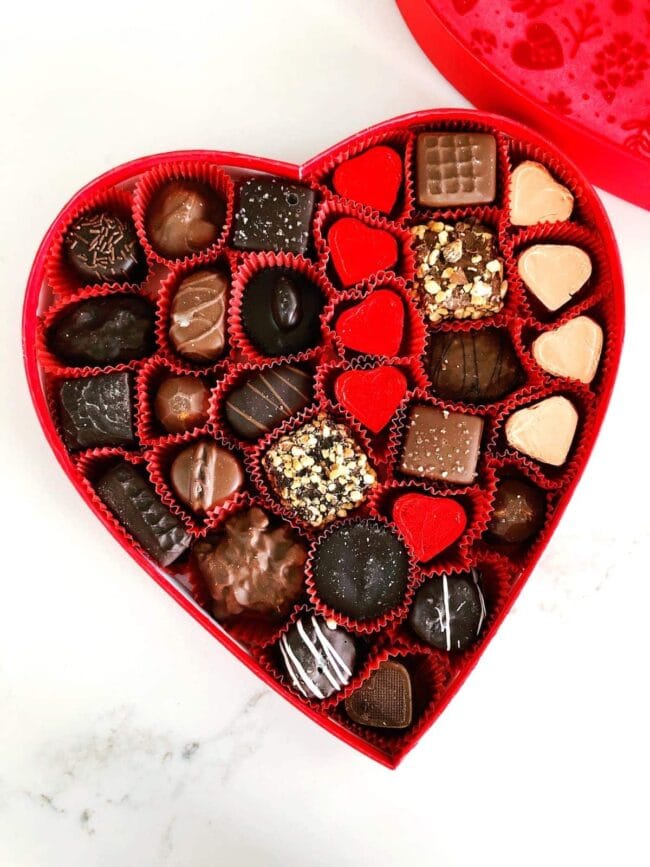 New this week, my new favorite granola, a family favorite dinner, and a sweet breakfast!
Do you have any fun plans for Valentine's Day tomorrow? We never go out, I prefer celebrating at home. I think we will make dinner with the boys, watch a family movie, and eat chocolate cake for dessert!
Such a pretty top!
I can't wait to check out this book!
Dreaming of warm weather and loving this classic swimsuit.
To All The Boys: P.S. I Still Love You is out on Netflix and I can't wait to watch it this weekend. I loved the first movie!
Stunning dress!
These sound too good to be true!
When you have a box of assorted chocolates, do you take a bite of each and put them back or is that just me? 🙂
I heart this necklace!
Made this for dinner last night and I can't wait to eat the leftovers for lunch!