His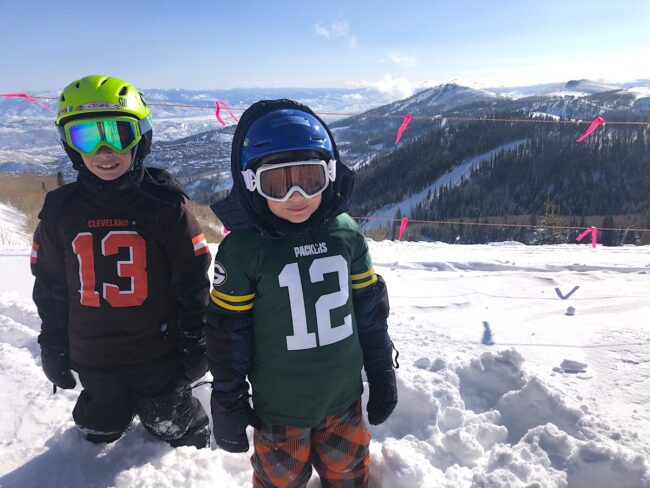 We had some awesome ski days over the long weekend. Maxwell did his first black diamond. I can't believe how much the boys have progressed in just one season. They also insisted on wearing jerseys to ski because all of the cool teenagers wear them, ha!
Warming winters are affecting everything.
Excited they are doing another movie.
Hers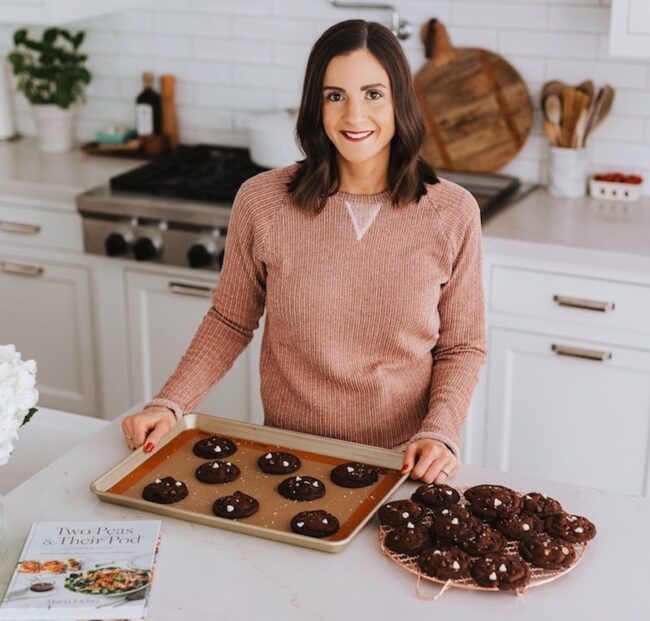 New this week, what I am currently loving, an easy sheet pan dinner, and a simple side dish that we make all of the time!
This top is so pretty!
I forgot how good this is. I made it the other day and I am hooked all over again.
Ultimate comfort food.
I loved To All the Boys 2. I wish it was a TV show instead of a movie series though. I could easily binge watch it. I am really annoyed with Grey's. I don't like the Alex situation and they keep doing crossover episodes. I think they are finally out of content, they can't do another plane crash:)
Love this chunky sweater.
Craving this pasta.
Love the sleeves

.

I have to go to the dentist to get a mouth guard today. I guess I grind my teeth at night. I am not looking forward to wearing it, I am worried it will bug me so I won't sleep. Maybe that is how they work, no sleep, no grinding:)
We teamed up with Albion for a fun giveaway! Go enter HERE!
These look dreamy!