His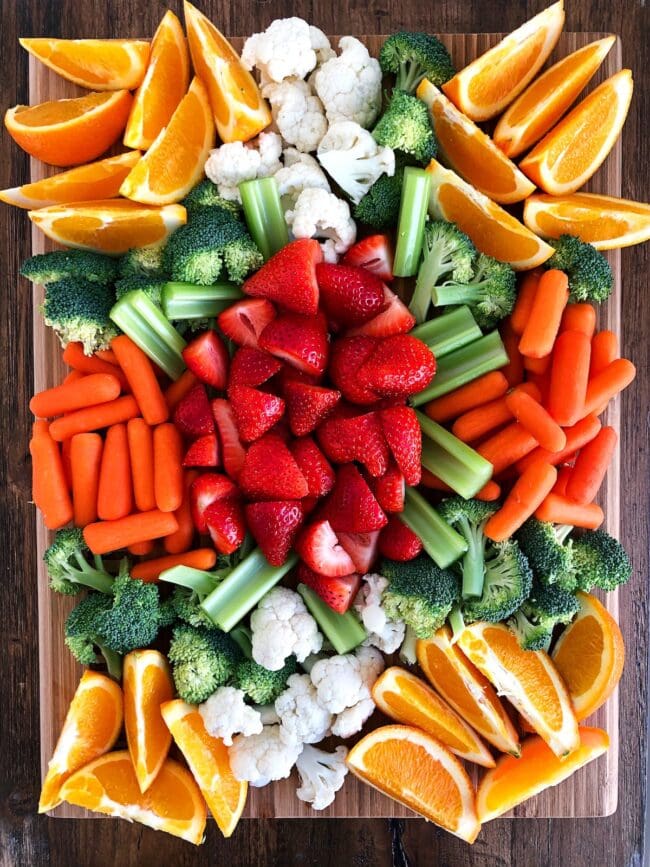 Curry is supposed to play on Sunday and we can't wait. It will be good to see him on the court again.
Children should sit with their parents. I agree, but if you want to sit by our boys, go for it! You might change your mind mid-flight, ha!
Maria's dad is in town and the boys have been begging for cinnamon rolls. They are going down this weekend.
Maria got me this for Valentine's Day and it's awesome, especially after a long day on the slopes.
Hers
SO excited about this! Finally!
Does February feel longer than January to anyone else? I know it is a leap year so there is one extra day, but this month has been LONG for me. I think I need some sunshine ASAP! I've been in a major rut.
I watched and needed all the tissues.
Want these sunnies.
Made these this week and they didn't last long.
Loving the bold colors in this dress.
This is mind blowing!
Do you prefer cookie dough or baked cookies? I am a baked cookie gal, but I always have to sample the cookie dough…for quality control:)
These jeans are my go to!
What spring ingredients and recipes are you looking forward to? This, this, and this are at the top of my list! Of course, I will be sharing new spring recipes too!
I need to go to NYC ASAP to try this cookie!