His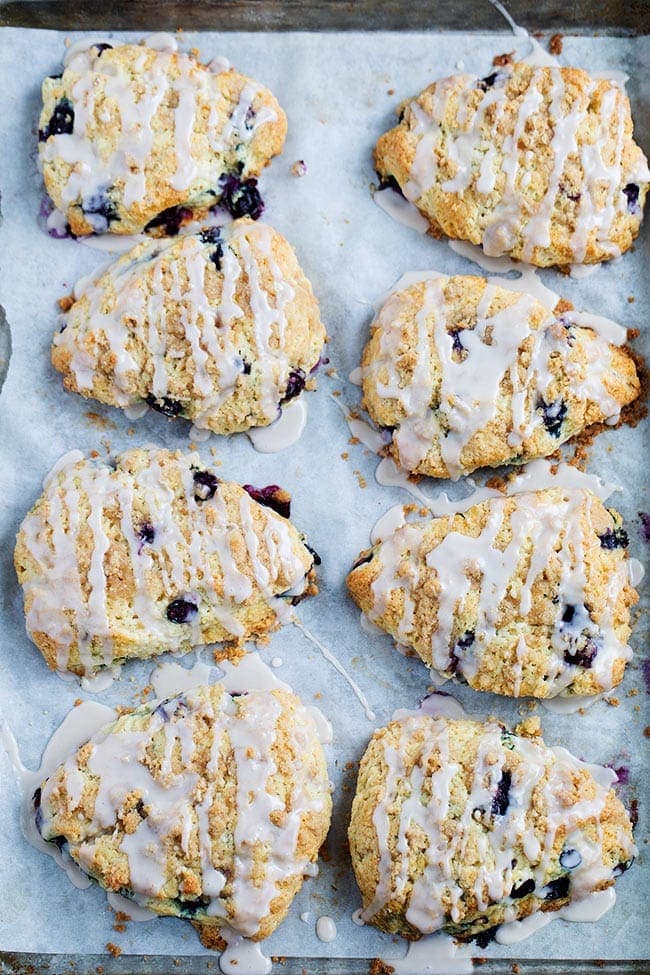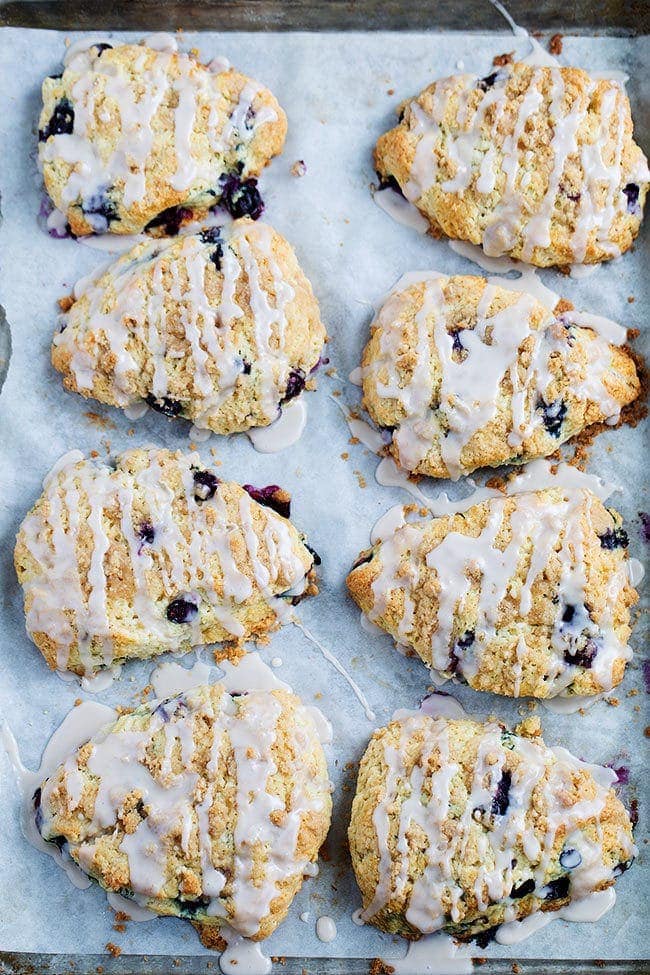 Maxwell got his cast off and he is a happy camper!
No screen Sundays. I don't think I could do Sunday because of sports, but I like the idea of picking a day.
I like to make special breakfasts for the boys, even on school mornings. Maria has them help her with the meal chart every week. Sundays are usually extra special when we have more time. This week they want smoothies and scones.
I am trying to fit in as many ski days as possible before the season is over.
Hers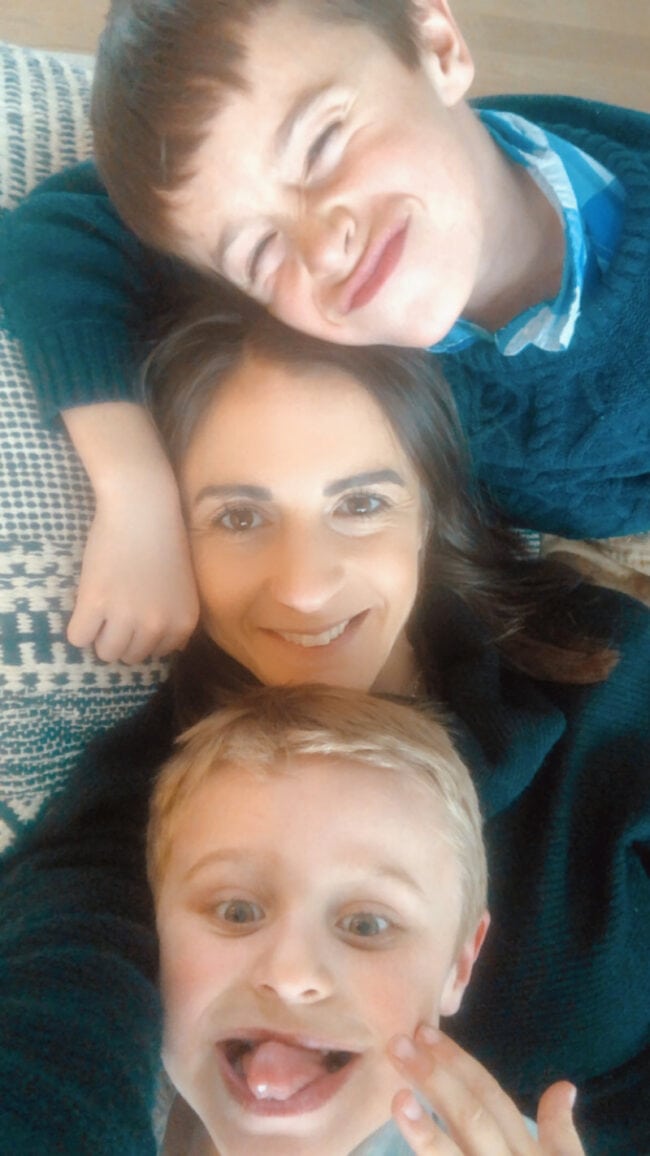 New this week, a great meal prep meal and one of my all-time favorite cookies!
The first day of March meant lots of snow for us, but the forecast is showing some hope for sunshine soon. My fingers are crossed.
I have been busy spring cleaning and redecorating a few rooms. It feels nice to freshen up the the place! I can't believe it's been almost 4 years since we built our home.
My favorite easy meal!
Such a pretty kitchen.
Going to bed early is my favorite. And when I say early, I mean being in bed by 9, sometimes even 8:30! I usually watch a little TV, but I always try to be asleep by 9:30 or 10. This changes a little in the summer, but when it is dark and cold, I am ready for bed. I do get up at 5 or 5:30 every day so I need to hit the pillow early. Are you a morning or night person?
I want to try this magical sauce.
Do something nice for someone.
Loving the green!
These pastries are stunning!
Do I even watch Grey's tonight? It is the goodbye to Alex and I am NOT ok with it.