His
1. With the recent horrific events at the Boston marathon, I want to share my perspective. First off, may God Bless America and the victims and their families. Second, I love people and I am a believer in humanity. Regardless of religion, politics, or anything else controversial, we as humans have our weaknesses and have witnessed acts that are mean and just down right evil. I believe most of society are kind, caring, loving people who will do good and will help those in need. I hope you haven't lost your faith in humanity. My goal for this next week is to do something to help someone see the good in people. Our thoughts and prayers are with the victims and their families.
2. We love animals and cracked up over this video.
3. Also, on an animal note, we are going to get some chickens and start our own little flock. Caleb and I are super stoked. Maria is still not excited but she is game. Anyone have any suggestions or tips for raising chickens?
4. We went to a Train concert last weekend. It was Caleb's first concert and he loved it.
Hers
1. Boston and everyone affected by the tragedy are in our daily thoughts and prayers. Hug your loved ones extra tight. Wishing the world peace and comfort.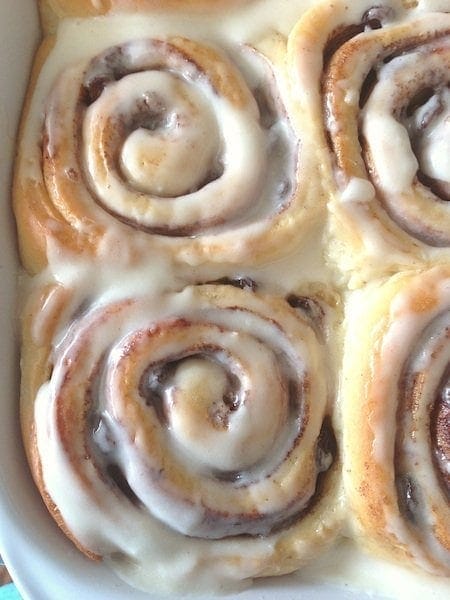 2. My dad is visiting this week which means good food and fun! On Tuesday, we made his famous cinnamon rolls. Ok, my dad did most of the work because I love watching him. He's got the magic touch. His cinnamon rolls are the BEST. No other cinnamon rolls compare to "Parry Rolls."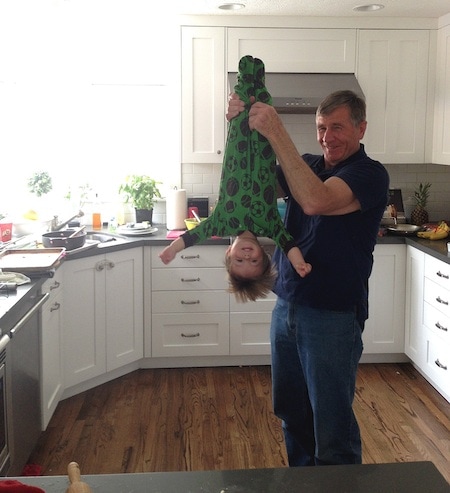 3. Caleb enjoys having Papa around. They love "hanging" out!
4. Reminder to self-make these three smoothies.
5. So I survived my week without sugar. I ate fruit and I know fruit has sugar, but my goal was to stay away from desserts, sweets, processed sugars, etc. I didn't eat any processed foods either-which means no cereal. I think that was the hardest part, even harder than no cookies. I eat oatmeal for breakfast, but I like a mug of cereal for dessert every night. I put it in a mug for portion control:) I missed my cereal and cookies, but I did it!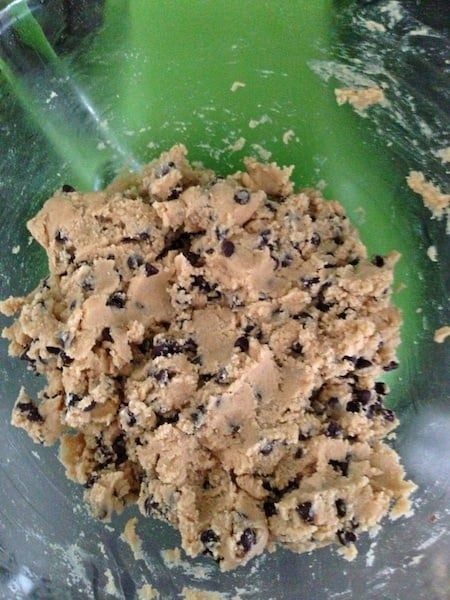 6. This happened this week…and cinnamon rolls. So maybe next week needs to be a no sugar week too:) The cookies were Mini Chocolate Chip Cookies, but still. Mini doesn't matter when you eat a handful! Oops!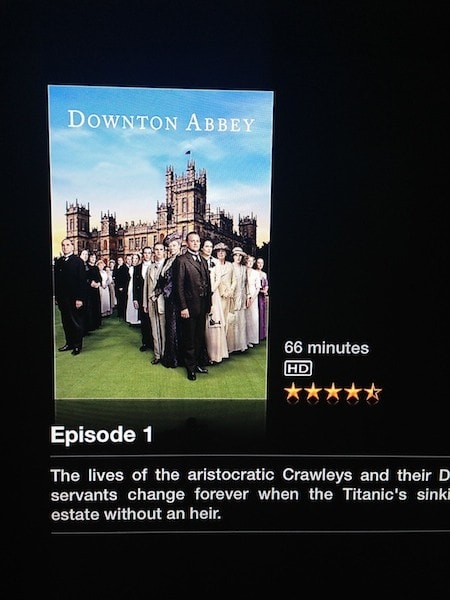 7. Ok, I am just going to say it. Downton Abbey, really? I've watched three episodes and I am bored out of my mind. I don't get all of the hype. I am currently ducking because I know you are all throwing tomatoes or knives at me:) I will admit the third episode was a little better, but only a little. Should I keep watching?
8. Obsessed with this candle. I want one for every room in our house.
9. Looking for new recipes to try or have a favorite recipe to share? Check out KitchenAid's new Recipe Tab on their Facebook page!
10. I am speaking at the SNAP conference tomorrow morning! Do you think I can show up in my pj's? Probably not. If you are going, make sure you come and say hi!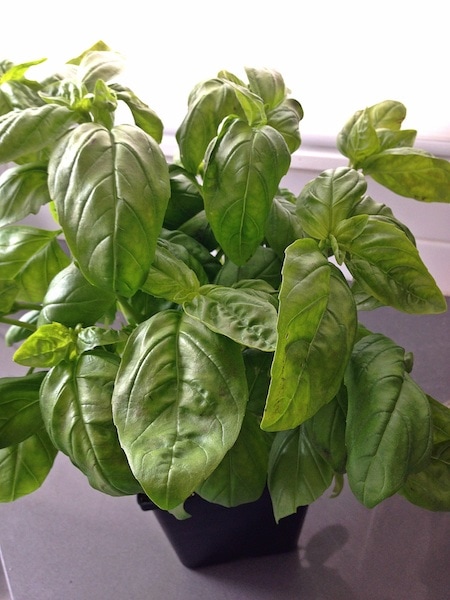 11. I came home with a basil plant (and several other items) from Trader Joe's this week. Only $2.99! Score!