His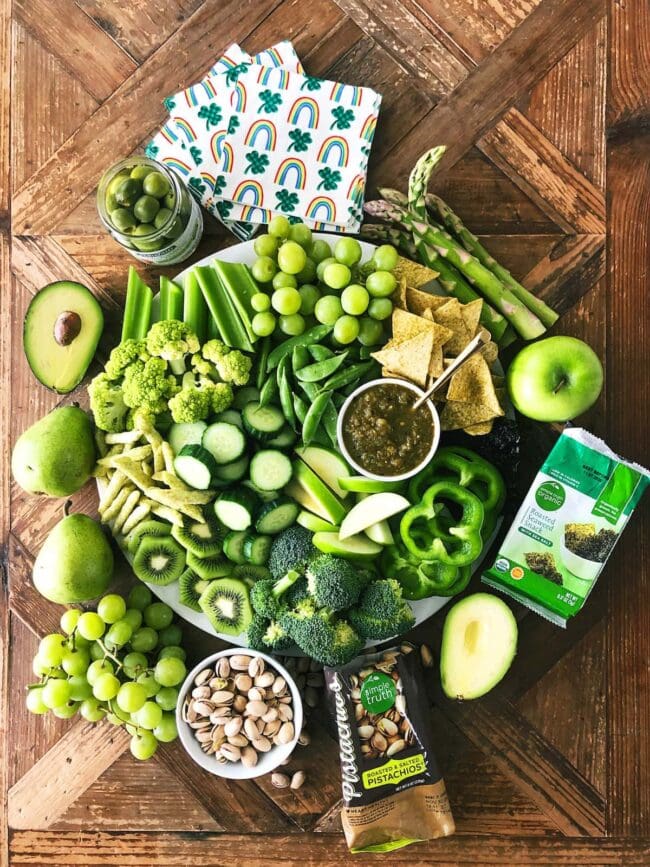 The boys finished ski school for the season and had a blast. I can't believe how much they progressed in one season. We hope to get a few more fun days in before the snow melts.
Crazy the NBA is suspended but a good call until they can figure things out. Bummer about Rudy.
I bought a few boxes.
I agree with this!
The boys are looking forward to St. Patrick's Day. Maxwell already put a leprechaun trap outside our front door. I hope he catches him, ha! It's also the one day we let them eat sugar cereal for breakfast, Lucky Charms!
Hers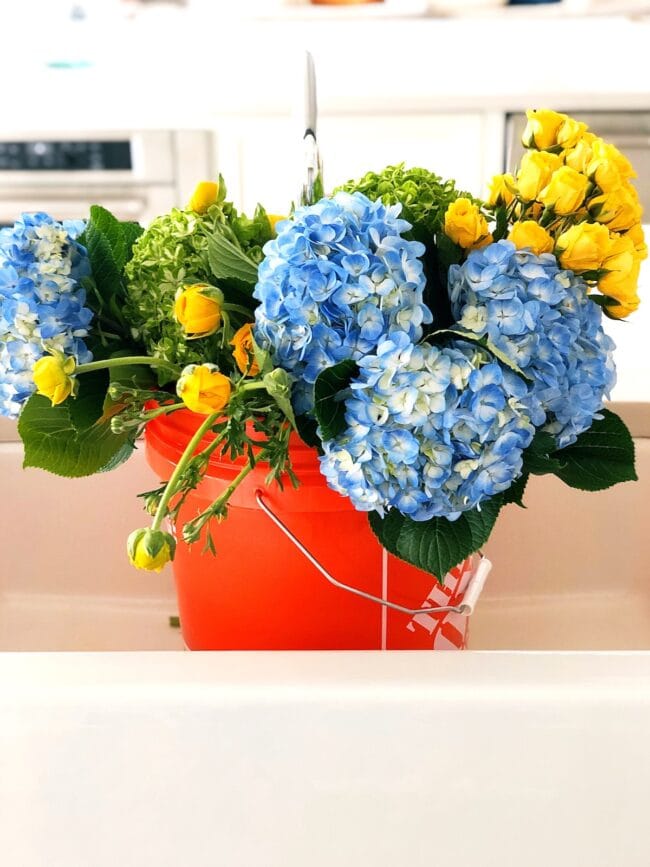 Daylight Savings week is always a doozy! Everything is just off! I hope we adjust soon.
I watched Alex's goodbye on Grey's and I want a do-over. Letters and flashbacks weren't enough for me. I won't say too much because I don't want to spoil it for anyone, but he was on the show for 16 years. I wanted more!
Protect yourself! Good tips!
Ordering this for summer!
Goodbye boring salads! #7 might look familiar.
The cutest top!
We had a fun photo shoot at our house this week and I can't wait to share it with you guys!
I'm addicted!
Things we did as kids. Made me laugh!
Don't forget to sign up for our free newsletter so you can get our special meal planning email that goes out every Saturday! Sign up HERE!