His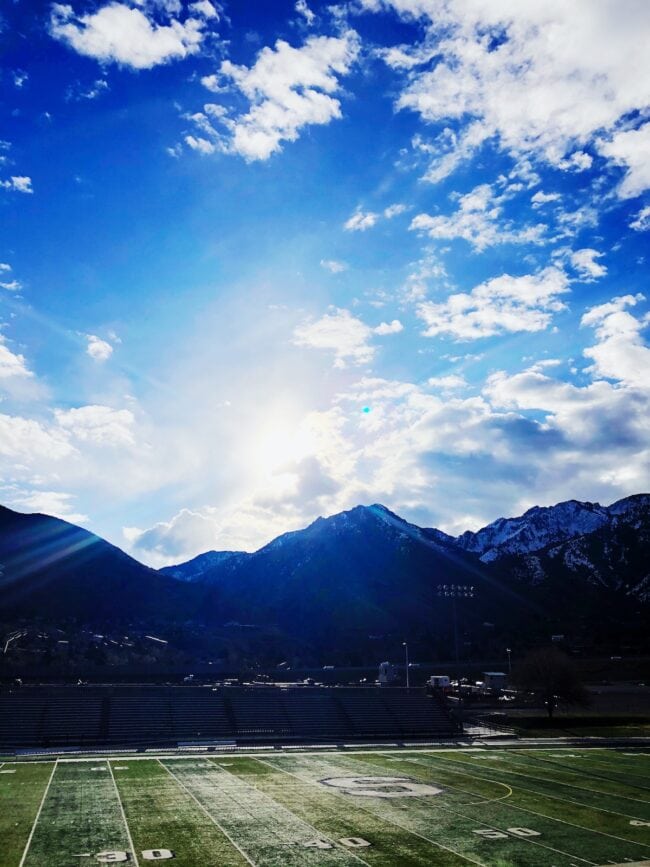 The boys school is out until May 1st now, if not longer. We are trying to keep them busy. We have been going to the high school every morning to run the track, stairs, and do football drills. They love it! P.E. is their favorite class so far, ha!
Maria's dad has been FaceTiming the boys every day to help with their homework. Maria sends him Caleb's math worksheets so he has them to look at and they go through the problems together. He also tells stories to the boys. It's nice because they get a break from us and papa is more fun. He's awesome!
This is cool.
We are officially Buccaneers fans!
We finally got Disney+. The boys are liking the old school Disney movies.
Hers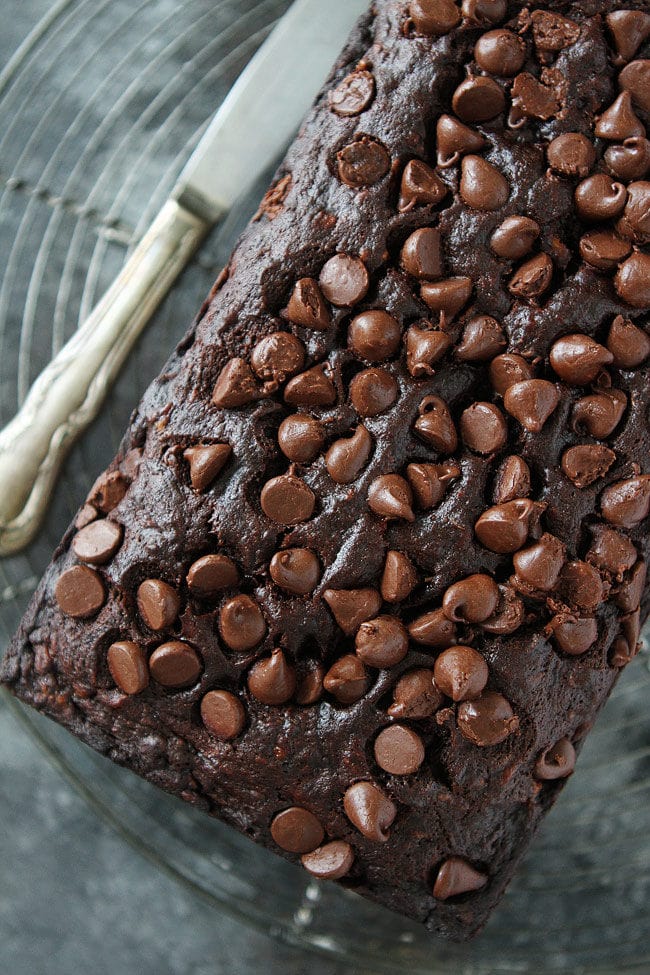 New this week, an easy breakfast and a new favorite bread to bake!
So many of you made our chocolate banana bread and cinnamon rolls last week. What should we bake next? I am thinking these and these. And maybe I will bake the chocolate chip cookies from our cookbook on Instagram stories. What are you baking?
Rereading your childhood favorites. We are reading Charolette's Web to the boys and Caleb just started The Boxcar Children. What were your favorite books as a kid? I might have to start The Babysitter's Club. I loved Stacey and Claudia:)
I really miss my gym classes. I have always been a group fitness gal. I am still doing workouts every day, but it's just not the same:( Peloton's app

is free right now with a lot of great workouts (you don't need the bike) and

Kristin's workouts

are still my go to.

I made these for dinner last night. One of my all-time favorites!
Obsessed with this dress!
Love these tips for working at home.
The This Is Us season finale, SO many new discoveries!! I want to start Little Fires Everywhere on Hulu. Is anyone watching? Loved the book.
I am going to try and create more recipes with 5 to 10 ingredients. Let me know what ingredients you are keeping on hand and I will get cooking.