His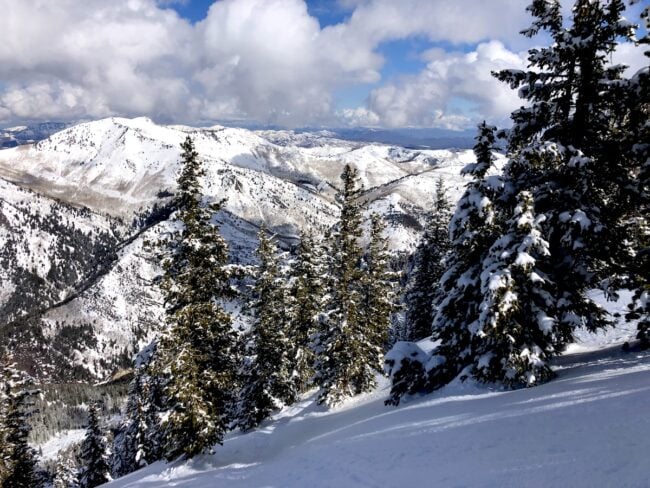 All of the ski resorts are closed but I have done some back country skiing. It always feels good to get out in nature. I like social distancing skiing.
The boys have been getting dressed in their school uniforms this week because they said they don't want their school clothes to go to waste. Works for me. One day, Maxwell dressed like a cowboy though, ha! I guess they are tired of pajamas.
Wow, this guy is amazing!
My kind of news channel.
I want to make homemade donuts with the boys. We are missing our favorite treat.
Hers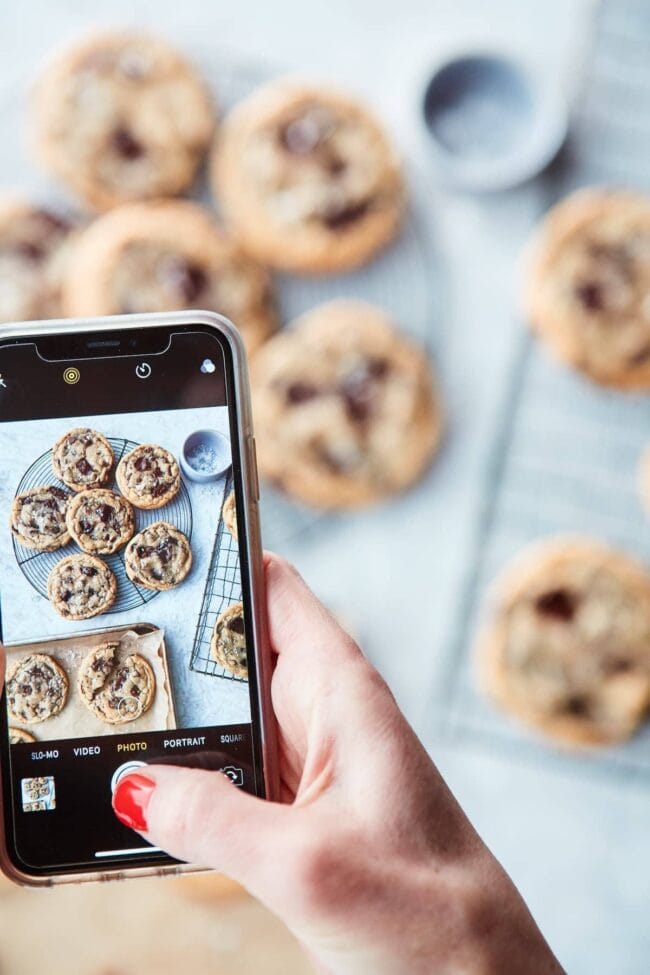 New this week, a breakfast that tastes like cake and a 5-ingredient meal.
I made my favorite chocolate chip cookies on Instagram and shared a ton of tips! I saved the videos in my highlight bubble at the top of my profile, CC Cookies! Check them out! The recipe is in our cookbook!
J. Crew is having a spring sale. Here are a few things I am loving: this pretty top, this pocket tee, these jeans, this dress, sunglasses, and this swimsuit.
What are you doing for Easter this year? I need to hurry and order some stuff for Easter baskets (lots of cute stuff here and it's on sale). We will do an egg hunt in our yard and make a special dinner, but do we dress up? Maybe new sweats:)
This looks dreamy!
If you don't have flour or if you are running low, make this dessert! Always a favorite!
TV talk! The season finale of This Is Us was good. The glimpses into the future always leave me with so many questions! And A Million Little Things, WOW, that was a loaded episode! I am sad we have to wait so long. What should I watch now? I don't think I can do Tiger King…ha!
Love this simple top!
This Instagram account is bringing me joy.
Pretty pastels, but still cozy!
These are happening this weekend.