His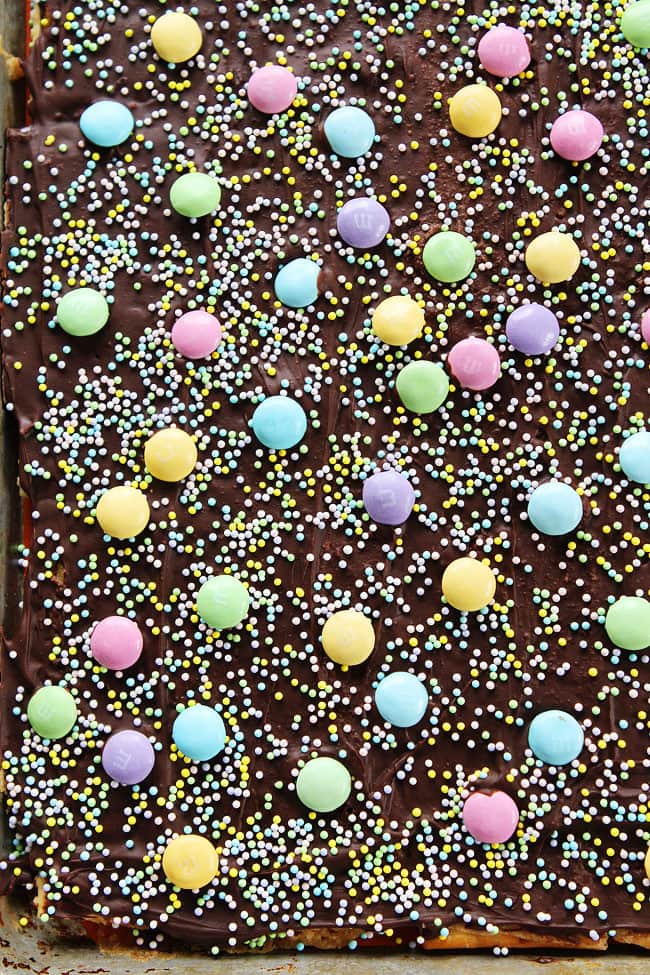 I love Larry David.
Ha! I guess I will just let my hair grow out.
We watched Onward with the boys, it is free on Disney+ right now, and gosh I was crying like a baby. Great movie.
I got out on my mountain bike this week. It feels good to ride again.
The boys current favorite game.
An easy Easter treat that we made with the boys. You only need a few ingredients.
Hers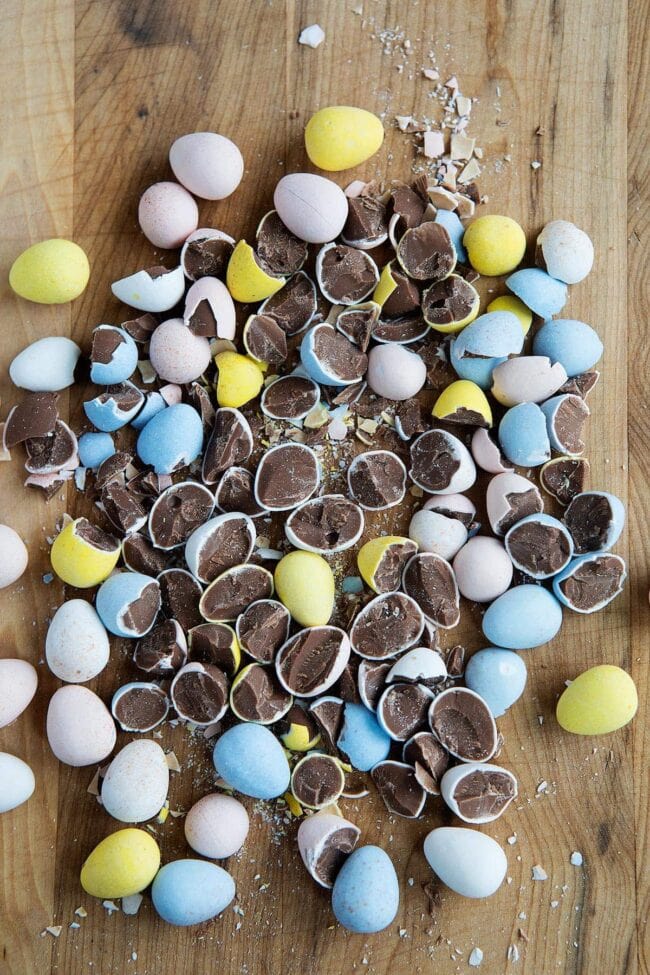 New this week, the perfect treat for this week, a new cookie you are going to LOVE, and a recipe that is perfect for Easter brunch!
Make sure you enter our BIG giveaway on Instagram! Hint, it's for the prettiest KitchenAid Mixer ever! You don't want to miss this one!
I started watching Little Fires Everywhere and I am liking it. I just love Reese! I am really not watching anything else because all of my shows are on break. I need to find another one.
#Savewithstories! LOVE this!
So cozy!
Friday Night Lights fans, you will love this. And if you haven't watched it, it's a great show to binge right now.
Such a lovely loaf.
If you are looking for something EASY to bake, make these. We can't stop making them!
Adding this to my closet ASAP!
What are you making for Easter? I am still trying to decide if we do a big brunch or a big dinner. Maybe we will do both, why not? We have nothing else to do but cook, bake, and eat..ha! Check out all of our Easter recipes HERE.