His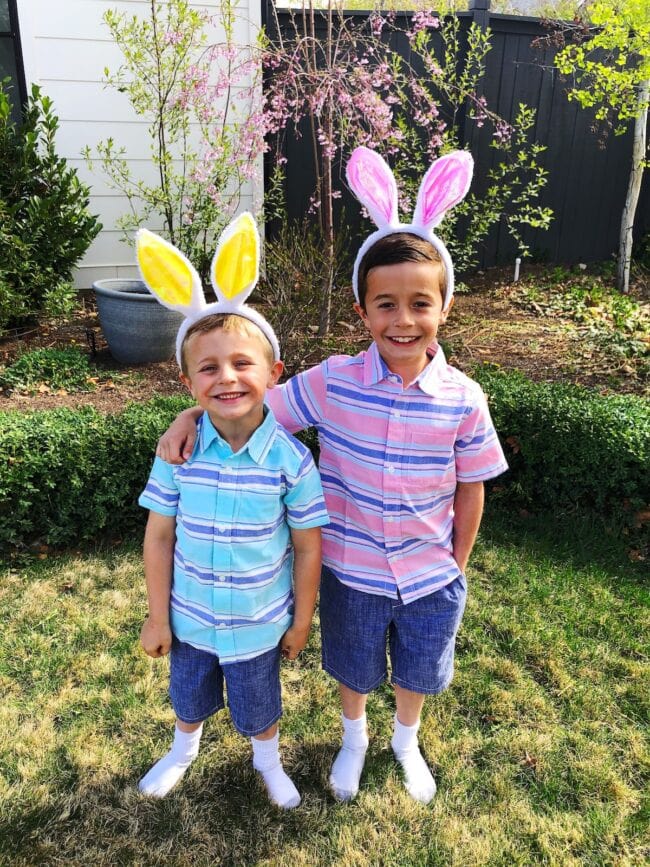 The boys got dressed up for Easter, but only for the picture. They were back in sweats in no time!
For Easter, I made the ham and the dinner rolls on the Traeger. Both were awesome!
The boys have been loving Waffle Wednesdays. I used to make waffles on the weekends, but the days are pretty much the same now. This is our favorite waffle recipe.
Has anyone watched the new Trolls movie? Worth renting?
Hers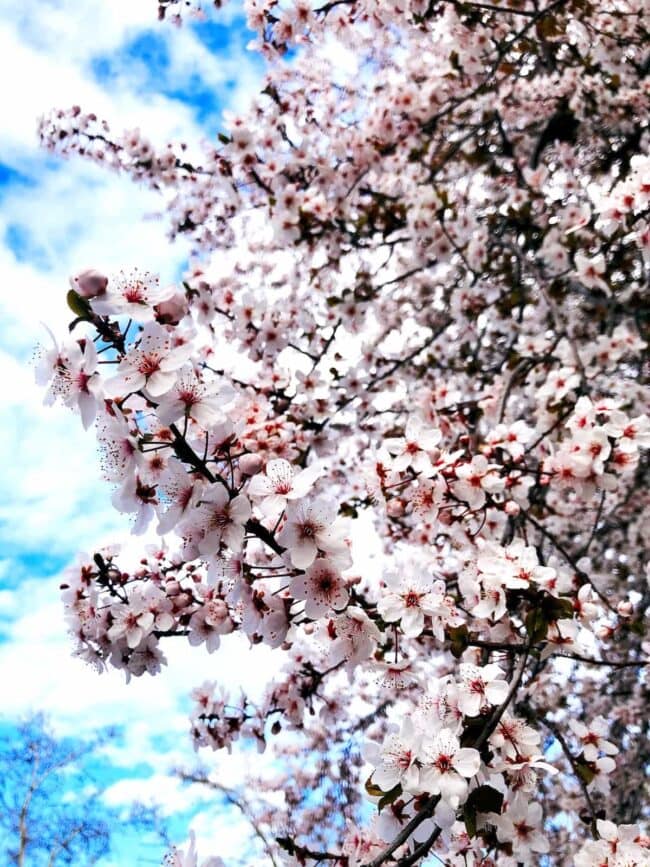 We had a great Easter at home with the boys. The boys hunted for eggs, we had church at home, and made and ate a lot of good food. Now, I am trying to hide the leftover Easter candy from the boys…and from myself:) I guess I better make more cookies to use it up.
We have been doing grocery pickup at Smith's once a week and it is giving me life! Pickup days are like Christmas:) I love getting fresh produce and new ingredients to cook with. I sign up for a day every week to make sure I get a time and then I just keep adding to my cart during the week.
I was hoping to have lots of time to read, but with homeschool, work, cleaning, cooking three meals, making 127 snacks every day, and entertaining the boys I haven't picked up a book at all. This one looks good though and I want to start it soon.
My favorite pantry containers, in case you are in an organizing mood.
If you have our cookbook and have been cooking from it, please leave a review! And if you make a recipe from our blog, please leave a star rating and comment! These reviews and ratings help us out SO much! Thanks for your support! You guys are the best!
The perfect white sneakers.
Love this colorful craft closet.
I finished Little Fires Everywhere. Loved it! Grey's finale was decent. I am looking forward to the new season Dead to Me, it comes out May 8th. What are you watching?
You don't need flour to make these cookies! A favorite at our house!