His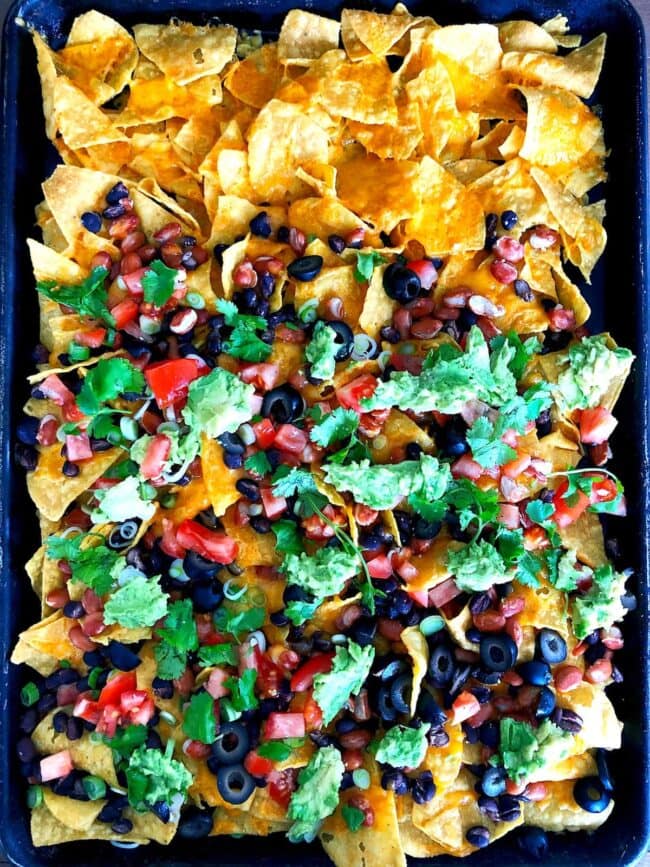 There's a reason yeast is missing from stores. Luckily, we found some because we love pizza nights!
Brady and Gronk are back together! So awesome!
We introduced the boys to the movie Rudy over the weekend. They loved it, such a great movie.
We have a finch nest in our yard. It has three eggs inside and the boys love peeking in every day to see if they have hatched. Not yet.
The boys ask for nachos every Sunday and I am always down. Most of us like loaded nachos, but not Maxwell. Only cheese for him, ha!
Hers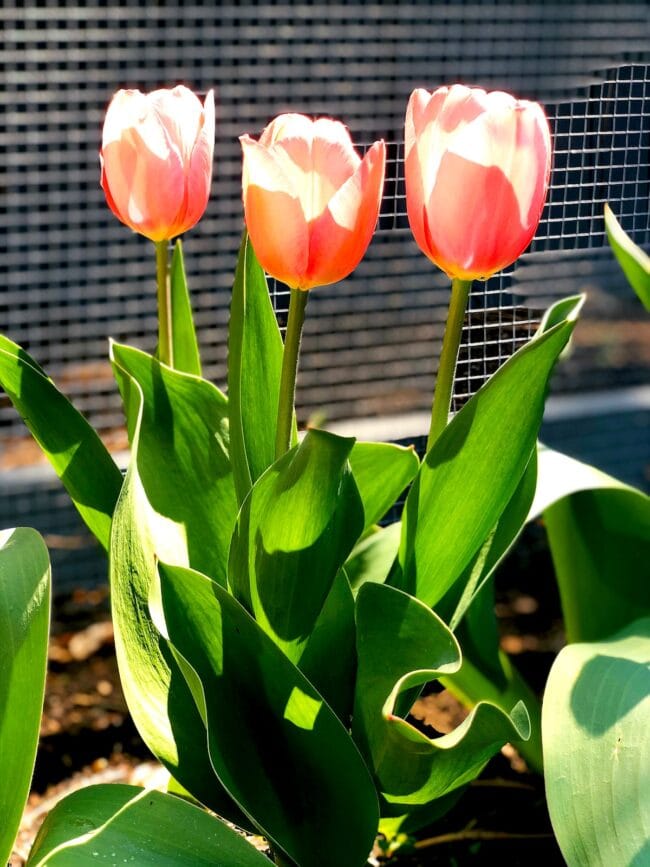 New this week, a simple smoothie, my new favorite EASY dinner, and a snack that is easy to make at home.
The weather has been so nice this week. Sunshine and blue skies definitely make our days better. We love being outside and our tulips finally bloomed. YAY!
Mother's Day is coming up, how are you celebrating this year? I think our cookbook would be a great gift for any mom…or yourself:)
Currently loving this for lunch! SO easy!
I started watching All American on Netflix, so far so good. I love high school dramas and if football is involved, even better:) We are going to start The Last Dance this weekend. I was a huge MJ fan growing up, so I am excited to watch it.
How to tie-dye at home!
I made my chocolate chip banana bread on Instagram stories yesterday! The stories are saved in a highlight bubble on my profile, in case you want to watch the tutorial. The loaf didn't last long at our house:)
YES to these!
Loving my new letter necklace! And the entire site is 30% off right now with the code MAMA30. Plus, free shipping and returns! A few favorites include: this tote, this jacket, this necklace, and this ring!
Josh loves these! I will have to make them for him!