His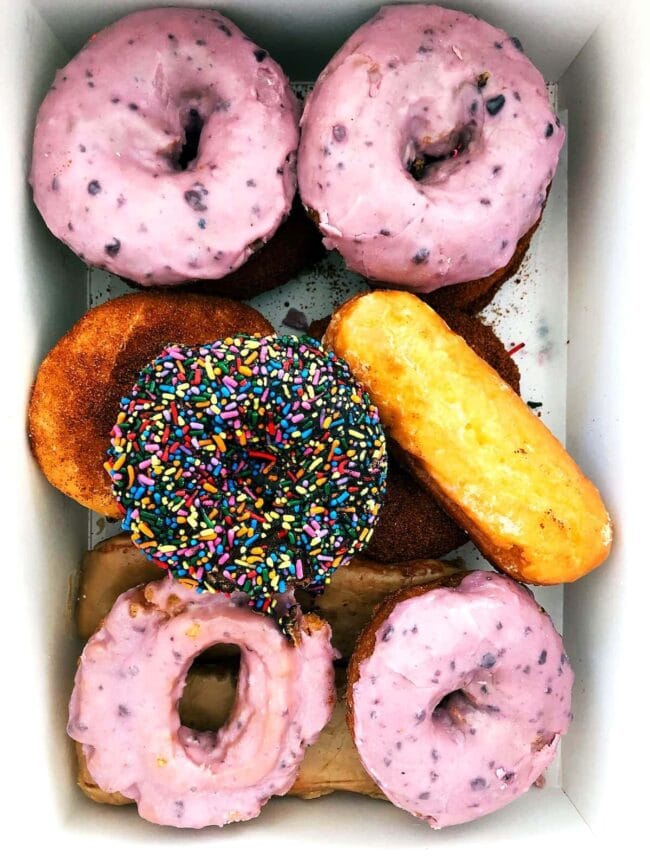 Harry Potter at Home. Caleb is going to love this!
We added several weeping white spruce trees to our yard and they are looking good. We also put in more fruit trees, honeycrisp apple and pear trees. We already have two peach trees. The yard is making us happy these days.
I have been on some great mountain bike rides. I like getting up early and climbing. The views are stunning.
Maria spoiled me with my favorite donuts for my birthday. If you guys are ever in Salt Lake, hit up Banbury Cross, they are the best donuts.
Hers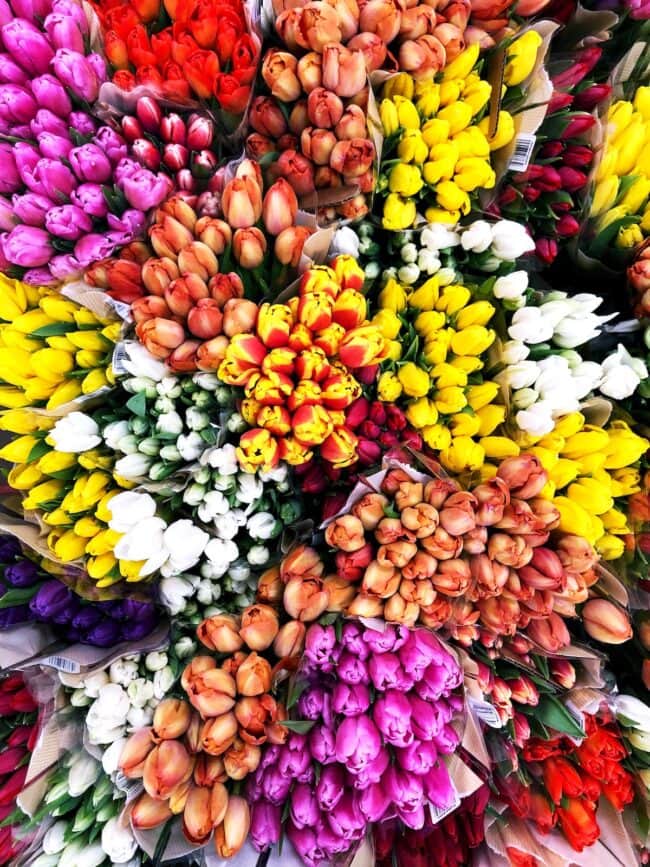 New this week, a fun way to eat broccoli and a recipe I can't stop making!
So I watched the first episode of Normal People but it was just ok. I have heard SO many good things so I will try it again. I hope it gets better. I am watching the second season of Dead to Me, so far so good.
Little things you can do for yourself. Love this list!
I am really craving watermelon. Has anyone had a good one yet or is it too early?
Love this dress for summer.
Made more of this. I always have it in our pantry.
This made me laugh. I do miss picking out my own produce. We are still doing grocery pick up.
I started listening to this parenting audio course from Simply on Purpose and it's been so helpful! Lots of great tips, ideas, and aha moments! It's on sale until tomorrow!
Love the crunch

!

Love this bowl and the salad servers too!
Summer sandals! Lots of color options!
Currently loving this!