His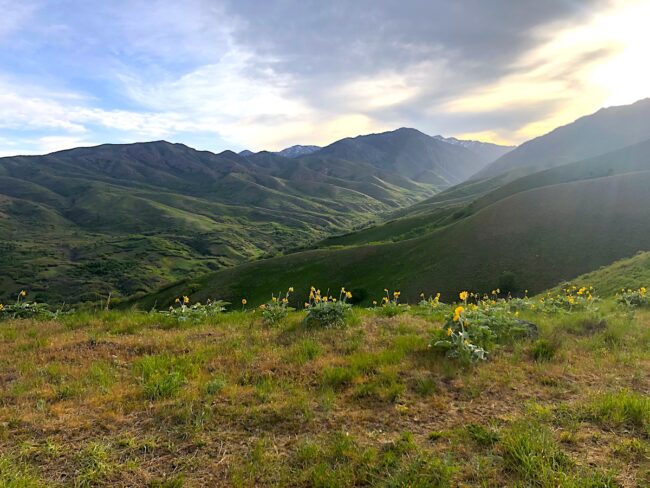 Utah is beautiful! I love this time of year.
The boys are almost done with school and their teachers (mom and dad) are really excited about summer vacation…ha!
We really enjoyed watching The Last Dance. So many good basketball memories.
Grocery bills are on the rise.
Hers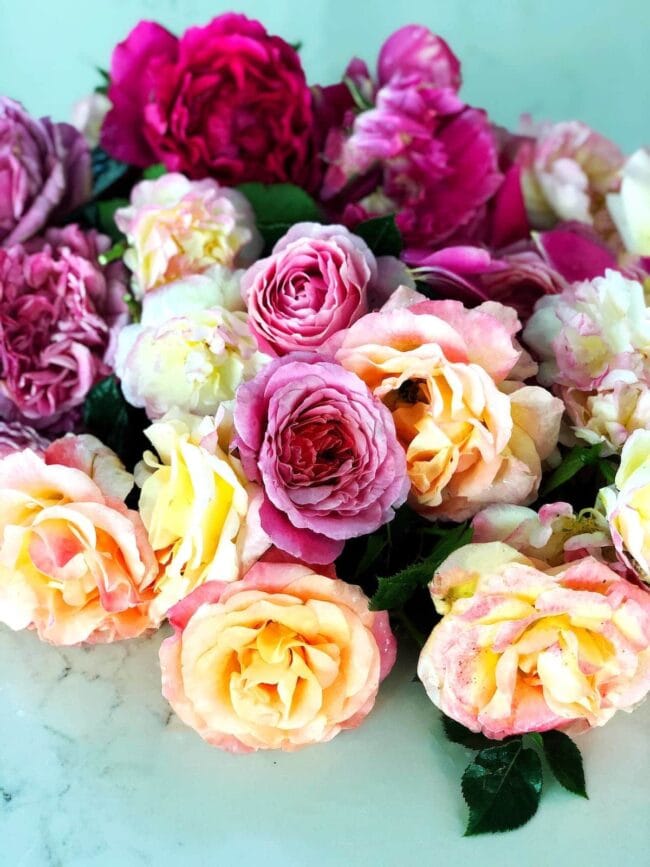 New this week, a super simple meal and one of my all-time favorite cookies. Pinky promise me you will make them? You are going to LOVE them!
I need this tee.
Having a rose garden is bringing me so much joy. Also, sleeping with the windows open. It's the little things!
This skirt would be cute with sandals or tennies!
We just finished Outer Banks on Netflix and oh my goodness!!! So intense, so many twists and turns! I can't wait for season 2! I also finished season 2 of Dead to Me. What should I watch next?
I need this in my life.
My hair is getting SO long. I am tempted to cut it or have Josh cut it, but we all know that wouldn't end well. So, I guess I will be sporting lots of ponytails and crazy buns this summer!
Currently loving this mascara.
This dress is summer perfection!