His
On Memorial Day, we took the boys fishing. We didn't catch any fish, but the boys loved it. They can't wait to go again.
Ranch on pizza, yes or no? I vote no.
I am thinking about getting one of these since we are spending a lot of time outside.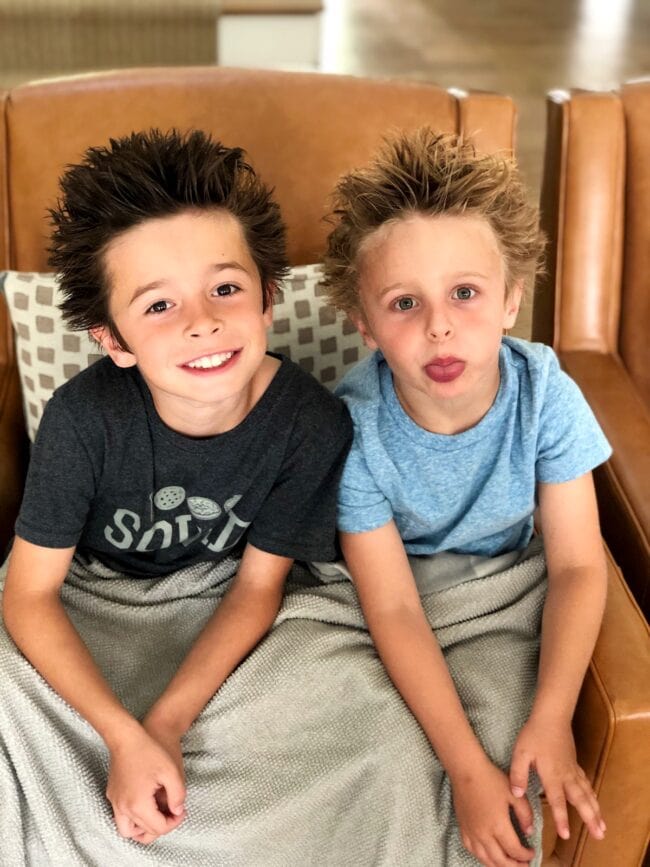 The boys had crazy hair day at school this week (via Zoom) and I think they should keep this look going.
Hers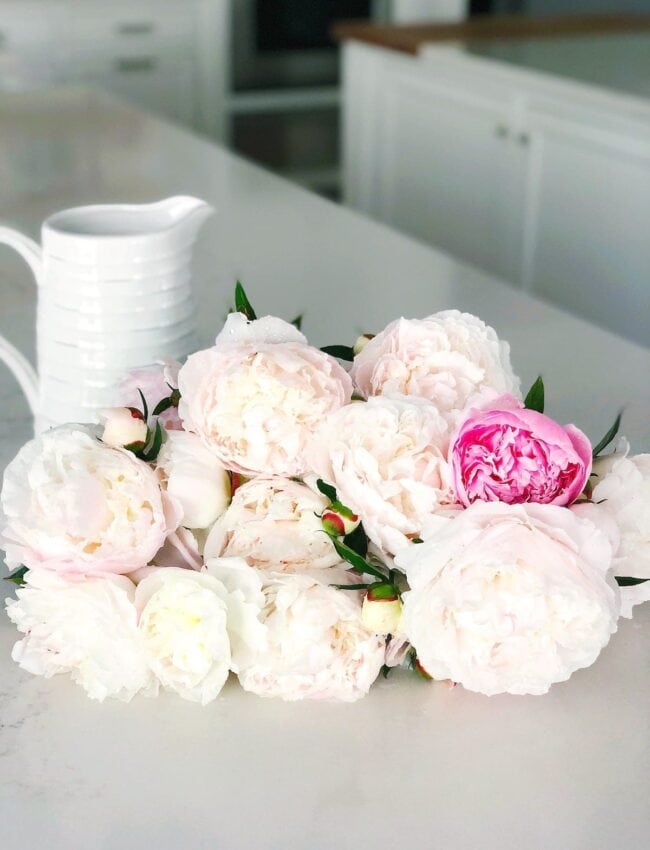 New this week, the perfect summer salad, a simple salad that goes great with any meal, AND a new cookie recipe that you HAVE to try. Hint, if you love my chocolate banana bread, you will LOVE the cookies:)
Fun floral skirt. Love this dress too!
Our peonies are in full bloom and I have been picking fresh bouquets every morning. Fresh flowers are my favorite!
This looks too good to be true!
Tomorrow is the last day of school! I don't know who is more excited, the boys or ME? Home schooling was not my favorite, but we survived! Now, we have to figure out how to entertain the boys all summer while still social distancing. I think we will create a summer bucket list this weekend! Any fun ideas?
LOVE this before and after.
The ultimate summer reading guide!
The prettiest skirt and it is comfortable too!
I watched Sweet Magnolias on Netflix and loved it. A cute and fun show!
I love using this in the summer.
The boys are loving these right now! I have enjoyed a few too:)
I plan on using this to stay organized and motivated.