His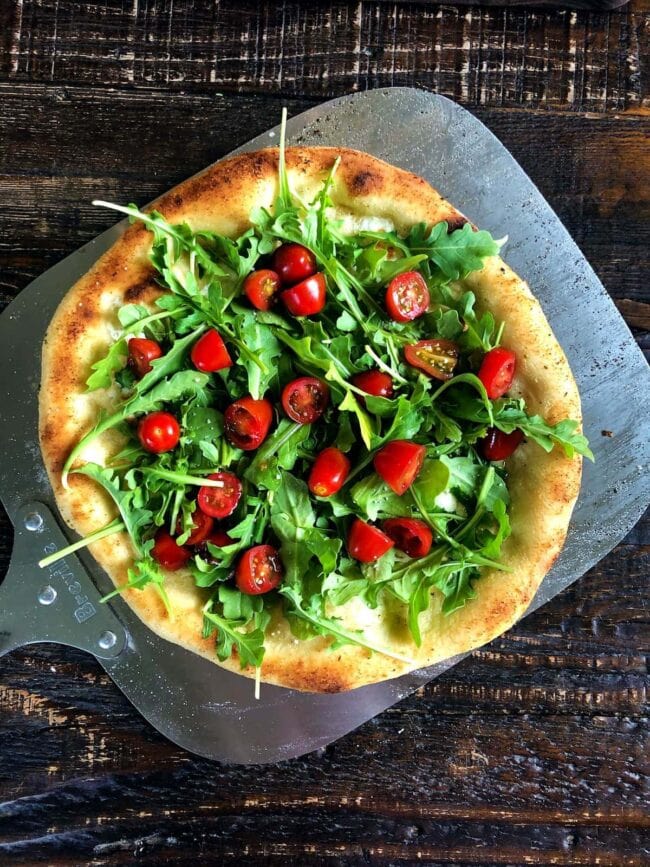 We make homemade pizza almost every Friday night. It's a fun family tradition. We are still loving this pizza oven. It's spendy but we use it all of the time.
A different way to travel. Pretty cool.
We have been doing a lot of yard work over the past couple of months and I think we are finally at a resting point. I hope, ha! It's looking good and the garden is growing.
Hers
New this week, a refreshing summer salad, an easy homemade dressing, the perfect pasta salad, and a FUN summer treat!
I ordered this in pink dip dye but I love a lot of the colors.
Caleb asked for a PB & J quesadilla for lunch yesterday. I was hesitant to make it but he promised he would eat it all…and he did! I think I will stick to our favorite quesadillas🙂
The perfect summer bag.
I've always wanted to make these!
Pick up a copy of The Pioneer Woman's magazine, the summer issue, and look for us! We are so honored to be featured in Ree's magazine!
Breezy linen top!
I really need a new TV show. Send me all of your suggestions!
Need this for pool days!
Random question, do you like root beer floats? I am not a fan. I think the root beer totally ruins the ice cream. One of the few desserts I will not eat…ha!