His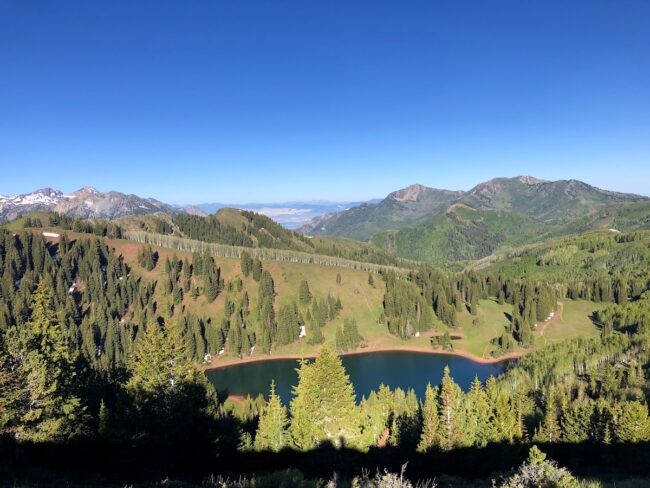 I almost ran into a moose on my mountain bike this week. Luckily, it ran away and didn't attack me.
Swipe through the photos to see the transformation on this double decker bus. So cool.
Best road trips in every state. We are staying home this summer, but this is a good list to have!
I am thinking about getting a movie projector for the back yard since we won't be going to the theatre. This one has good reviews.
Tomorrow we are doing French Toast Friday. Who's with me?
I showed this to the boys and now they want one!
Hers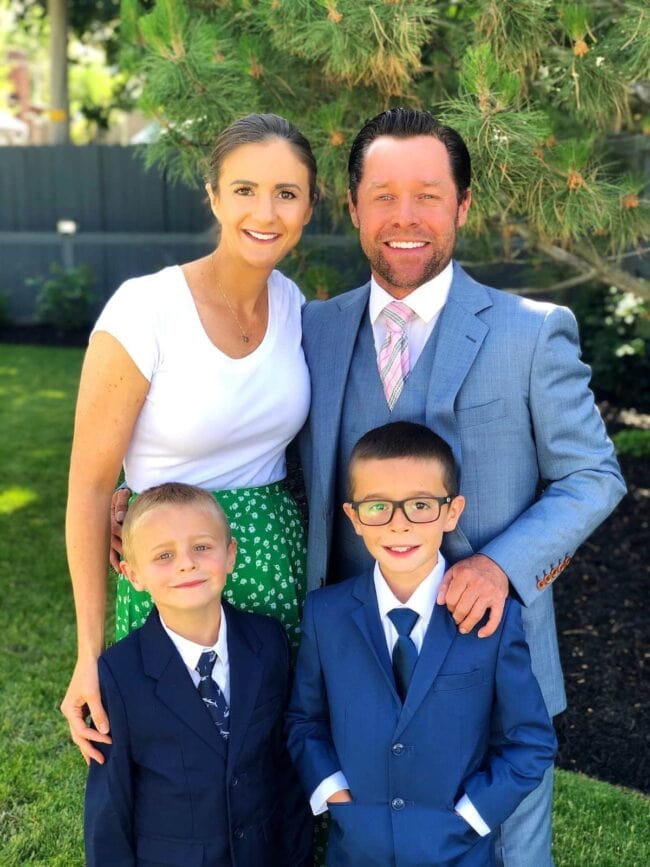 New this week, the ultimate burger, a must make pasta salad, and the perfect summer dinner.
Looking forward to this summer book.
Surprising parenting tips! I am doing number 15 ASAP!
Need this!
Summer activities you can do at home.
Love the pink ombre color! The sky blue is pretty too!
No fire? No problem!
LOFT is having a huge 70% off sale! I have this, this, and these in my cart.
New Trader Joe's products! Have you tried any? I for sure want to try #16 and maybe I need to create a corn cookie? Could be good!
Confession, I don't know how to braid hair and I really wish I did because my hair is getting so long. I wish I could do some cool braids this summer. I guess it's a good thing I have boys:)
I could eat this every day!
Do you read one book at a time or read a few at the same time? How about TV shows, do you prefer to binge one show or watch several? I like to get sucked into one book or show at a time.
The perfect dessert for this weekend!