His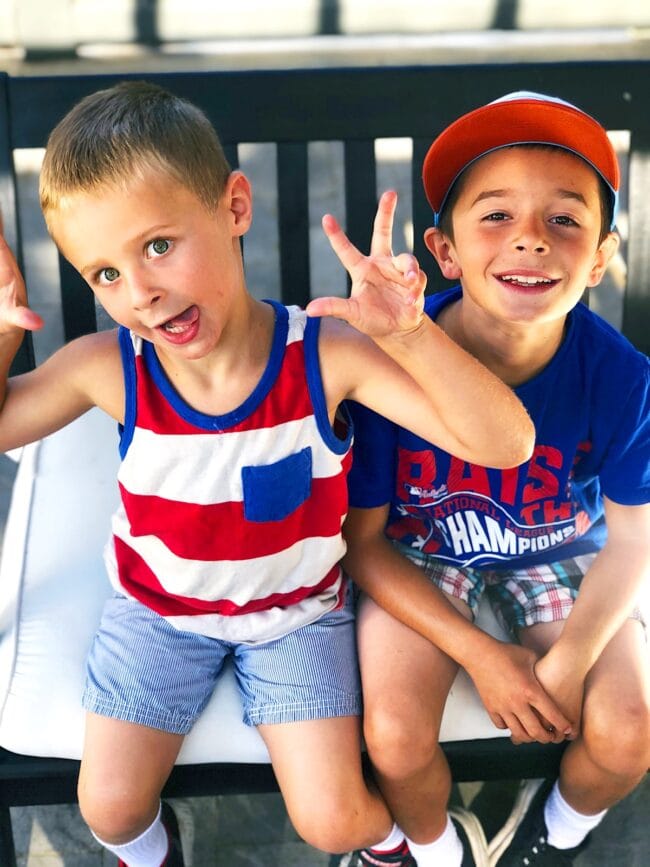 We had a fun 4th of July. We made a special breakfast and then spent the day in the mountains. It was nice to escape for a day.
I built an outdoor pizza oven and have been tweaking it to get it just right. I fired it up this week and the pizza was awesome! I can't wait to use it more this summer.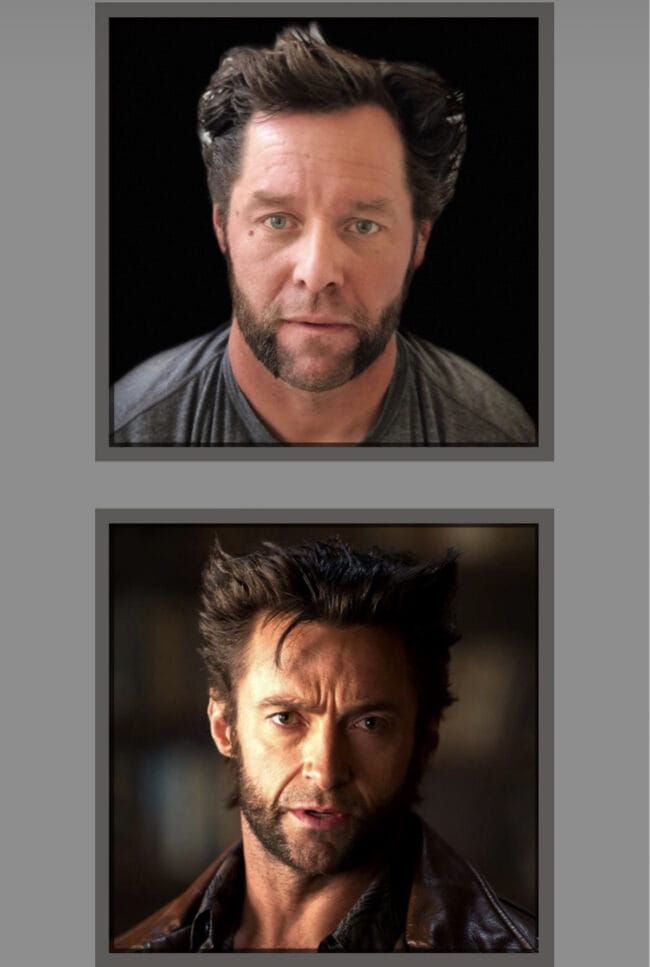 I haven't gotten a haircut since Covid hit and everyone has been saying I look like Wolverine. The boys love it. Maria…not so much, ha!
Tracking the pandemic. I wish cases were falling instead of rising.
Hers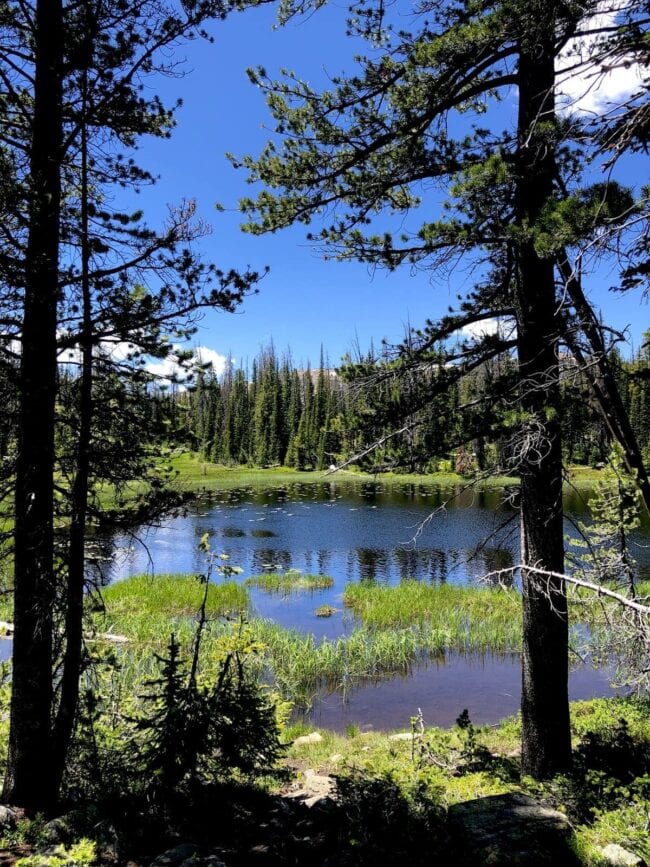 New this week, two summer salads you HAVE to make! Which one will you try first, this one or this one?
I need new shoes for working out at home. I have been doing a lot of HIIT type workouts and my current shoes are not cutting it. Any suggestions?
Super cute summer dress. This one too!
Gardening goodness!
I mentioned the Billie razor last week and got lots of questions. It seriously is the best razor and I love that it gets shipped right to your door (you pick how often). You can also choose the color and the magic holder is genius.
Love all of these flavors!
100 screen free activities to do with the kiddos!
My kind of snack!
Loving these kids plates for summer.
Who's watched Hamilton? Probably everyone but us..ha! It is on our to do list for this weekend:) I did start The Babysitters Club on Netflix. Caleb is watching it with me, but I think I am enjoying it more than he is.
A good summer reading list!
Excited to make this! It's TIME!