His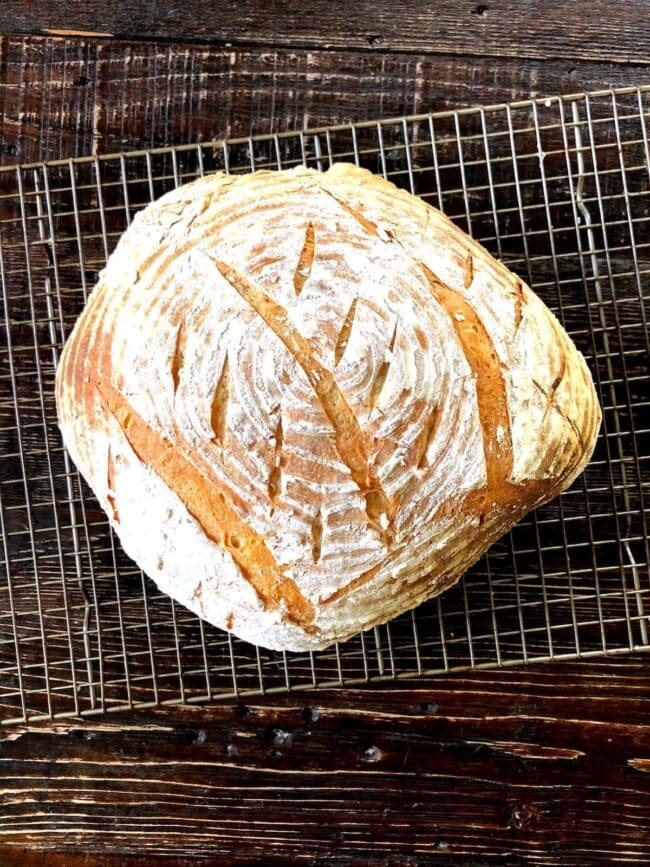 We are having fun with our outdoor oven. This week, we made pizza, bread, and cookies. I can't wait to keep experimenting.
That's a lot of hot dogs.
Our blackberries are ripe, but the boys pick and eat them all when they are outside playing. I guess we won't be making any blackberry recipes, ha!
Mindless kitchen habits that cost you money.
We went on a family hike this week and a few bike rides. We also played tennis. I am glad the boys love being outside, it's giving us something to do.
Hers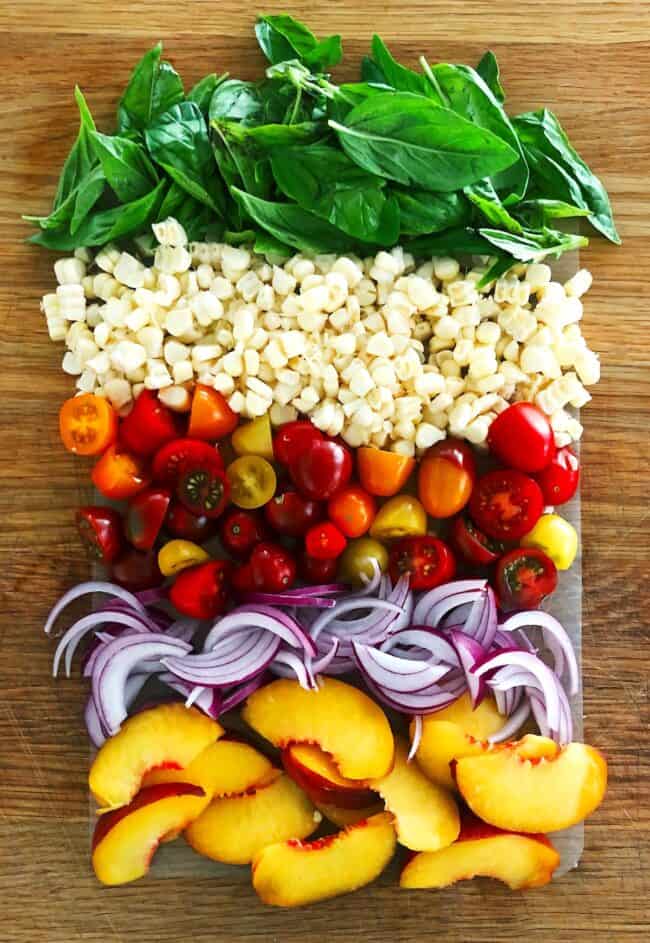 New this week, a great grilling recipe, a super easy summer side, and one of my all-time favorite recipes!
FYI-our cookbook is on sale for $17. Grab a copy now, I am not sure how long it will be marked down.
I started watching Taste the Nation on Hulu and it's so good. The only downfall, it makes me hungry and makes me miss traveling.
I bought this dress and it's so breezy and comfortable!
Easy habits that will change your life. I need to work on #9.
We are still doing grocery pick up, which is fine, but I really miss going to the farmers market this summer.
Tiered t-shirt dress! I also love the pocket dresses.
Maxwell's birthday is in a few weeks. Any fun ideas for a quarantine birthday?
So refreshing!
Home styling tips from Nancy Meyers.
I could use a piece of this cake right now.
My picks from Madewell's big sale: sandals, sweater tee, stripe tee, daisy shirt, floral skirt, and striped ruffle shirt.
You should make these this weekend!