His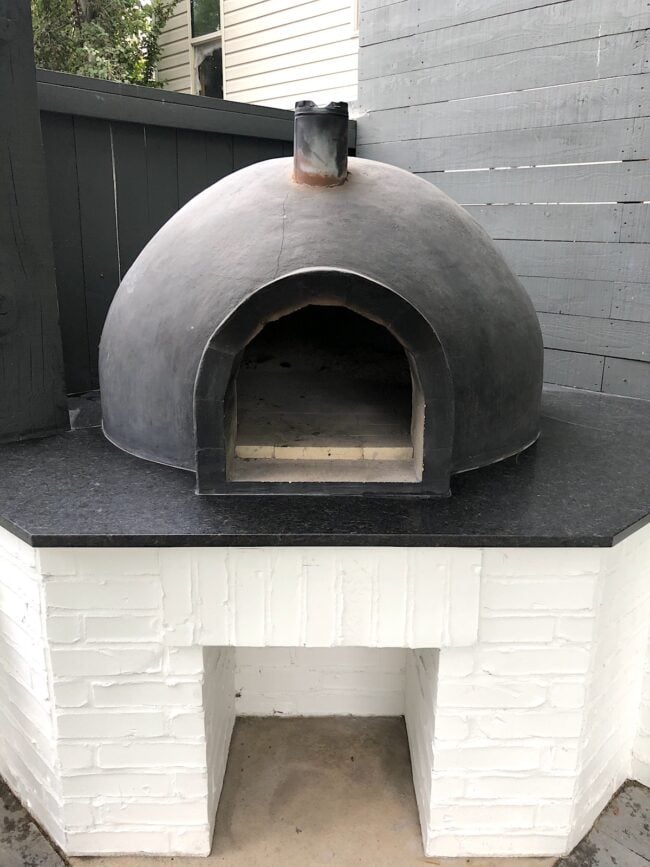 We got a lot of messages about the pizza oven, you wanted to see a photo, so here you go. I built the oven out of fire bricks, mortar, and grout. I use hard white oak for the fire. It is working really well. We baked more bread this week. I want to try naan or pita bread to go with chicken tikka masala.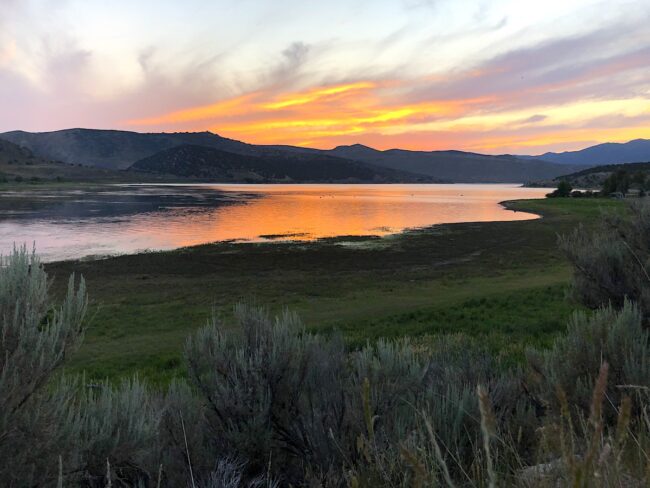 I got our camping trailer fixed up so I took the boys on an overnight campout. The boys loved it and the view was beautiful.
I am really excited about these Dutch ovens that are made out of recycled bicycles. So cool!
MLB starts tonight. The stadiums will be empty but players will still hear the crowds.
Hers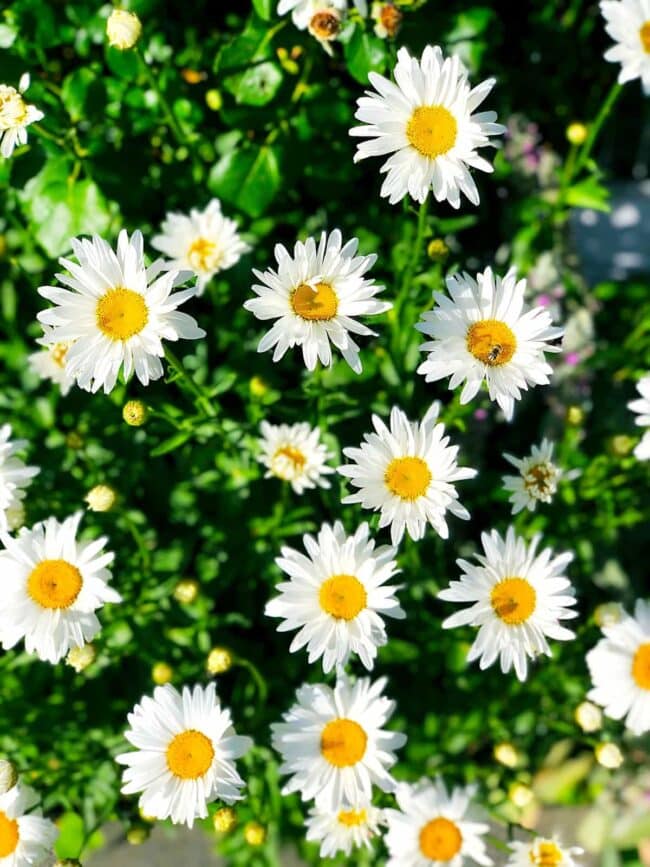 New this week, the perfect summer cookie, a recipe everyone needs, and basically summer in a bowl.
We picked a lot of blackberries this week, so we made jam.
What are your family rituals? Read the comments for lots of fun ideas.
I've been doing these workouts and they are hard, but in the best way! Oh, and I got some new workout shoes and I'm loving them!
Make sure you go enter our Instagram giveaway. It's a GOOD one!
I have to try this!
Ordered these for the home.
My kind of lunch.
Have you tried La Croix's Limoncello flavor? I'm obsessed.
Love this dress and the colors will transition into fall. Just add a cardigan or jean jacket!
Making this for dinner tonight and I am already excited!