His
We went on a hike up Neff's Canyon, it was a beautiful morning. Gosh, I love the mountains.
We are glad baseball is back in action and we are excited for the NBA games tonight. We just hope everyone stays safe.
10 National Parks that will make you feel like you are on another planet.
The boys school is doing online school for a month and then they will reevaluate in September. Are your kids going back to school?
Hers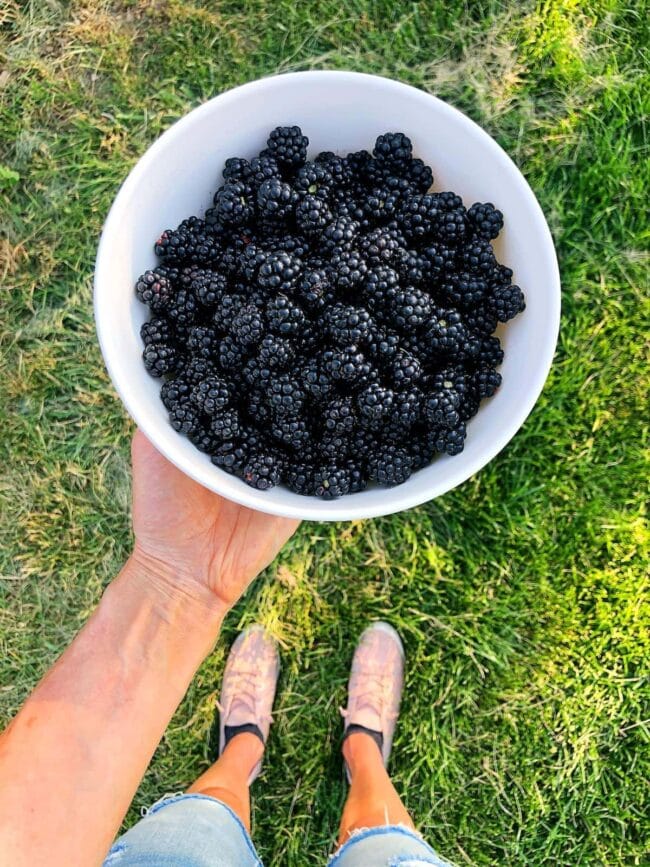 New this week, a quick and easy recipe, a favorite summer dinner, and a great garden recipe!
I watched The Kissing Booth 2 and liked it just as much as the first one…and I am glad they already announced there will be a number three!
I want this in every color.
Love this simple necklace.
We are still picking blackberries. We made a blackberry cobbler on Sunday and a few batches of freezer jam.
Basically my childhood🙂
Looking for zucchini recipes? Here is a collection of the very best! I am making this one later today!
A great summer treat!
This on a graham cracker, heaven!
Love the sleeves and detailing. This one too!

Maxwell's birthday is next week and he requested a Spiderman birthday. I found this personalized edible

cake topper

that's going to make decorating his cake a lot easier:) I make a good cake, but I have no decorating skills.