His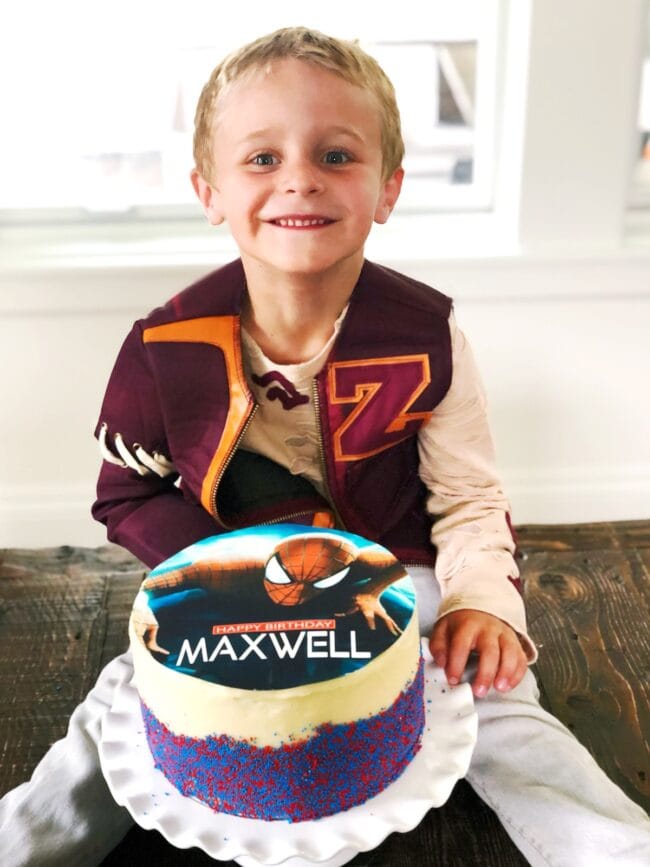 It was a very happy birthday for Maxwell yesterday! We sure love that kid.
I took the boys camping again and this time we got to use our new Ford Transit van. It's my dream vehicle and perfect for all of our adventures.
This Nike ad took 4,000 hours of sports footage to make.
We didn't fire up our outdoor oven this week because it's been over 100 almost every day. I am hoping it cools down so I can try baguettes.
And this is our 400th week of doing This and That posts. Thanks for reading!
Hers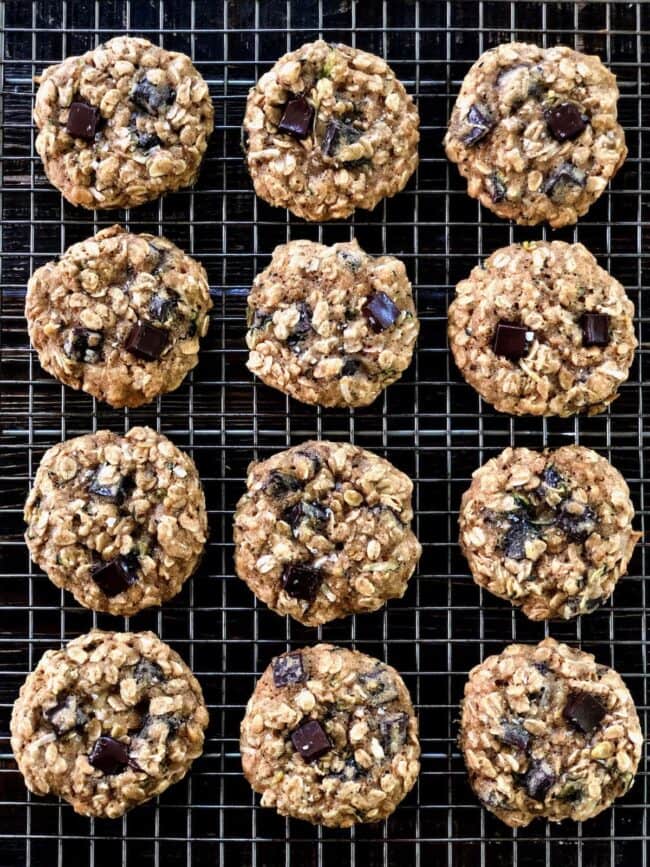 New this week, a dreamy dessert and a colorful side salad! I also made these cookies (pictured above) and I am glad we still have some in the freezer. They are so good frozen, trust me!
We celebrated Maxwell's 6th birthday yesterday. The day was filled with donuts, swimming, a movie at home, a special dinner, and cake! I still can't believe he's six.
Saying yes to this dress!
Love all of the colors!
The NBA is giving me life. I didn't realize how much I missed watching basketball.
Are you going to shop the Nordstrom Anniversary sale this year? I never go crazy, but I do like to pick up some good quality basics.
I am loving Elemental bars! They are made with clean ingredients and so tasty! The chocolate peanut butter is my favorite. Use the code 2P&P15 for 15% off your order until the end of September!
Cute and comfy joggers.
I know it's only August but I am starting to test some fall recipes so let me know if you have any requests!