His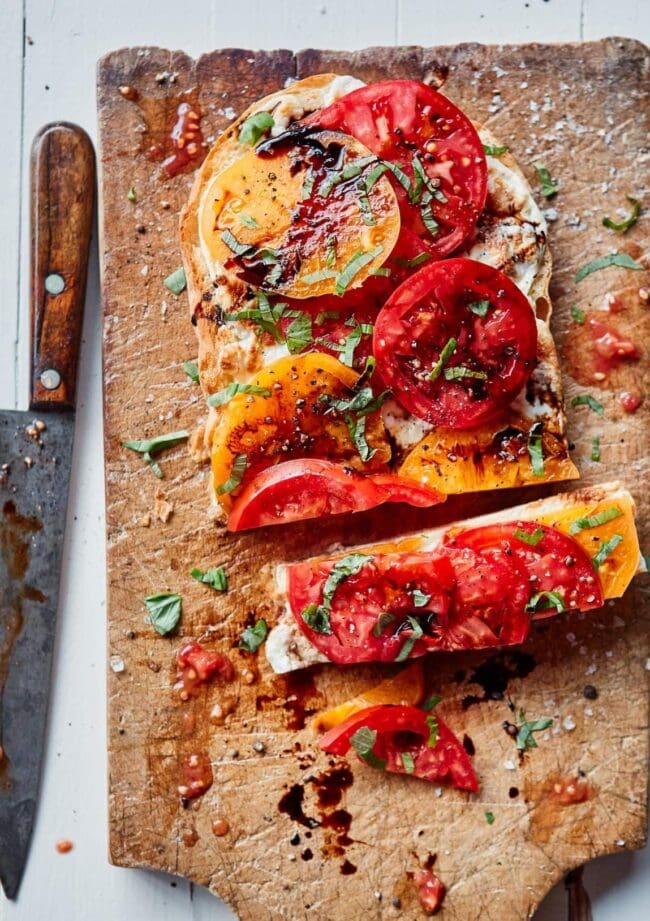 We've got garden tomatoes! Time for some caprese garlic bread.
The boys got roller blades from my mom and they are actually really good. I think skating will help prepare them for ski season, crossing our fingers there is a ski season.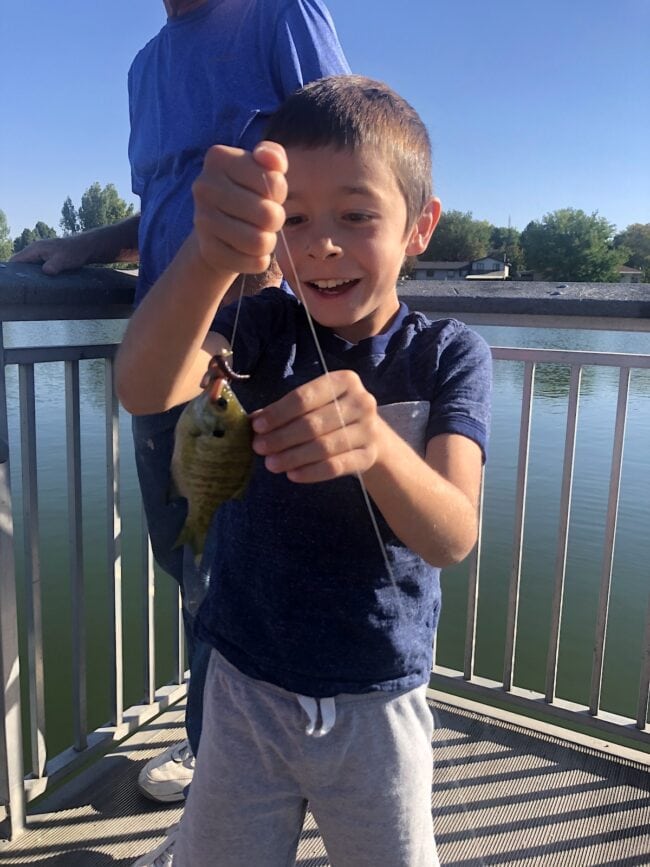 Caleb caught his first fish and his face says it all.
I introduced the boys to Oh's cereal this week. It was a good walk down memory lane. I told them you have to eat a few bowls to toughen up the mouth. It's pretty crunchy stuff.
Hers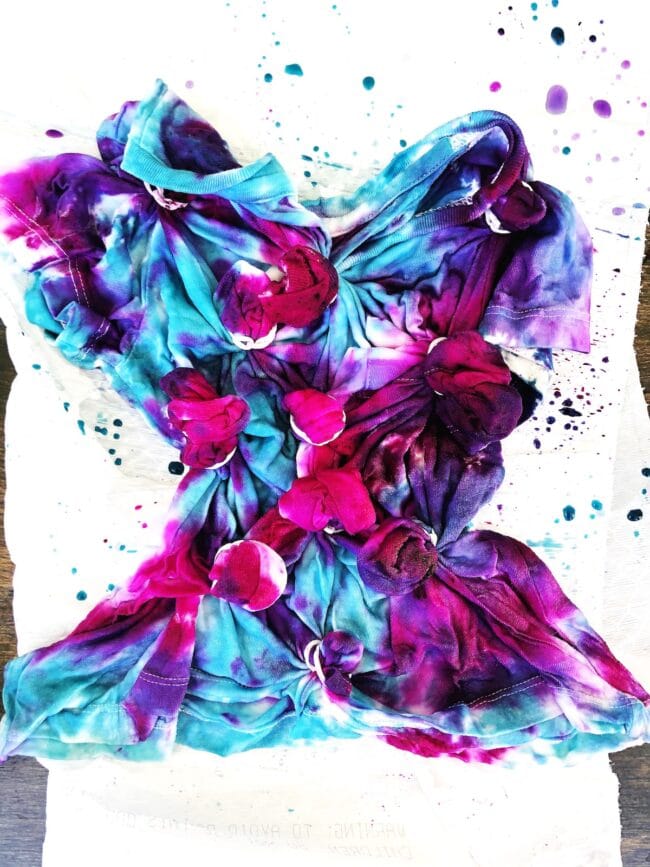 New this week, the ultimate summer cookie and a loaded salad! And don't forget about all of our favorite zucchini recipes! So many of you are making the chocolate zucchini bread and that makes my heart happy:)
We tie-dyed shirts and socks with the boys and they actually turned out! We used this kit.
Ok, the Nordstrom Sale, what are you loving? Here are a few of my favorites: pj's, booties, leggings, the softest cardigan, winter coat, brow kit, hand cream, plush throw, diffuser, sleek boots, and white sneakers.
I think I need to try these.
TV talk: Who's watching Selling Sunset? It is major drama, but for some reason I am hooked, ha! Excited for another season and one of my favorite movies is getting a reboot!
Obsessed with all of these spatulas, especially this one! And each spatula sold provides 40 meals to hungry children all over America. I am stocking up for gifts…and myself:)
Tips for virtual school success. I need all the tips because we start school at home in a few weeks.
Pass me a slice!
Great summer bag!
My weekend plans involve this!