His
The pizza oven is still going strong. It's been pretty hot outside, but the pizza is worth firing up the oven. You can find our pizza dough recipe here and our pizza sauce recipe here.
Did you know cats are afraid of cucumbers? Hilarious! The boys love watching this video.
The NBA playoffs are on all day long and it's a little bit like March Madness, but NBA style. We are happy watching basketball all day, every day.
Online school starts for us next week. Here we go!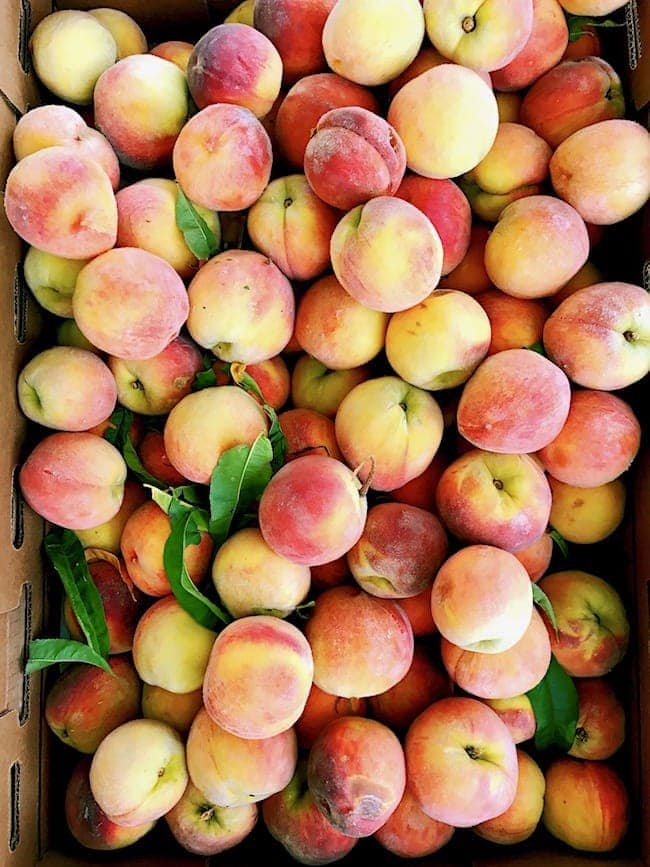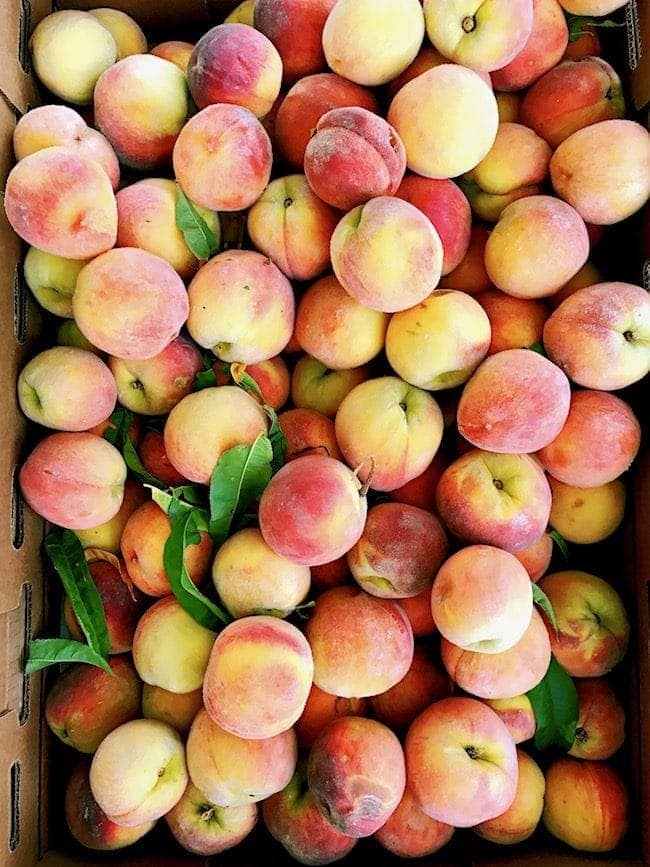 Hers