His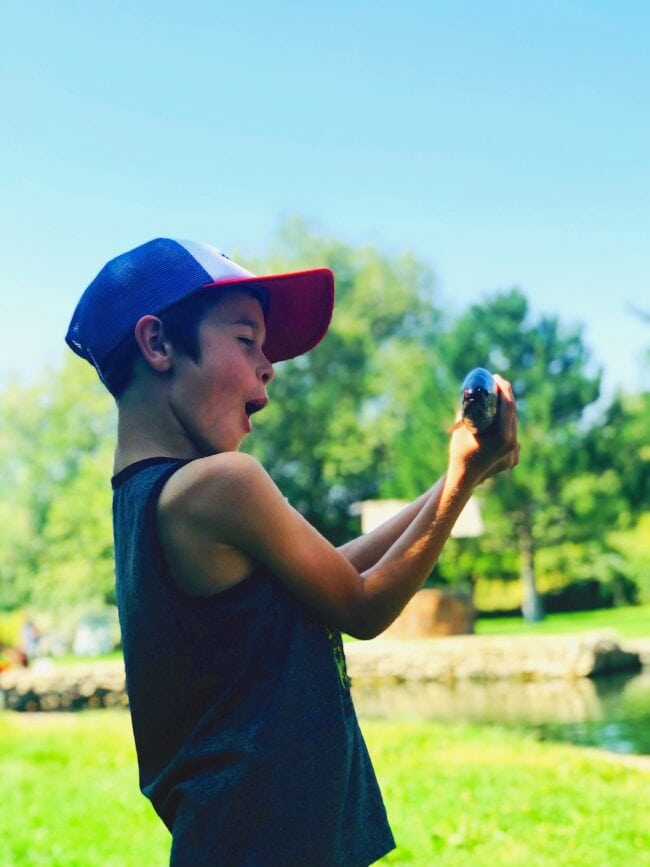 Hers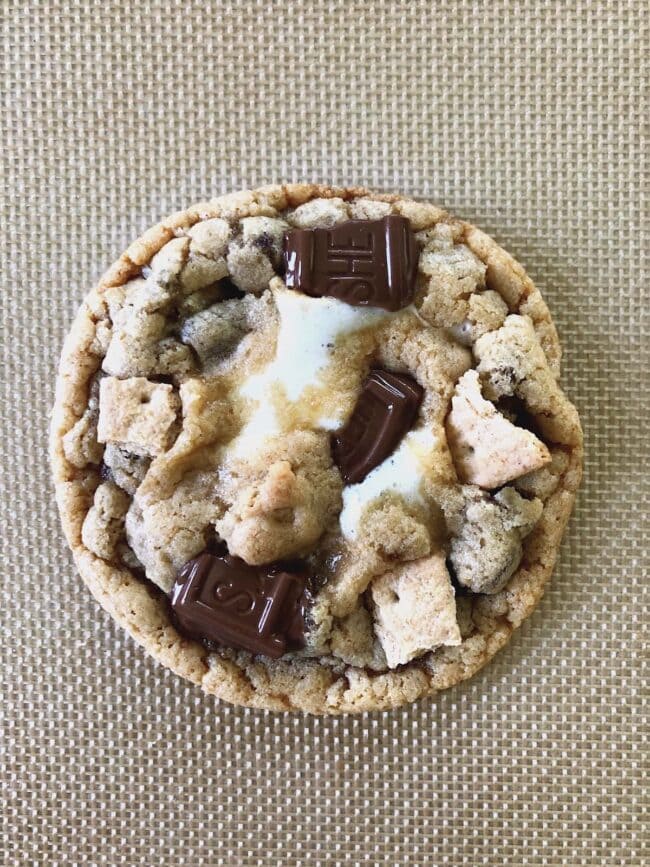 New this week, blender salsa that only takes 10 minutes to make, a glimpse into fall, a classic salad, and a great burger for Labor Day weekend!
Today is our ONE year cookbook anniversary! THANK YOU for all of your support! We've loved watching you cook your way through the book. If you don't have a copy yet, get one HERE! Let us know what recipes you make! And be on the lookout for a special giveaway on Instagram today to celebrate! YAY!
Are you ready for fall or hanging on to summer? I am torn. I love both seasons so much! If you went to end summer on a sweet note, make my s'mores cookies. They are so good!
These look amazing!
I haven't been watching any TV shows because of the NBA playoffs. I am sad the Jazz are out, there have been so many good games. I am looking forward to this.
This is the boys second week of online learning at home and it is going pretty well, but man are we all exhausted! There are so many things to keep track of and there aren't enough hours in the day to get everything done.
I think I had almost everything on this list.
Love this hoodie.
Empower kids to make a difference. Some good ideas!
Going to try this!
Adding chocolate is always a good idea!