His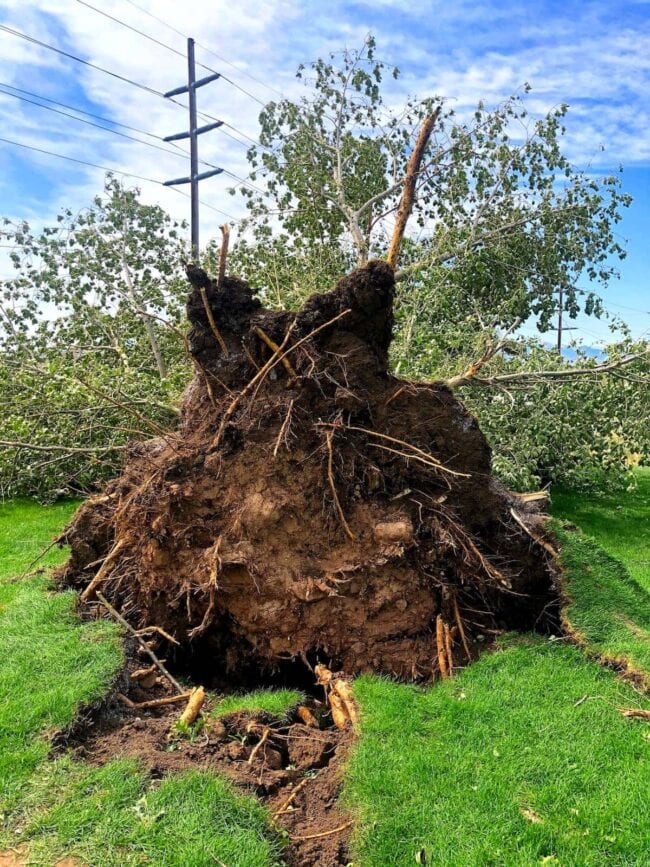 Salt Lake City got hit with a huge wind storm (hurricane size winds) which resulted in our power going out for days and me getting 8 stitches. Long story, but I went to get something in the van and the door blew open. I tried to grab the door and our new license plate flew out and stabbed me in the leg. What are the chances? We drove around and so many big, beautiful trees were lost in SLC. Very sad. I am grateful we are safe.
I am looking forward to watching this.
Cool, but I don't want to walk across it.
Mark your calendar.
Hers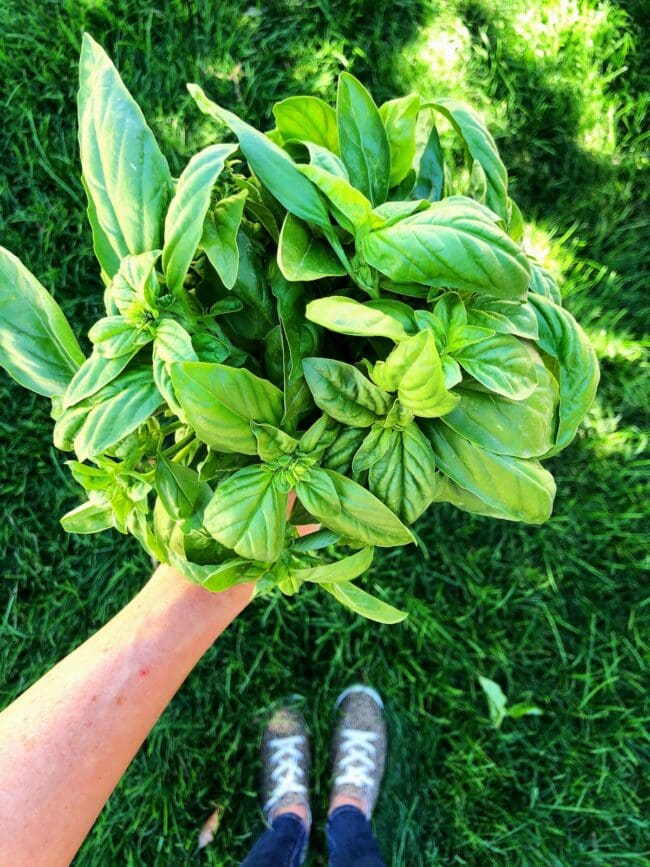 New this week, a peachy dessert, an easy tomato recipe, LOTS of back to school lunch ideas, and a recipe that will make your house smell amazing while baking!
So it's been an interesting week, we lost our power because of a big wind storm so no school for the boys and basically no work for me. We have been camping inside our house. Josh also had to get stitches (see above for the story) and it snowed. 2020, I am over you!
Our garden is still ok. I am going to make basil vinaigrette and pesto with the last of our basil. We still have tomatoes too! Check out some of our favorite tomato recipes here.
I need this shirt🙂
Outdated rules for healthy eating. Love these!
So much cheeeeese!
Great for layering! Lots of colors to choose from.
So pretty!
Need help meal planning? Print out our free chart and sign up for our email newsletter. Every Saturday, I send out meal ideas for the week!
Love this basic! Great price too!
YUM!
Cute top!