His
The boys were very excited about football being back.
7 ways the pandemic has changed how we shop for food.
How to help. The fires are devastating. Sending our best to everyone affected by the fires, hurricane, and anything else. It's a hard time, hang in there.

The leaves are starting to change up in the mountains. I am ready.
Hers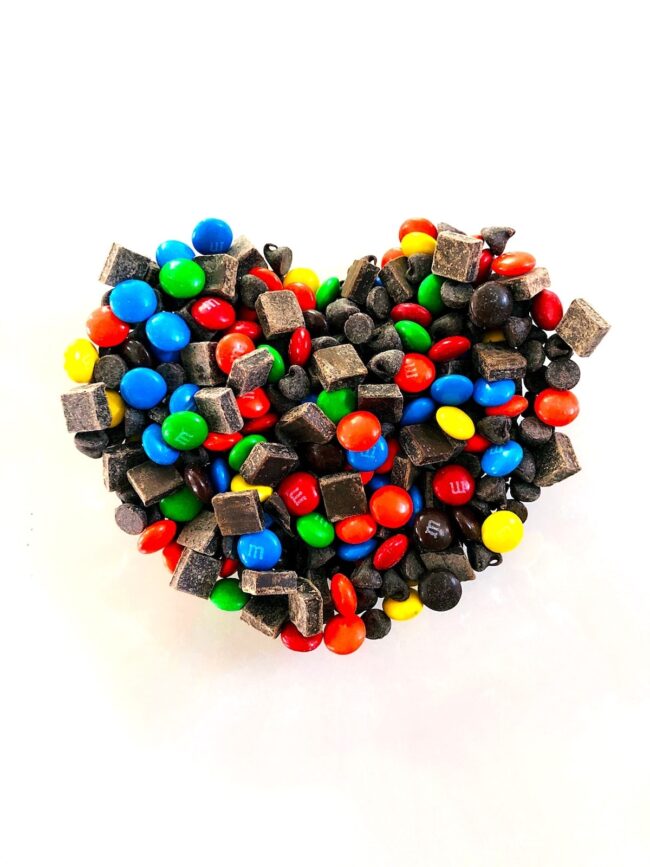 I started watching Get Organized with The Home Edit on Netflix and now I want to organize my entire house. I just need to find the motivation..ha!
My friend Gina's cookbook came out this week and it's good!
So sweet!
Love this dress! Bonus points for having pockets.
I need this in my life.
Are you ready for pumpkin everything? My vote is yes:)
Love the fall flavors.
I started using this and I am hooked.