His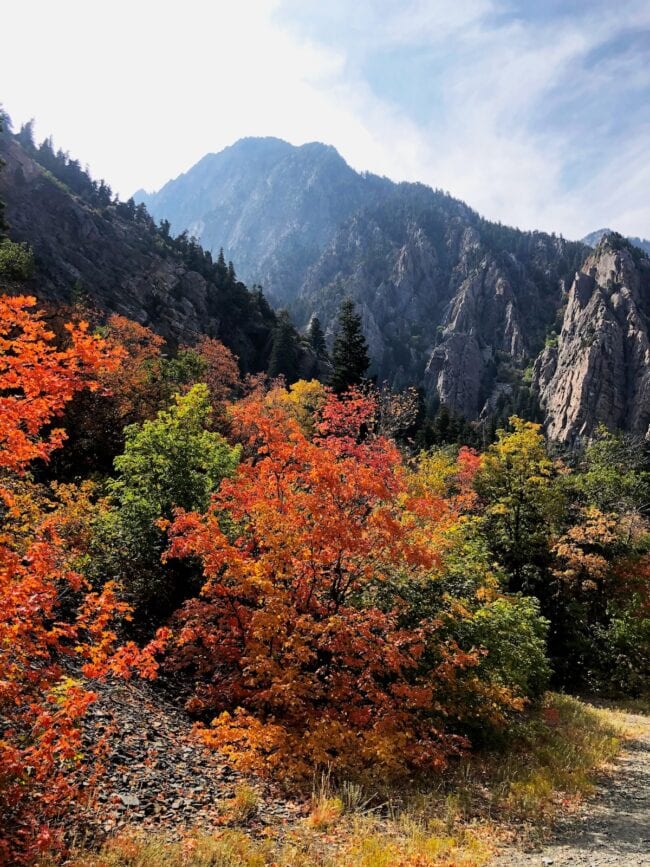 We went on a hike and saw three moose (from afar) and enjoyed the fall colors. I love Utah.
I am watching The Playbook on Netflix. I also want to watch this.
Any thoughts on the Samsung Frame TV? Yes or no?
Caleb's birthday is this weekend and that means lots of fun and donuts! Donuts are a birthday tradition at our house.
Hers