His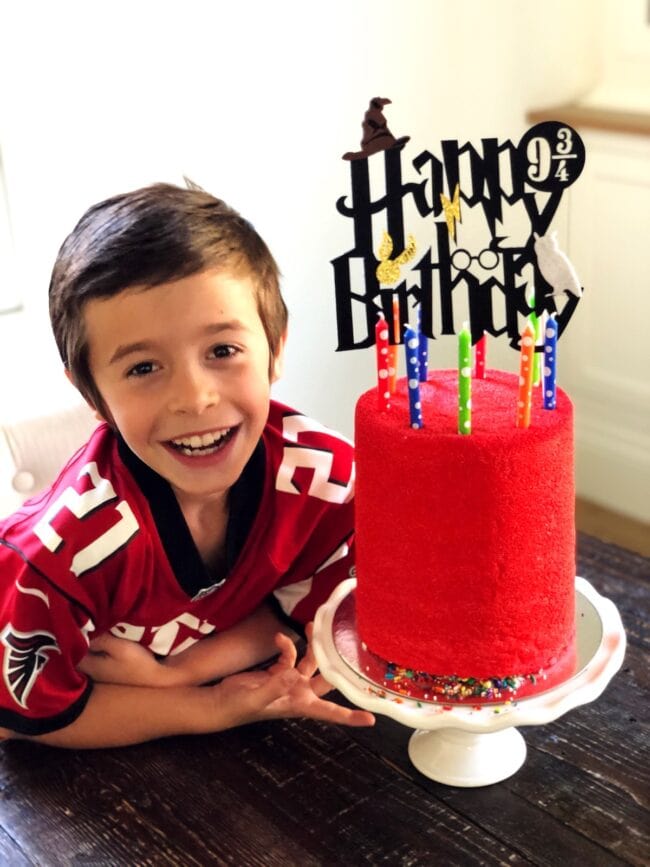 We had fun celebrating Caleb's birthday over the weekend.
The NBA finals are in action and I am cheering for the under dogs.
Excited for our friends. We will be watching.
Crazy it's October. Time to get pumpkins!
Hers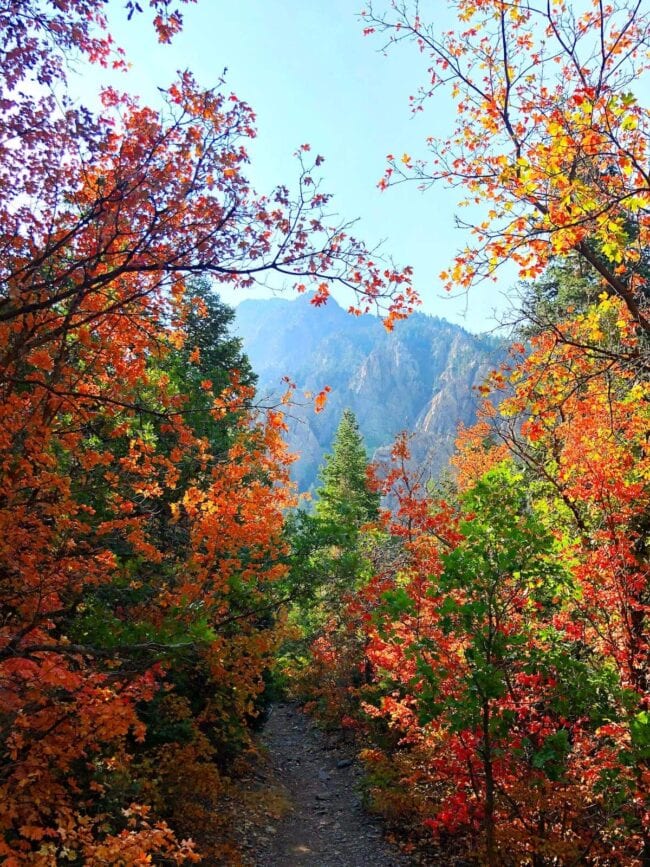 New this week, a great recipe for apple season, a MUST make, an easy homemade recipe that will change your life, and my current favorite dinner.
I can't get enough of this fall weather. I hope it lasts forever:)
The ultimate cozy set.
Using my spaghetti squash to make this.
Did you watch the Father of the Bride reunion? I loved it, but wanted more!
I made these on a Tuesday, just because. Best decision of the week:)
Cute cardigan.
The boys will love this!
I am in the mood to watch a fall movie. Maybe You've Got Mail or Rudy. What are your favorite fall movies? I will need a bowl of this to munch on!