His
Our garden isn't done yet and the boys have been eating raspberries from the yard all week.
What are you guys doing for Halloween this year? We aren't trick or treating and need to come up with something fun for the boys to do.
Hers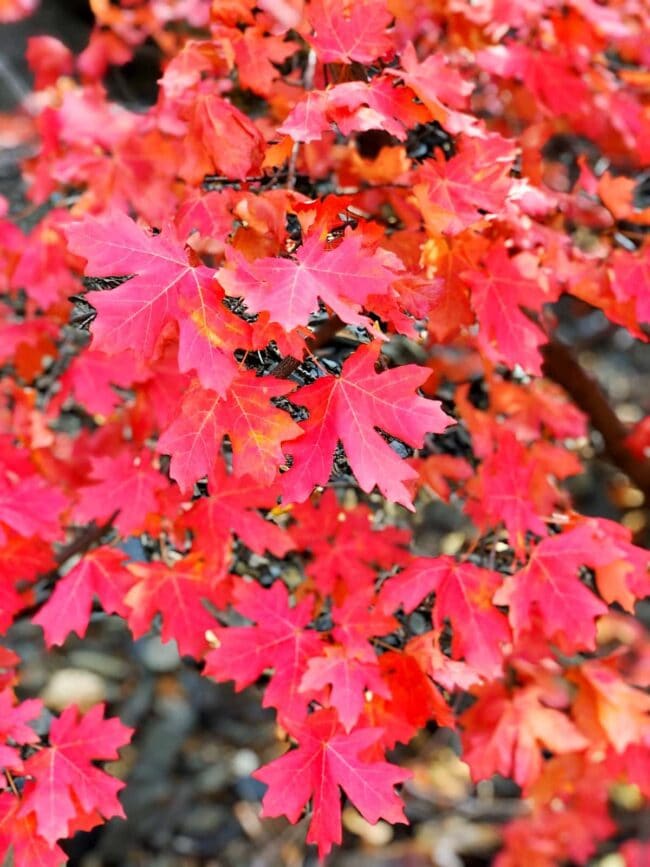 New this week, a quick and easy meal, my favorite fall muffins, classic comfort food, and a recipe my boys LOVE!
I am so glad you guys loved the nut butter I created with Ground Up! It sold out in record time. I am SO sorry if you didn't get a jar. I am begging them to make more. I will keep you posted. Thanks for your support! I also love the Snickerdoodle flavor and you can always use my code, TWOPEASANDPOD for 15% off.
Cozy cable knit and the jacket.
Adding another Ina book to my collection!
Emily in Paris, have you watched? I liked it, just the escape I needed.
Whoa!
Do you have a bedtime routine?
I love a good before and after.