His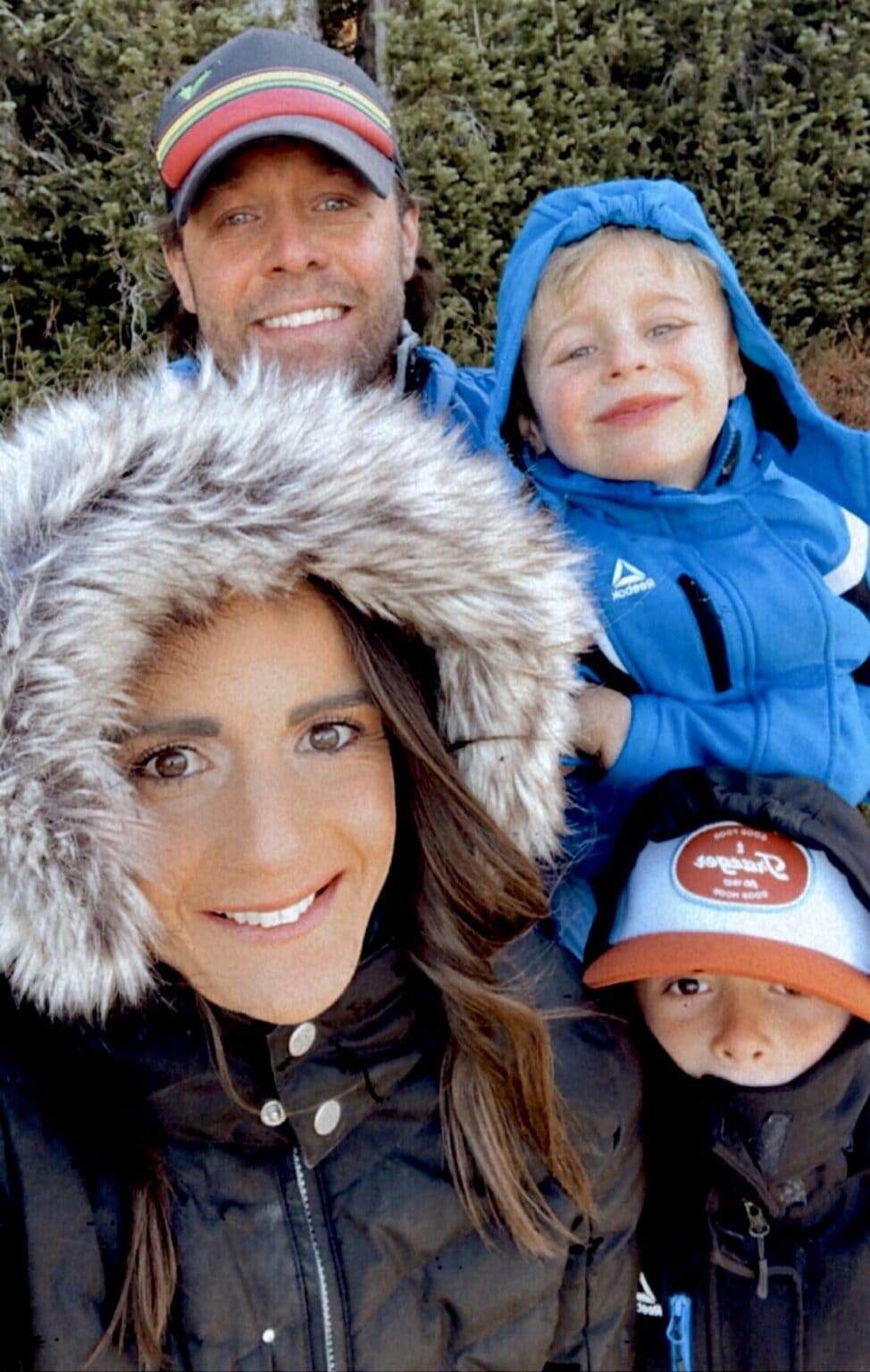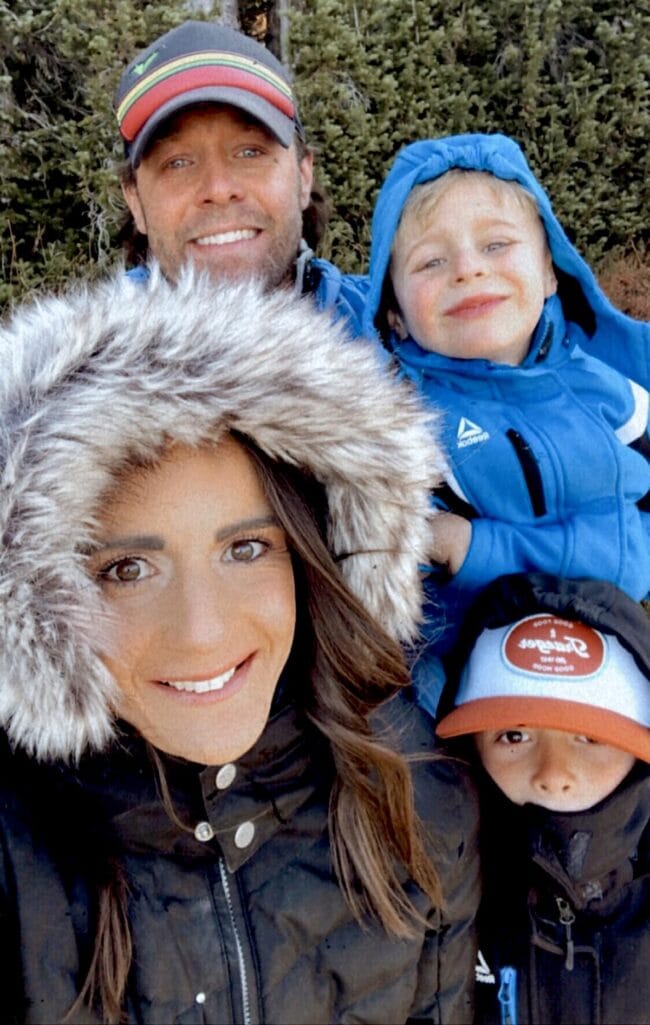 We drove up Mirror Lake Highway and it was beautiful. It got a little chilly at the top. It made me and the boys excited for winter. Maria was just freezing, ha!
I watched Alone on Netflix and it was fascinating. I also watched the movie Enola Holmes. I highly recommend it.
We voted by mail this week. The boys were disappointed we didn't get the I Voted stickers since it was just a quick drop off.
We are watching the World Series but I don't really care who wins. Who are you cheering for?
Hers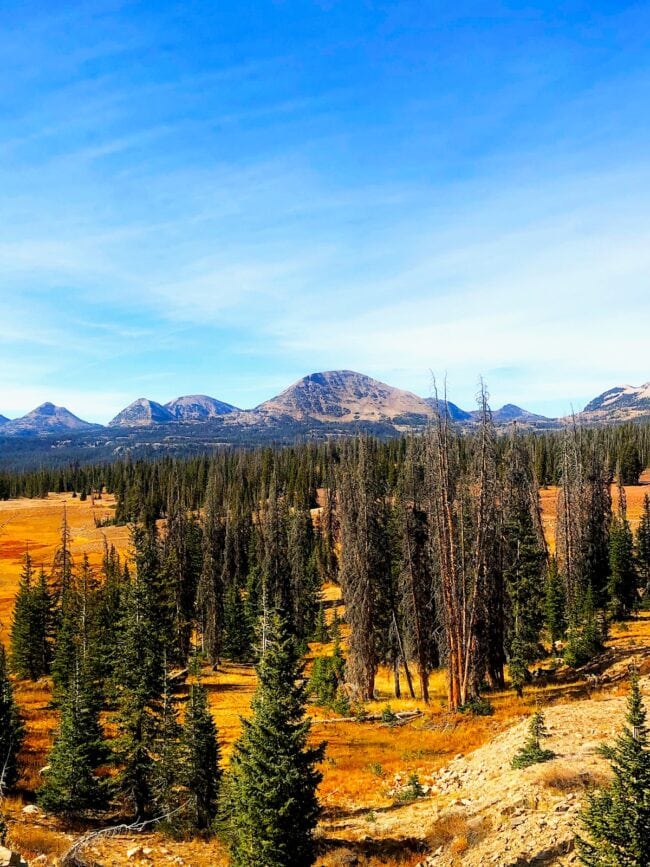 New this week, an easy sheet pan dinner and a healthy fall breakfast!
Love this sweater dress.
I watched every episode of Dream Home Makeover. We have teamed up with Studio McGee on a few projects over the years and I love everything they do! The West Wing special made my heart happy. I miss that show!
LOVE the pockets! Lots of colors too!
Do you have picky eaters? This post has lots of good ideas.
Currently reading this book. What are you reading?
Do you use a weighted blanket? I want to try one. Currently looking at this one. It has great reviews.
I made these this week and I forgot how good they are.
Perfect winter slippers and they are on sale. They also come in leopard.
I am ordering this before it sells out.
The easiest relationship tip! So sweet!
I have to try these.
Warm and cozy sweater!
These are gorgeous!
Ok, what Thanksgiving recipes are you looking for? Let me know what you need so I can get in the kitchen!