His
It snowed! It melted already, but it still got us excited for ski season.
Are you dressing up for Halloween? The boys usually have us dress up with them, but we got out of it this year since we aren't going trick or treating. The boys are still going to dress up for some fun at home.
I'm really enjoying David Letterman's show, My Next Guest Needs No Introduction on Netflix.
Bummer about OBJ. Wishing him a speedy recovery.
Hers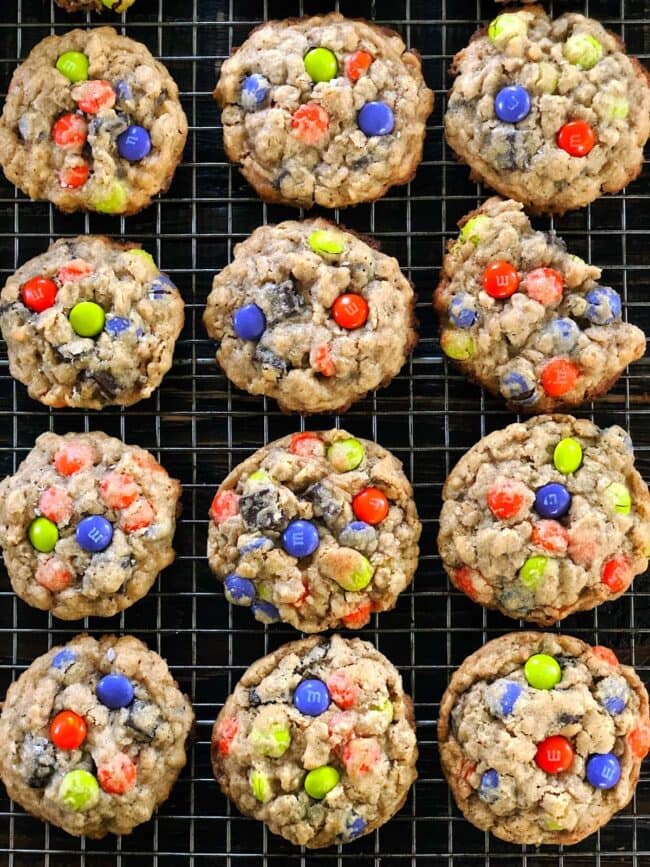 New this week, a fall favorite, a big pot of chili (so good with cornbread), something FUN for Halloween, and an easy snack.
Perfect for this week!
Give me a fork!
Did you watch This is Us? Loved how they did it and there were a few surprises! I am so excited for new shows, finally! Has anyone watched the new Witches on HBO Max? I loved the original when I was a kid, even though it was a little creepy:) Maybe we will watch it on Halloween since we are staying in.
I have been wearing these all week! And good news, ABLE gave me a code for you guys! You can get 20% off their entire site with TWOPEASANDPOD20. They have SO many good things!
I ordered some of these for organizing.
We are getting family pictures tonight. I wasn't going to do them, but decided to go for it since the only photos we have from this year are a few selfies.
My friend opened a cute new shop! Check it out!
I want to do this taste test.
Love the texture and I love a good neutral. And I want to live in this chunky sweater.
Dinner tonight!