His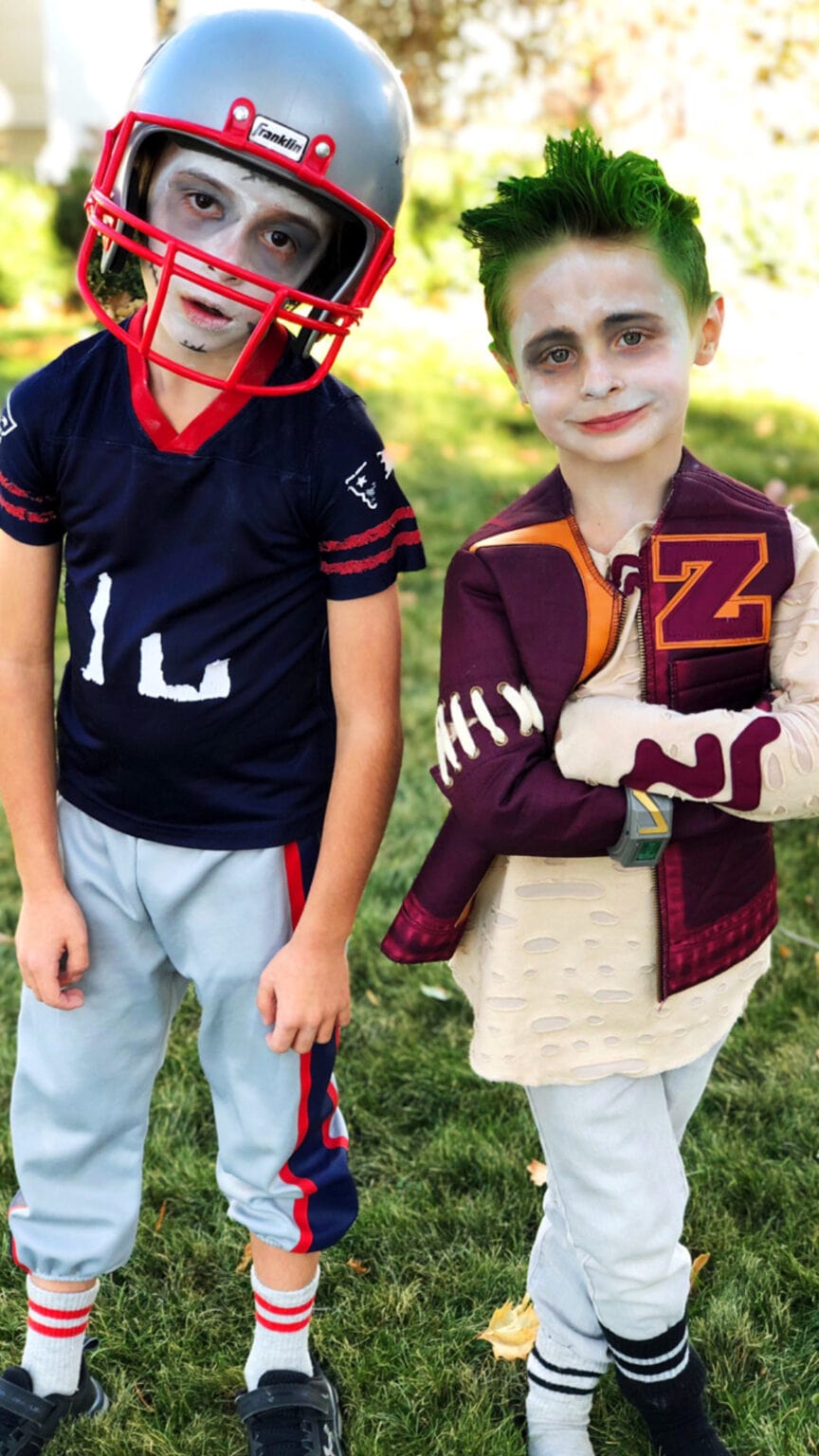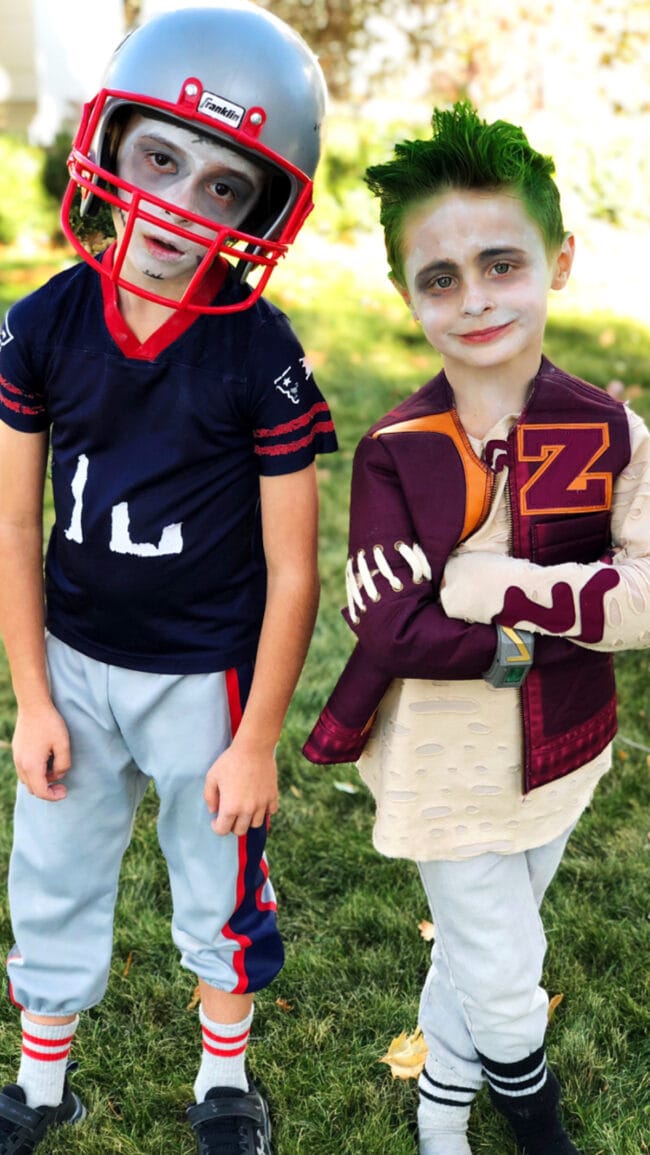 Halloween at home was a success. I like the new traditions we are creating as a family.
We watched the new Witches with the boys and we all liked it.
We snuck in a few more hikes this week. I like every season in Utah, but ski season is my favorite. It's supposed to snow on Sunday and I hope it keeps on coming.
The Utes start their football season on Saturday! Go Utes!
Hers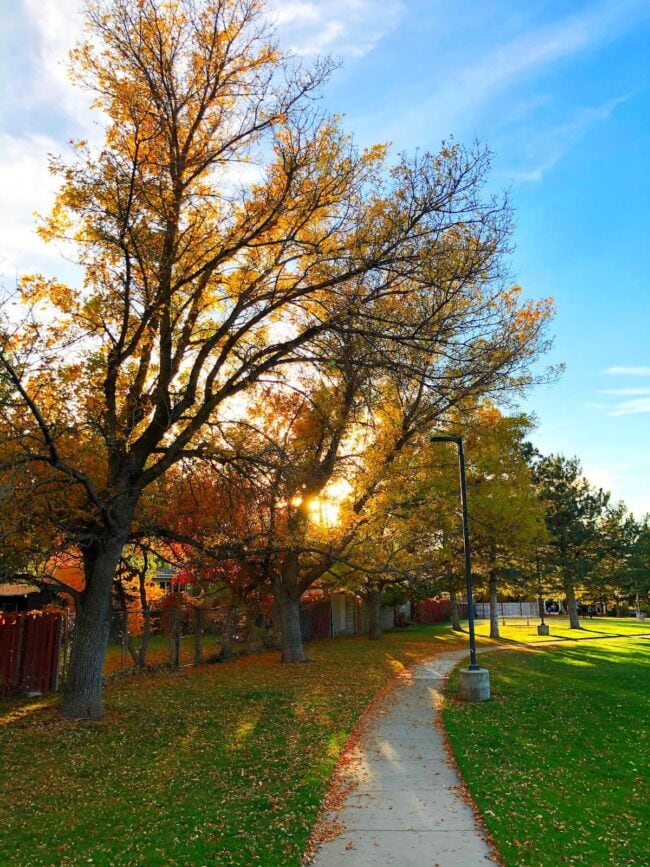 New this week, super sweet cookies, a family favorite dinner, and a hearty soup!
Pretty top for the holidays.
We are still adjusting to daylight saving time. I know we technically gained an hour of sleep, but that never happens when you have kids. Plus, I have been waking up super early on my own. I am ready for my pj's at 5 p.m. when it gets dark.
Seriously SO soft. This too and this! I want it all. Reminds me of Barefoot Dreams but a lot cheaper!
I am not sharing.
I buy these for the boys…and then I hide them in the pantry and eat them by the handful. Why are they so good?
My kind of comfort food.
Good news, my pumpkin spice nut butter will be back in stock on Monday morning (11/9) at 10 am MST. Set an alarm so you don't miss out! Use the code TWOPEASANDPOD for 15% off!
Have you started Christmas shopping? I have some gift guides coming up SOON!
We got our family pictures back and I am so glad we did them. I am creating our Christmas cards at Minted, they always have the best designs. Too many good ones, I can't decide!
Christmas cookies, what recipes do you want this year? Leave a comment and let me know! I baked these these this week and it got me excited for holiday baking!