His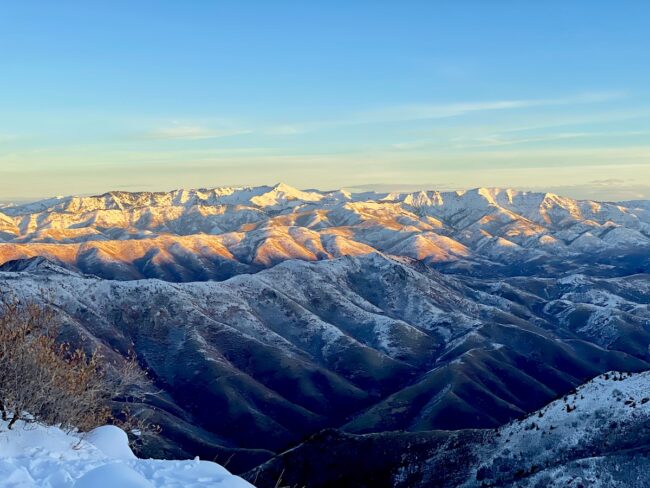 I have been getting up early a few mornings a week to climb to the top of Grandeur Peak, a mountain near our home. The views are stunning. I love the mountains.
I get bad cracked heels in the winter and these have been helping.
Has anyone tried this? I want to get it. Seems pretty genius.
Probably my favorite Thanksgiving dish or this for dessert.
Hers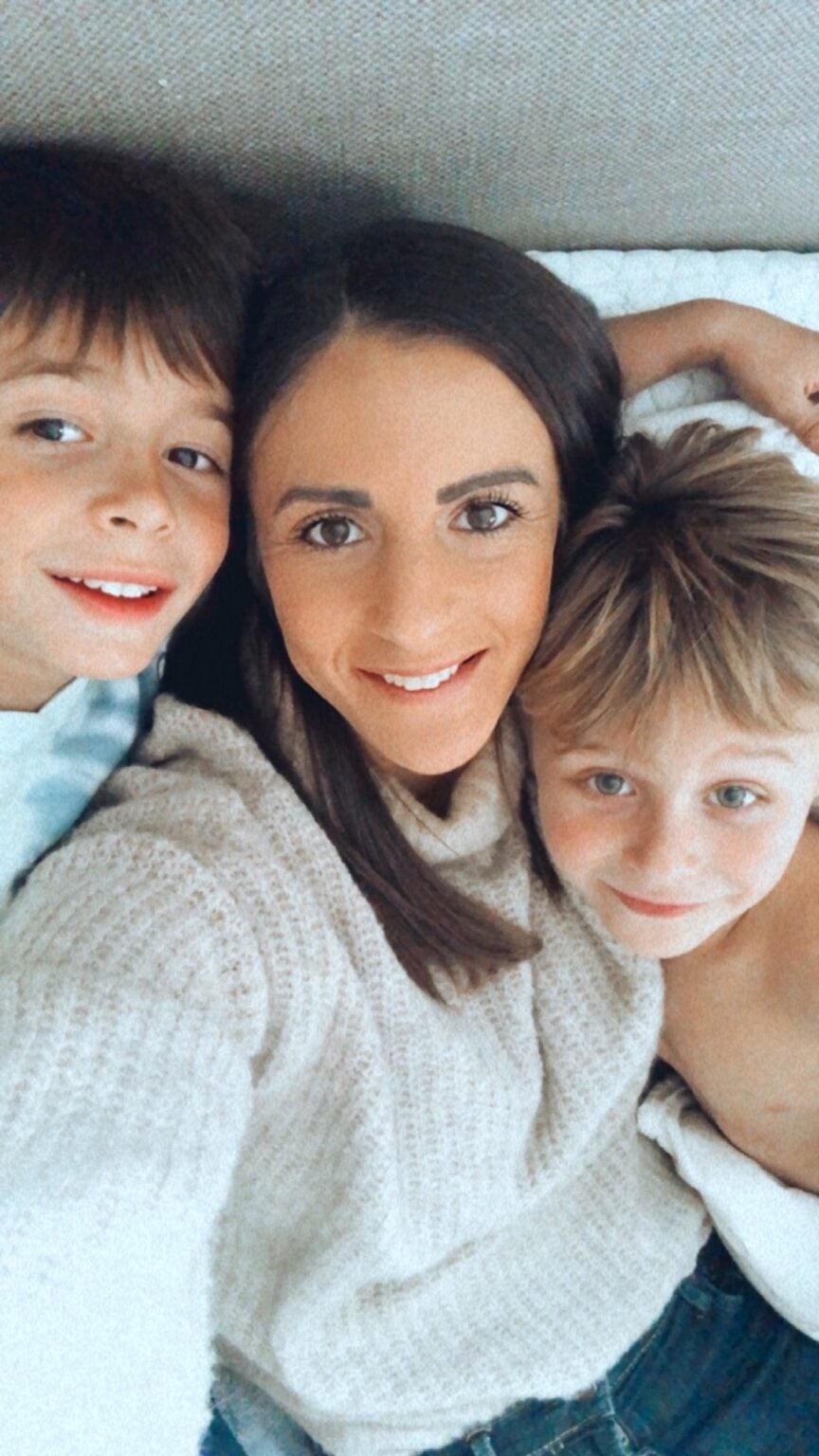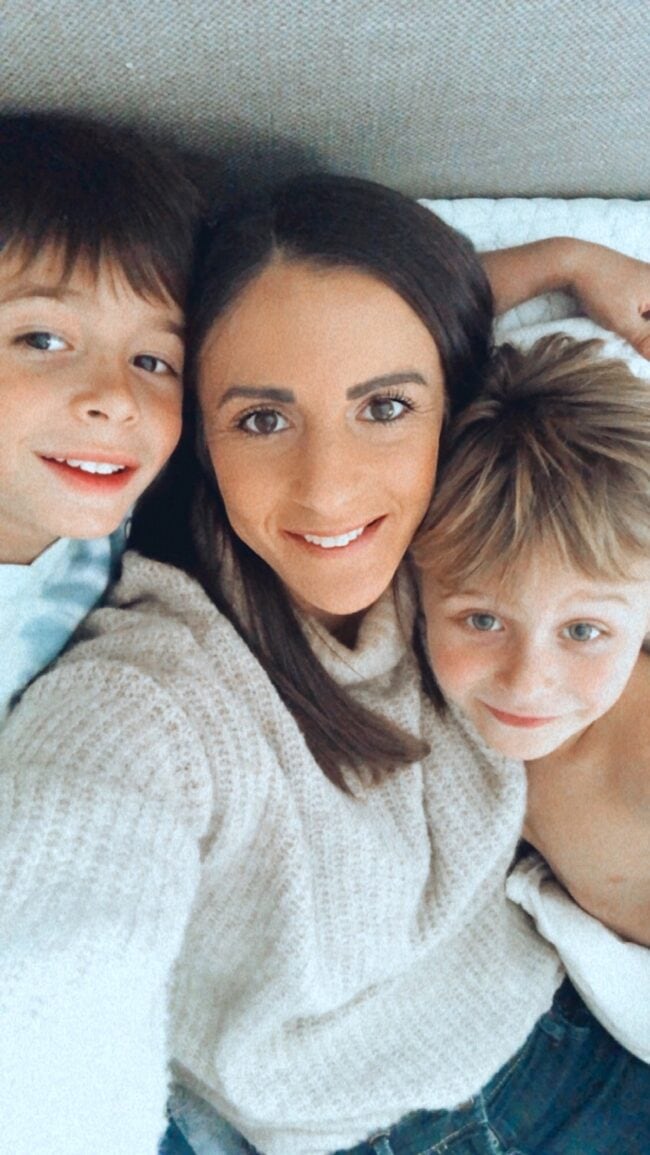 New this week, my current favorite meal, a Thanksgiving MUST, and a beautiful fall salad. Also, check out my gift guides for HER, HIM, and the KIDS.
We go on a lot of drives to get out of the house. We usually don't have a destination in mind, just good tunes, conversation, and scenic views.
Looks like a blouse, but feels like a tee

. YES!

I don't think I will ever go to a nail salon again because of these. They are easy to do at home, come in a ton of colors and designs, they don't ruin my nails, and they last for almost 2 weeks. So much cheaper and they look so good, like legit salon nails.
Super duper COZY!
I am looking forward to reading this.
I realized I haven't been on a trip in over a year. I don't miss the actual traveling part, but I miss vacation, having a break, and exploring new places.
Plaid pajamas! $30 for the set.
Drooling over this.
TV talk, did anyone watch Grey's? The ending! I wasn't expecting it, but I loved it. I am excited for tonight's episode. A million little things is back tonight too! Gossip Girl fans, what do you think about this?
I am dying over the crumb topping!
FYI-ABLE is having a special sale! Get 25% off ALL leather with the code: INTHEBAG25. Sale ends 11/23. Their totes are my favorite!