His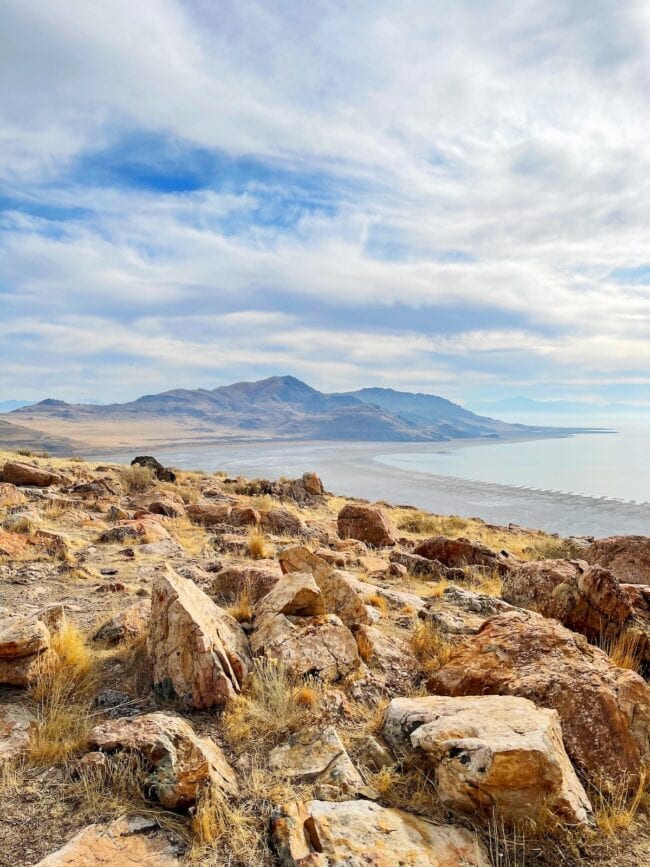 Happy Thanksgiving. Wishing you all a blessed day.
The Macy's Thanksgiving parade is different this year, but we are still tuning in.
We went to Antelope Island on Sunday and had a great time exploring. It's a beautiful place!
The boys talked me into buying some eggnog. They love it, but I've never liked it. Maria does make an eggnog bread that is pretty good though.
Hers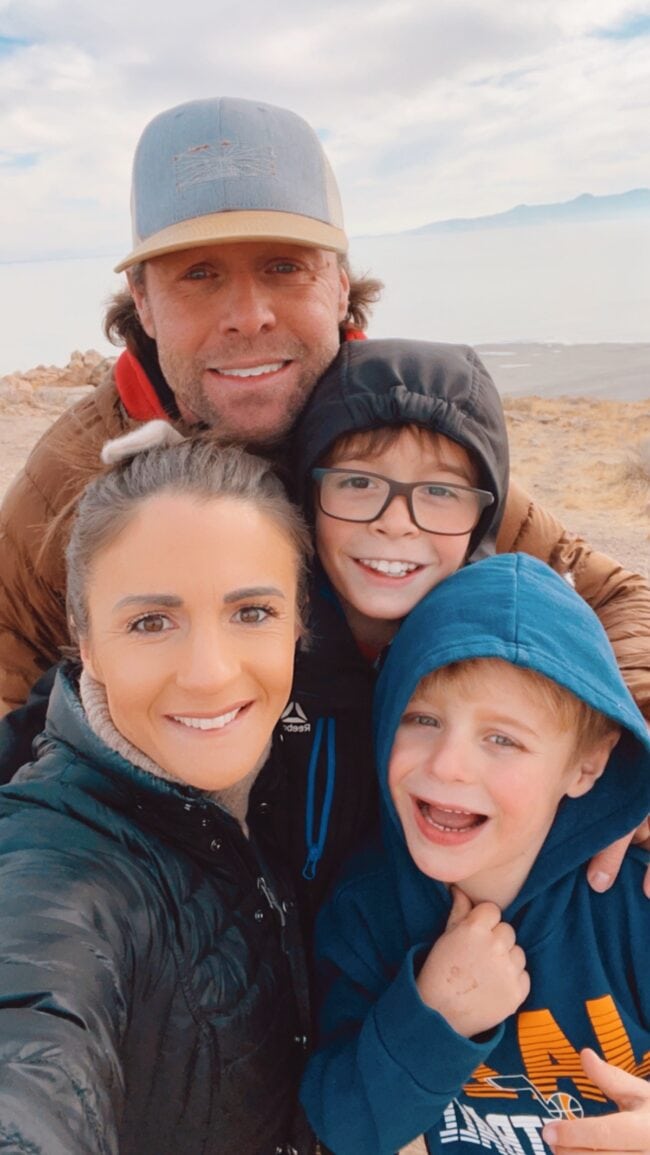 I wanted to pop in today to wish you all a very happy Thanksgiving. I hope you all have a wonderful day with lots of good food, laughter, and love. We are cooking a feast for four and I couldn't be more excited about it. I know this day might be hard for some, especially if you can't see your loved ones. I thought this article was helpful. Hang in there and take care!
The recipe I can't get enough of.
Make sure you check out my gift guides for HER, HIM, and KIDS. So many of the items are on sale right now.
A few sales I am loving: Madewell's sale is GOOD! I love their jeans and I am grabbing a few new pairs while they are on sale. These jeans are in my cart, these too!
ABLE gave me a special code for 30% off their site! Use MARIABF30 at checkout! The sale ends Monday.
Anthro is also 30% off! It's a good time to stock up on candles. Love this top, this lounge set, and these slippers.
And H&M is 30% off. This sweatshirt is $6.99 (size up), a good basic for $13.99, and a cardigan for $13.99. So many more good deals too!
Red Aspen (the amazing nails I talked about last week) is having a big sale, starting today at 10:30 MST. 25% off the site, which makes some manicures $7.50 and they last 2 weeks! Check them out. I am stocking up on all of the colors.
Major sale and free shipping! Makes a great gift.
This is back in stock in cream. So many of you are loving it!
We are decorating for Christmas tomorrow and the boys are beyond excited. I just have to hide the footballs for awhile…ha!
We are going to start watching ALL of the holiday movies. What are your all-time favorites?
If you have leftover turkey, use it to make this or this! And don't forget that pie always tastes better the next day…for breakfast:)
Have a great holiday weekend! And get excited for next week because it is COOKIE TIME!