His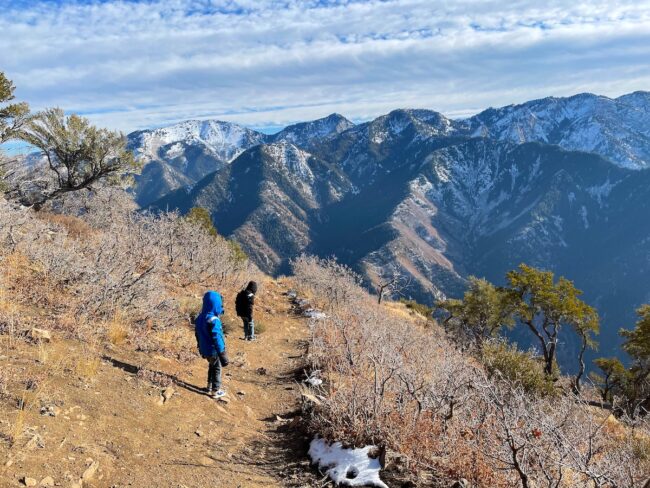 Over the break, the boys and I hiked Grandeur Peak. We went up the west face, which is not easy, but the boys were determined. There was a 3400 feet elevation gain in 2 miles. The total hike was 6 miles. We hit snow at the top, but that didn't stop the boys. They were troopers. I am so proud of my little buddies.
What are your favorite family board games? We need some new ones.
These are pretty awesome.
Need a new book to read? Here are lots of ideas.
Hers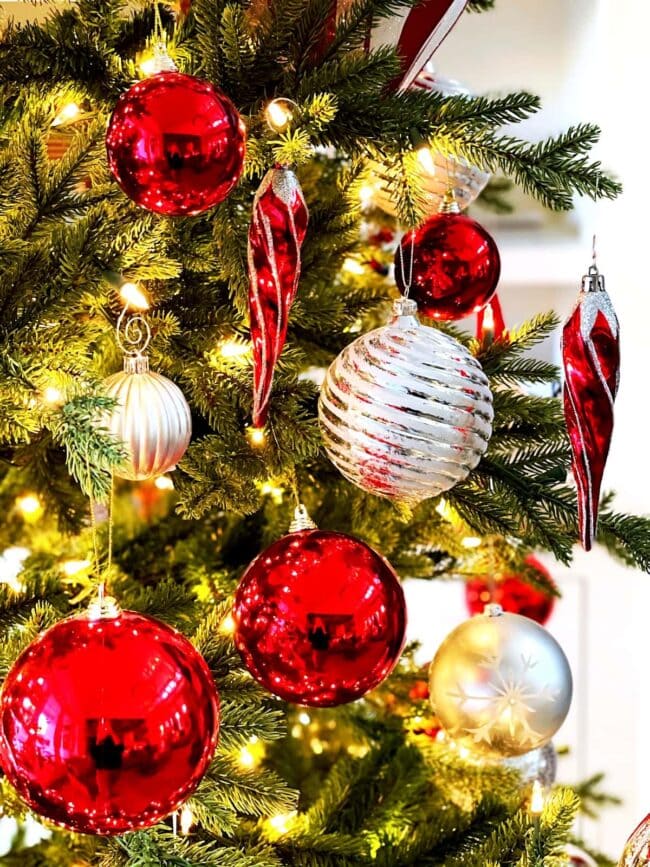 New this week, a classic cookie you guys have been asking for for years, a personal holiday favorite, and a holiday MUST!
Don't forget to sign up for the 12 Days of Cookies!
Our Christmas tree is up and our house is officially festive…but I am actually a little sad because we can't host any holiday parties, cookie exchanges, or fun brunches. Sigh. We did do a holiday bucket list to make the month fun for the boys.
So fun! I need them all.
So many of you are making this!
I watched the entire second season of Virgin River in two days. I couldn't stop watching it, but now I am sad it's over. I want season 3 now! Have you watched it?
Love this for snack boards and decor! I might do a little hot cocoa set up too!
This is going on my dinner menu.
I bought several of these to give as little gifts. You can't beat $1. Of course, I will include homemade cookies🙂
YUM!
Love the button details.