His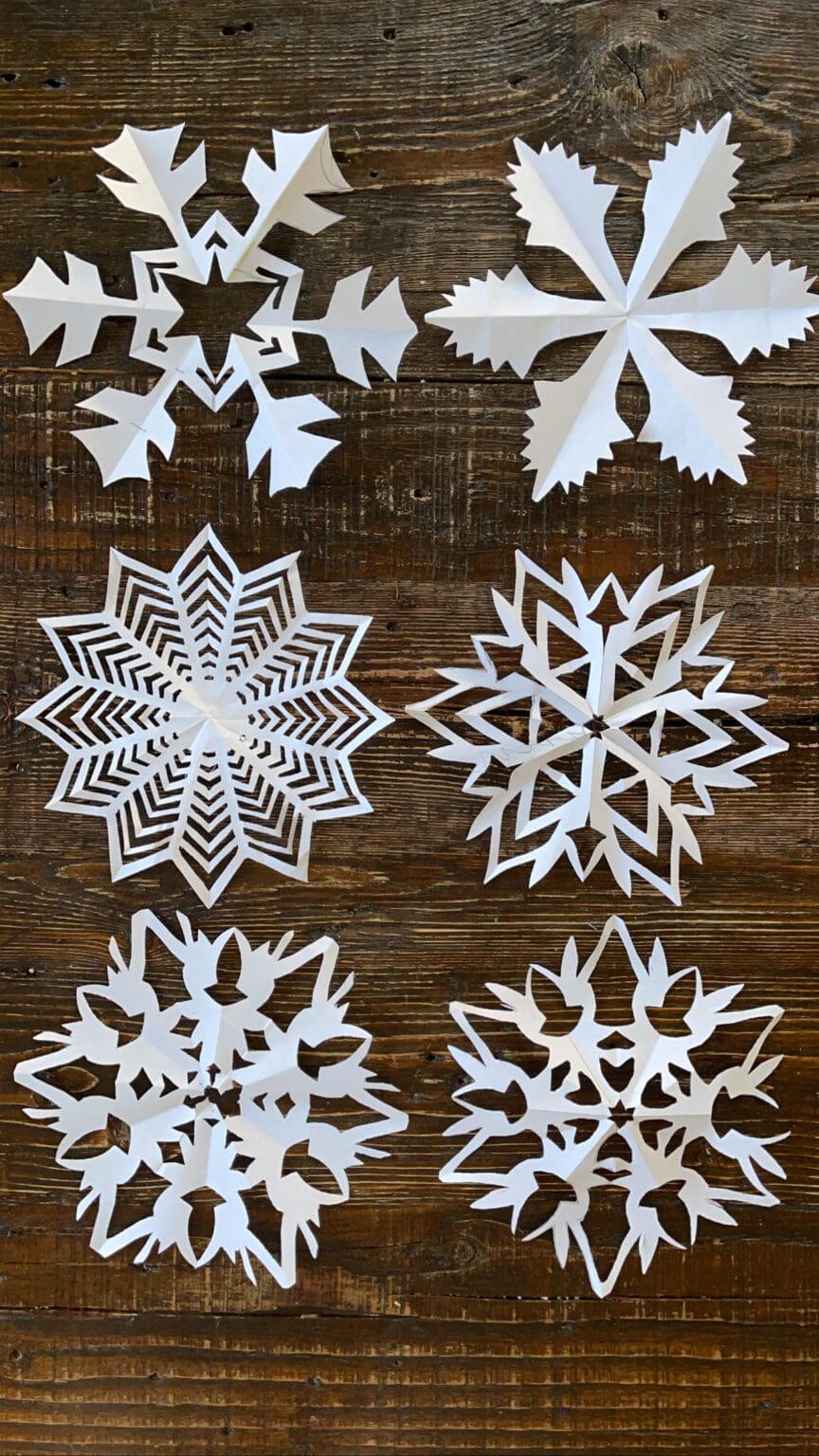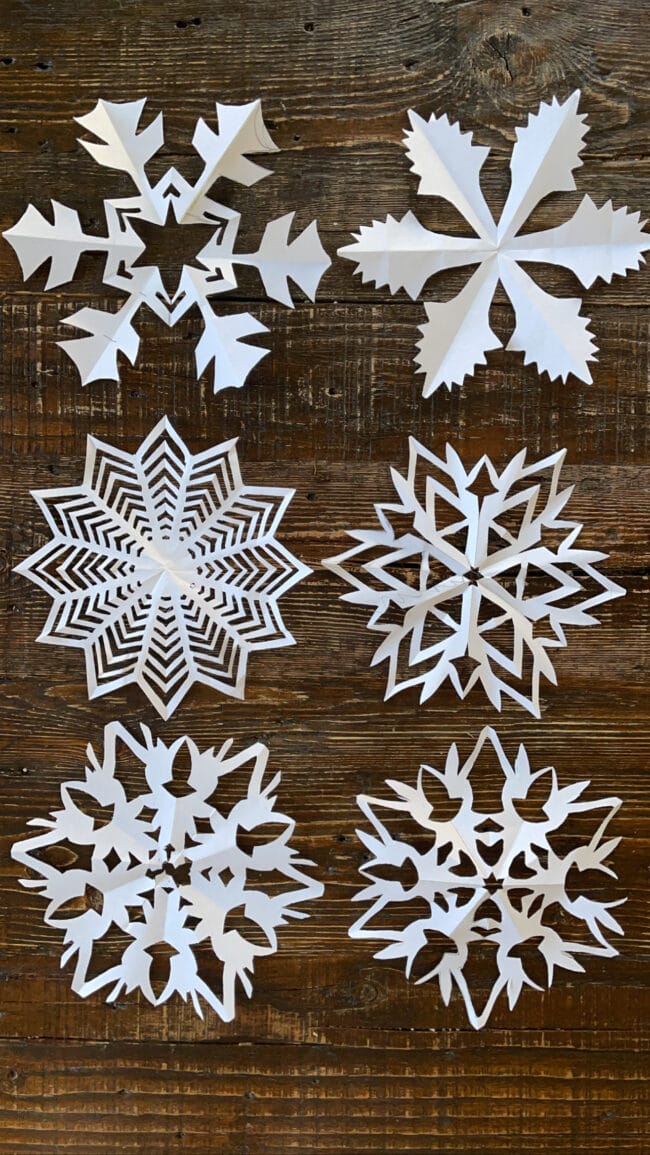 The boys wanted to make paper snowflakes, but I think I ended up doing most of the work.
We watched Godmothered on Disney+ for family movie night and we all enjoyed it. The boys are also on the annual Home Alone kick.
What people Googled in 2020.
A must watch.
If you guys want to try MY favorite Christmas cookie, here you go!
Hers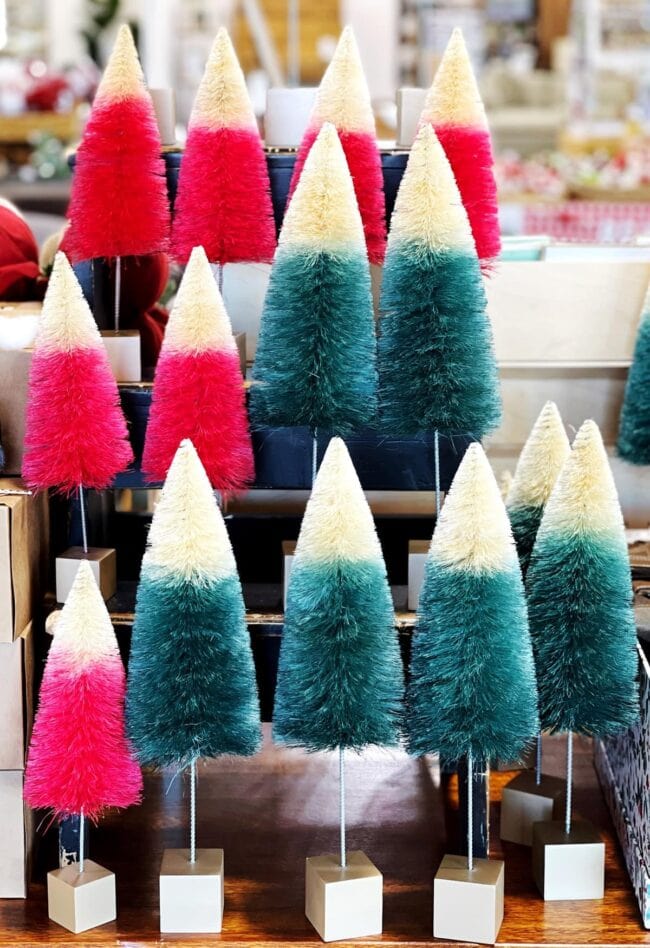 New this week, a Christmas cookie I make every year, a classic, my new favorite cookie that you all NEED to make, a recipe for chocolate lover's, and an easy treat! Tis' the season for lots of sugar:)
I made these with the boys. SO easy and fun! I also made this and have been snacking on it all week.
The ultimate cozy sweater.
What smells do you love? Smells are so nostalgic! My favorite smell will always be my dad's cinnamon rolls.
And while we are on the topic of nostalgia, I have been craving Little Debbie treats (no, I'm not pregnant)! Totally random! I haven't had one in YEARS, but I saw them at the store the other day and it brought me back to my childhood. Nutty Buddy Bars, Caramel Cookie Bars, and Fudge Rounds were my favorite! Yours? I don't know if my boys have even tried Little Debbie. I don't know if that is good or bad..ha!
I need a new TV show, send me suggestions! This is Us was only on for a hot minute, A Million Little Things is just ok this season (I hope it gets better), and Grey's is good, but kind of heavy. I need something new!
Good basic, comes in lots of colors.
If you need help getting into the holiday spirit, I found this post helpful.
Is your Christmas shopping done? If you need last minute ideas, check out our gift guides: women, men, and kids!
I think I am gifting this to myself.
I really want to eat this cake. Anyone want to bake it for me? I am too busy baking cookies:)
Anthro is having a 40% off sale on clothes this weekend only! I love this top, this cozy cardigan, this sweater, and this lounge set. Lots of good stuff!