His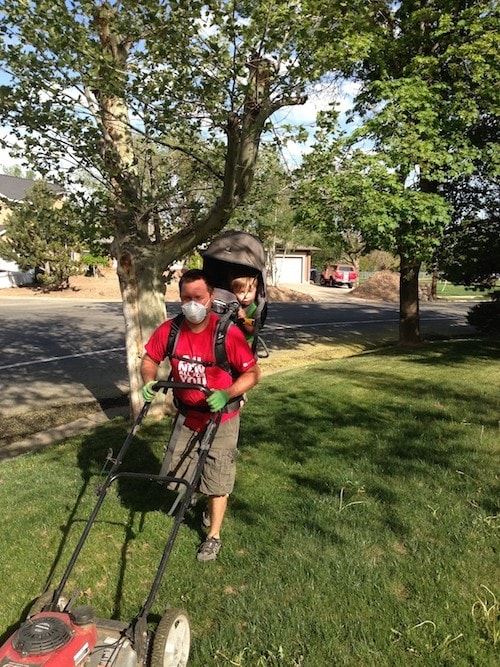 1. This is how Caleb and I mow the lawn.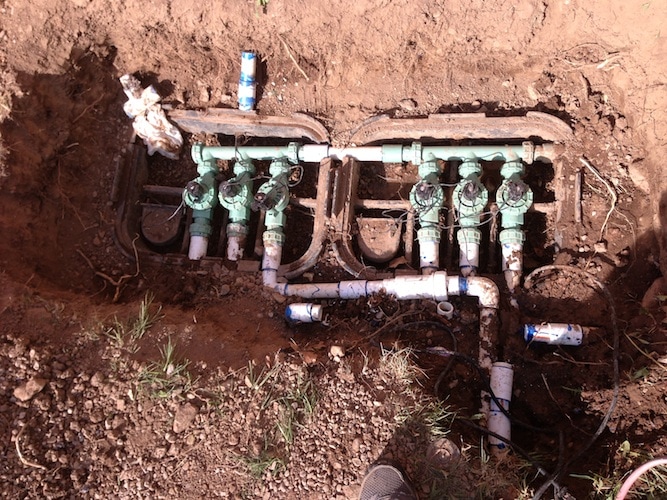 2. These sprinklers are going to be the death of me!
3. Have you seen this clip from the Jay Leno show? It is great. I just love them.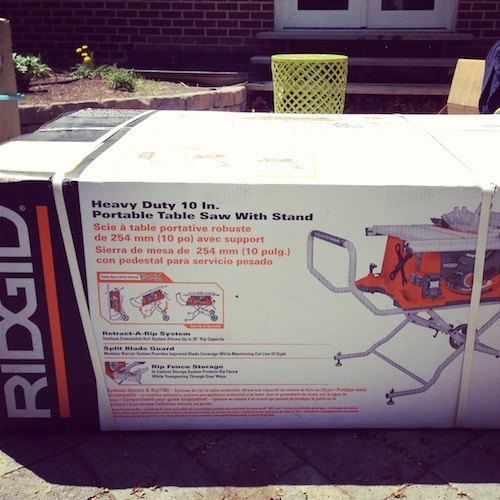 4. Maria got me the best birthday present ever!
Hers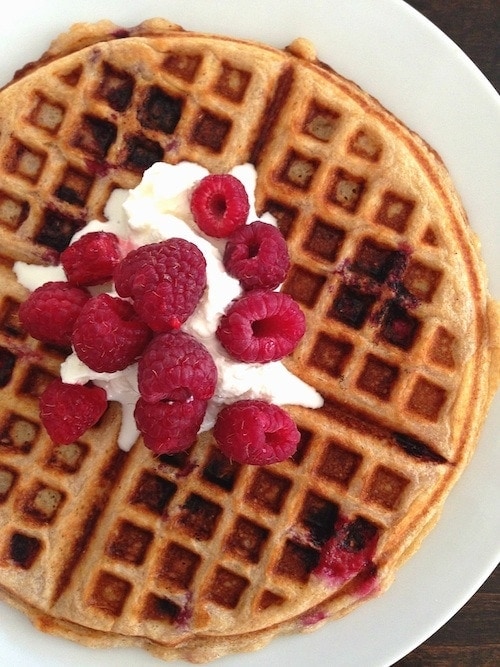 1. I had a wonderful Mother's Day with my guys. They made me waffles for breakfast, gave me a sweet card, and made me dinner. It was a relaxing day! They also bought me raspberry bushes instead of flowers. I hope I don't kill them:)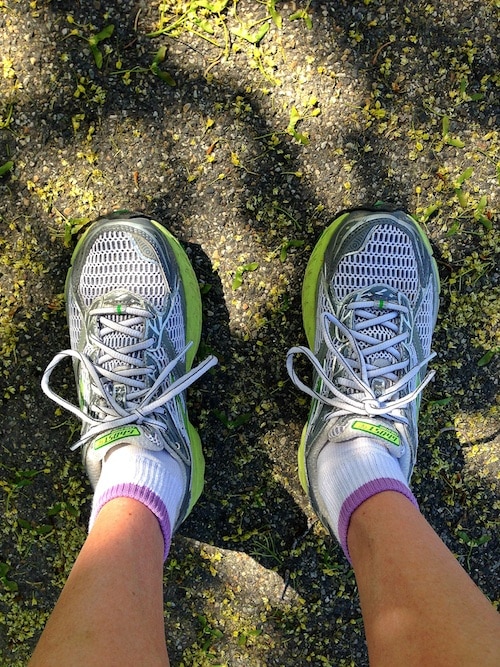 2. What are your favorite running and fitness apps? I am currently loving the Nike+ Running App. It tracks my miles, maps my runs, and tells me my pace while I am running. It is free too! I am not training for a race. I don't have a competitive bone in my body so races aren't my thing. I am just training for a healthy life!
3. I stumbled upon this blog a few days ago and it's a new favorite. Check it out!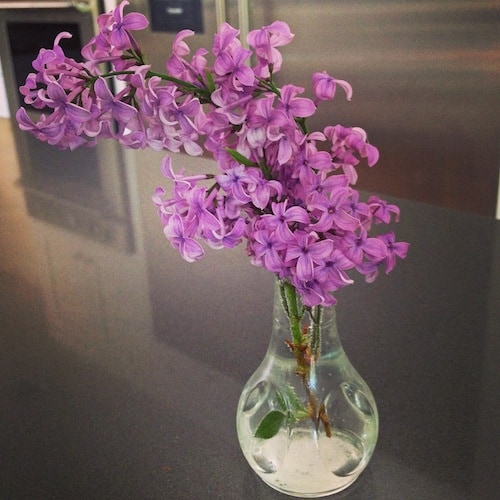 4. Our driveway is lined with lilacs, which is one of the reasons we bought our house. True story. Lilacs are my favorite. Caleb and I cut fresh lilacs every day to bring into the house. I can't get enough.
5. I want a big scoop of this ice cream!
6. So You Think You Can Dance started this week! I used to watch it with my girlfriends every week before I was married. It was fun because we were all into the show. Josh isn't that into the show. Ok, he really doesn't like it at all, but I plan on watching it anyways. Hopefully he will learn to love it! If not, anyone want to watch with me? I will bake cookies:)
7. This cake will take your breath away!
8. Josh does the laundry, but I fold it. It's a good system…until Caleb comes along and rips apart my piles of folded laundry. He runs around in circles yelling, piles! When I turn around he makes his move and destroys my laundry piles. He thinks he is so funny! He's lucky he is so stinking cute:)
9. I love this spring dinner party.
10. I don't wear heels…and no it's not because Josh is somewhat short:) He always tells me to wear heels, but I am not a fan. They hurt my feet and why risk spraining an ankle. I would rather be comfortable. Flats are my style. I want a pair of these flats in every color.
11. Don't forget to check out our kitchen sale on Wayfair! Lots of good deals on really fun kitchen stuff!